Reminder-Monday (1/7) is a Teacher Institute Day (no students) and Tuesday (1/8) is the first day back for students. We are so excited to see everyone again!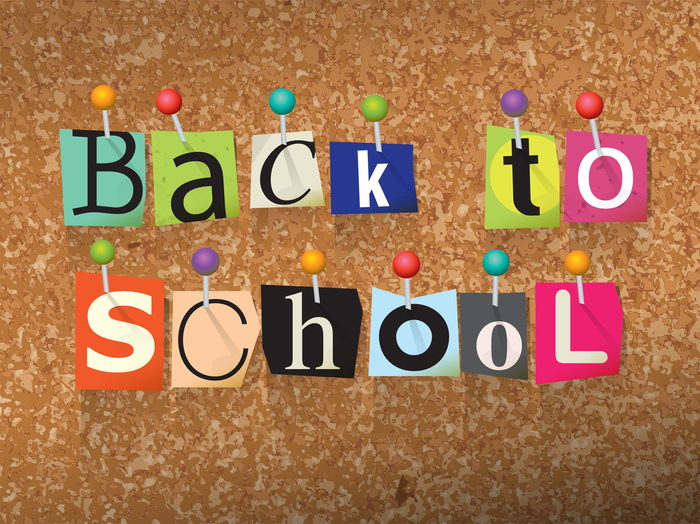 Our New Berlin HS Basketball team gets another win at the Waverly Holiday Tournament today and places 5th. Final score: New Berlin 53 Athens 45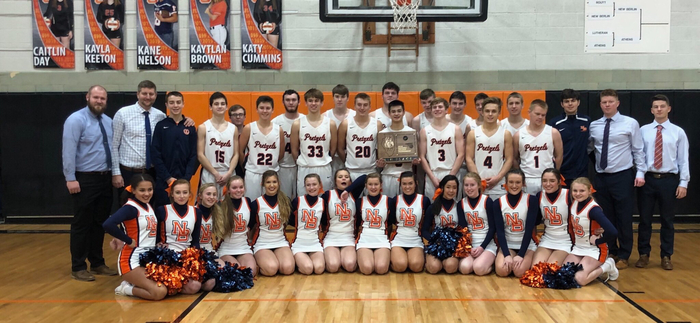 Gingerbread house building for 4th graders. Such a wonderful event for the students and their families. #pretzelpride #merrychristmas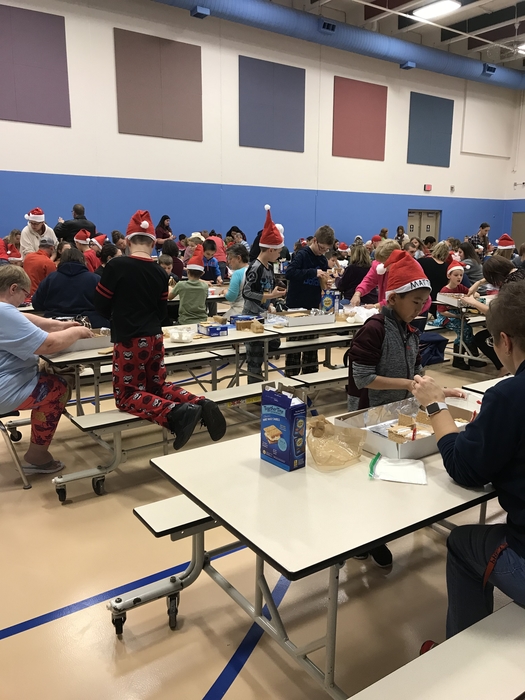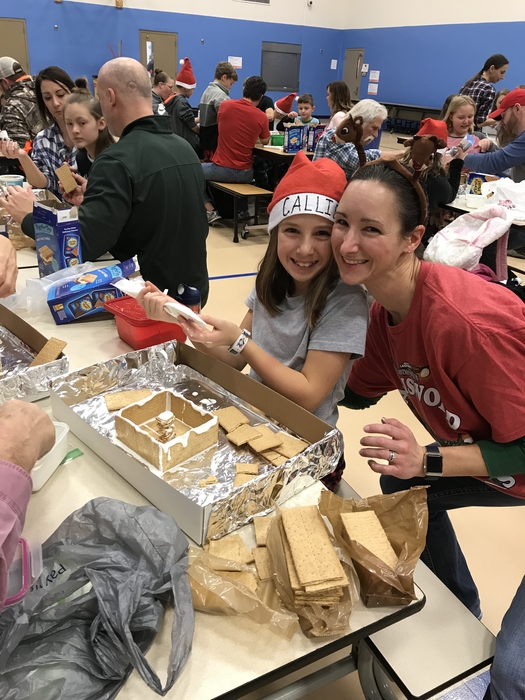 Reminder-Tomorrow is a 2:21 pm dismissal for the District (and the beginning of Christmas Break).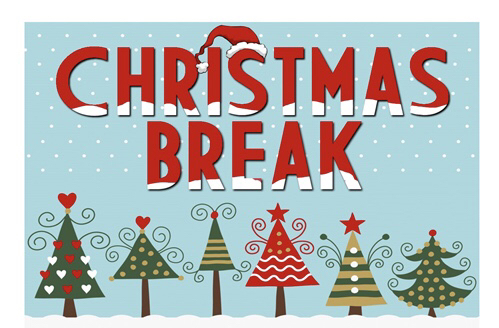 Start of 4th quarter. Pretzels trail by 7. Finish strong. #pretzelpride

Pretzel trail by 11 in the 2nd quarter. Let's go Pretzels!!! #pretzelpride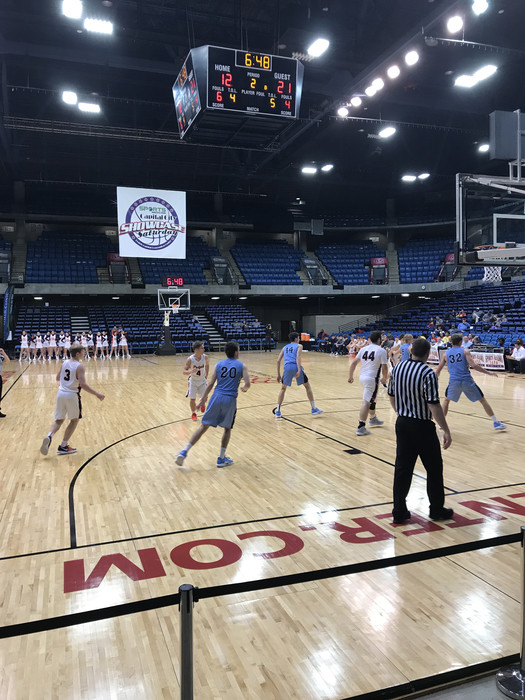 Our 8th grade Girls' Basketball Team advanced to the second round of regional play after a win last night. Our Pretzels will play Athens tomorrow night. #pretzelpride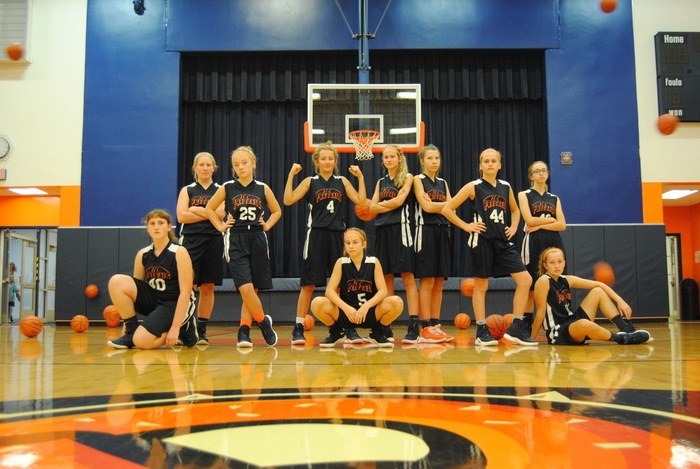 All of New Berlin Schools will be CLOSED TODAY (11/26) due to our school buildings being without power for the past 7 hours as well as difficult road conditions and visibility at times for portions of our District.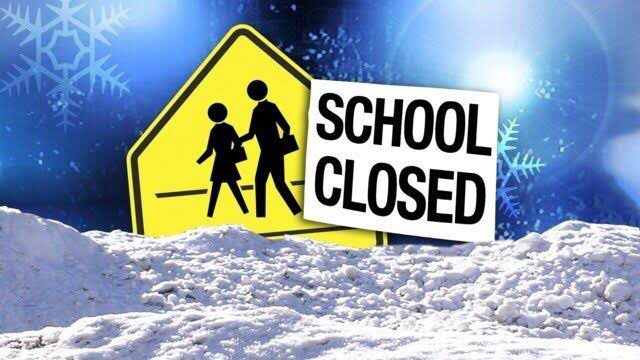 Happy Thanksgiving from New Berlin CUSD #16! May your day be filled with good food (probably something with pretzels in it) and family. Be safe and enjoy the holiday.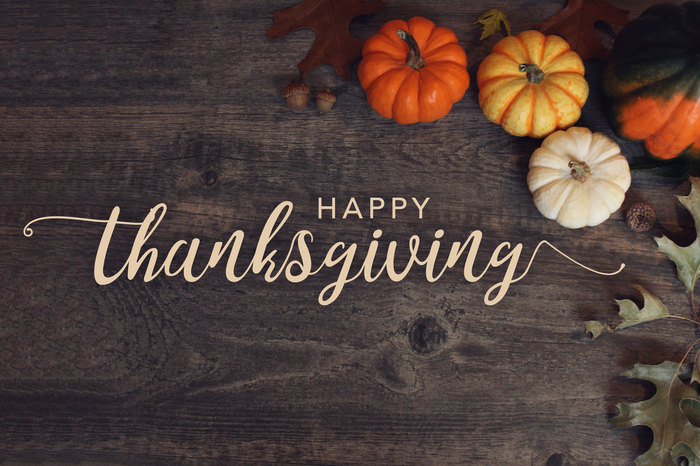 New Berlin High School received "2nd place in Best of Show" at the Festival of Trees. #pretzelpride

That is a winner. #pretzelpride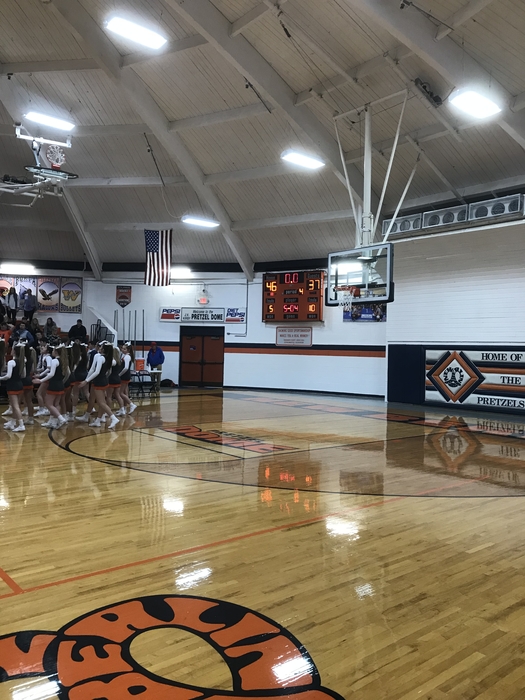 Pretzels lead 36-33 start of 4th quarter!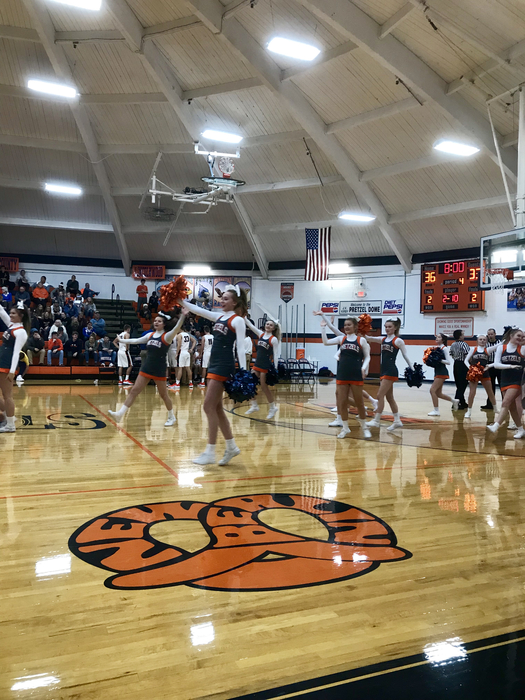 Almost game time in the dome!!! Let's go Pretzels.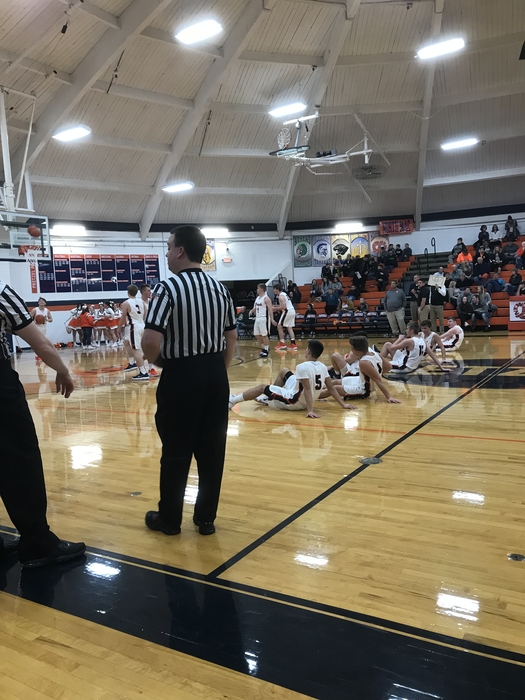 All New Berlin schools dismiss at 2:21 pm today, Tuesday 11/20. There will be no school this W-F. School resumes with a regular day on Monday 11/26. Have a safe and happy Thanksgiving break!

All of New Berlin Schools will be CLOSED TODAY, November 15th, due to inclement weather and/or road conditions.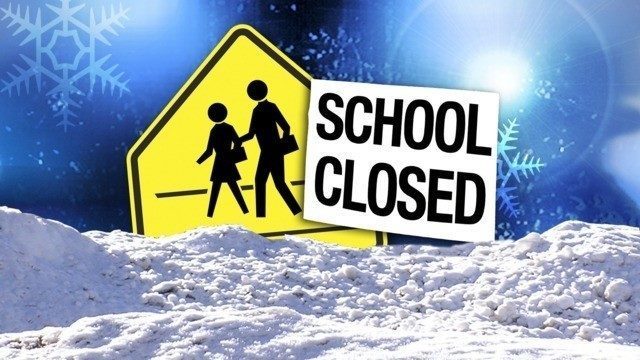 The 3rd Grade Music Concert -"Thank You to our Veterans" - is happening right now. The kids sound great and what a awesome way to honor our Veterans.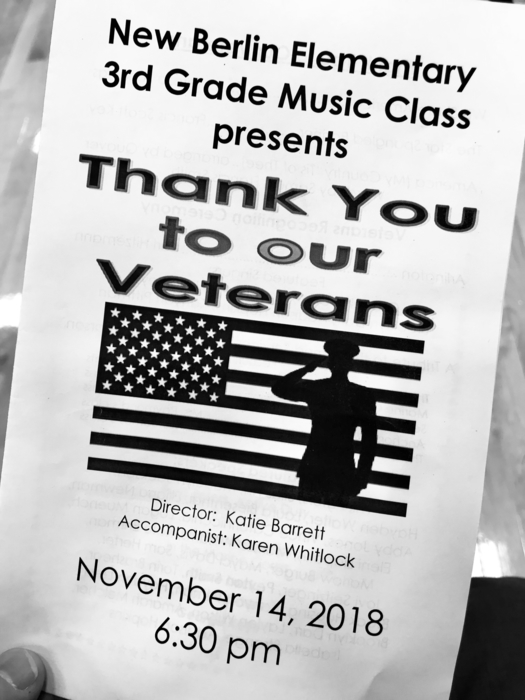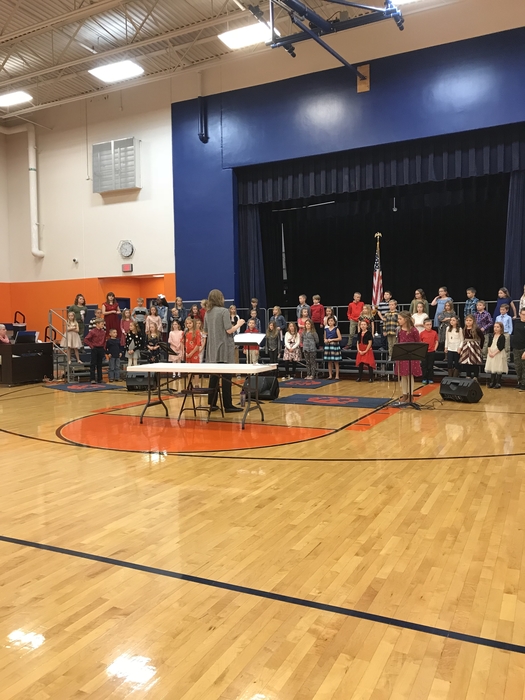 The Pretzel PTO presents an annual favorite, "Milk & Cookies with Santa"!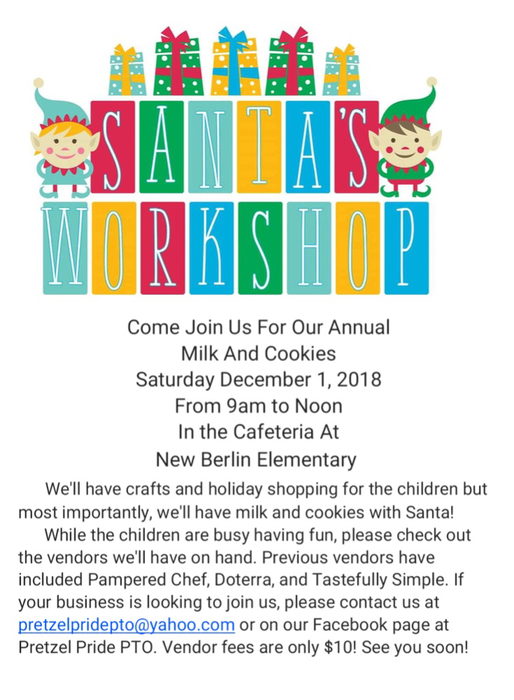 Staff Sergeant Sworobowicz, a Combat Veteran, spoke with NBE 3rd graders today. He is also married to Mrs. Sworobowicz, a 3rd grade teacher at NBE.