Busses going to Deerfield and Centennial may be delayed because they are being rerouted. Please be patient as we get everyone home safely.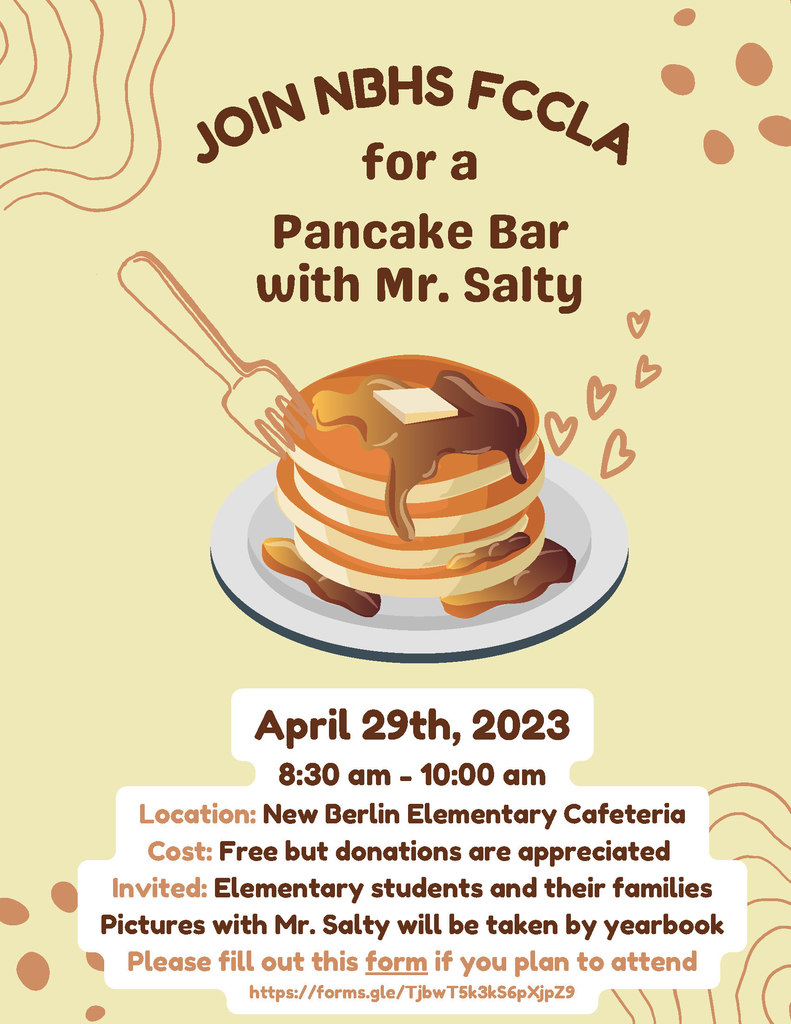 Parents of New Berlin Junior High, thank you so much for your donations for our Quarter 3 PRIDE Store! Almost 2,400 PRIDE Points were redeemed towards the raffle drawings! Students were very excited about their options! We are gearing up for our 4th quarter PRIDE Store and need your help to make this our best store yet! Click here to donate:
https://www.signupgenius.com/go/20F0C4FAFA728A4F49-basket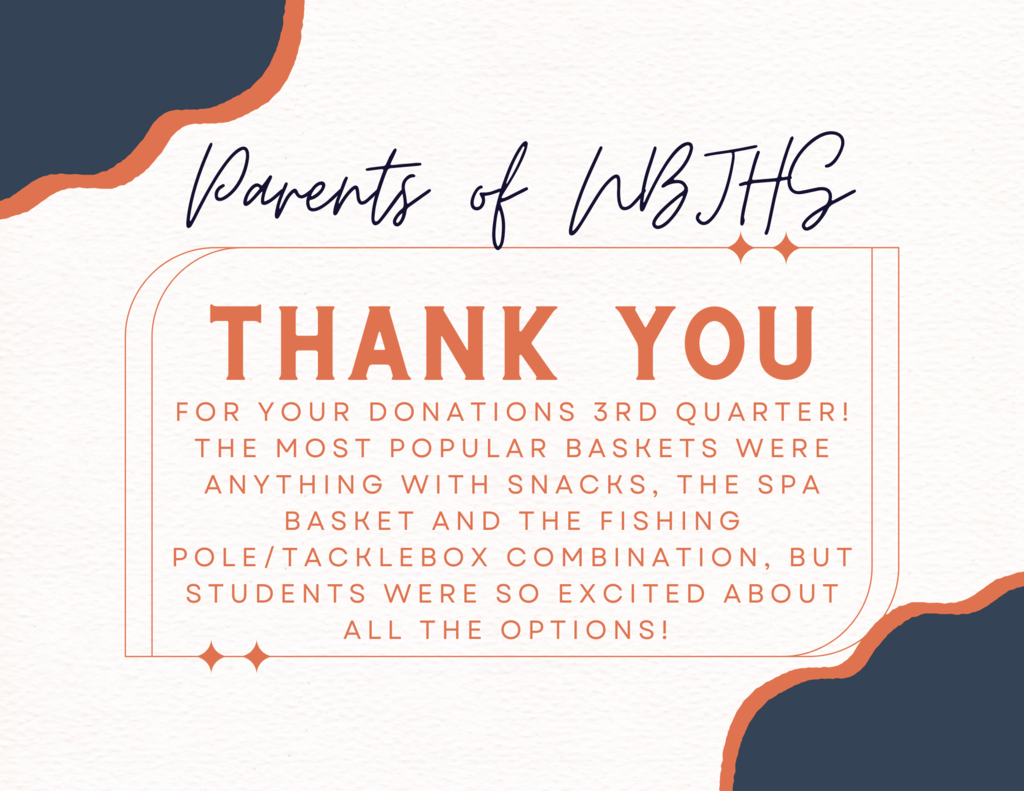 Bus 9 is running late for after school drop offs. Sorry for the delay, thank you for your patience.


Mr. Salty is ready to welcome future Pretzels to kindergarten preview night tonight from 5:30-6:30!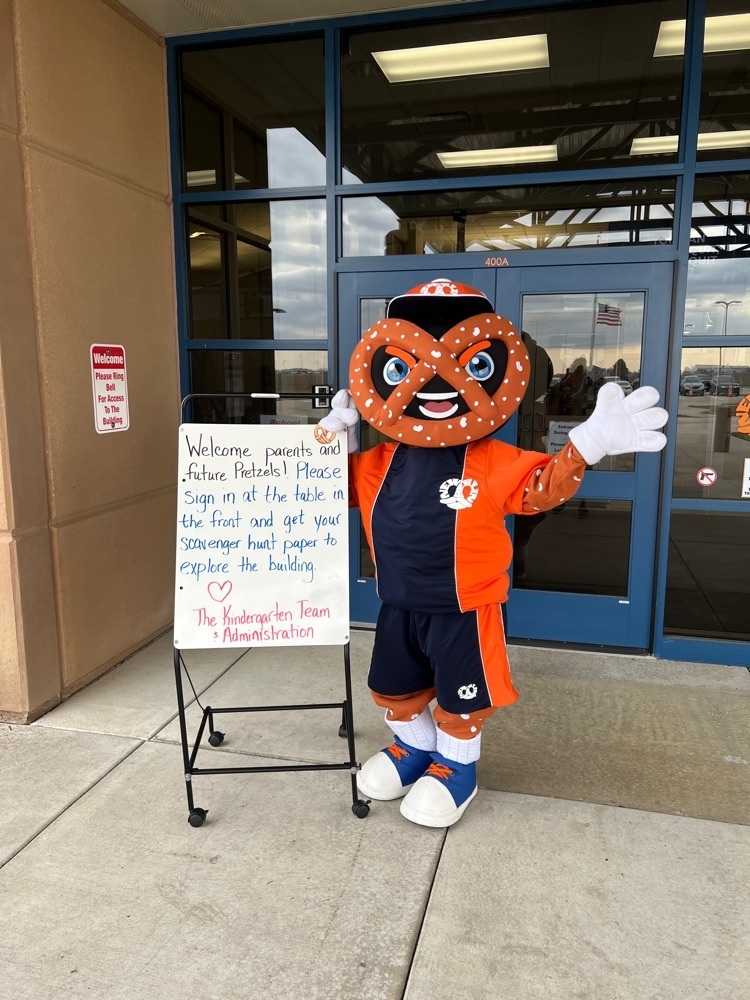 It's A Pretzel Birthday!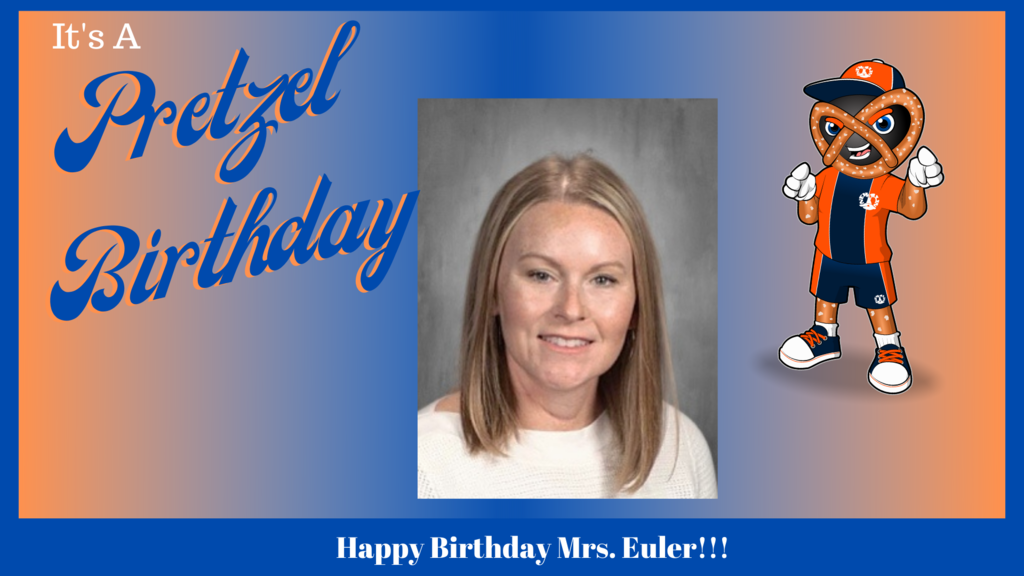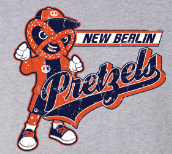 6th graders in Miss Wainman's Social Studies classes traveled the Silk Road in a simulation game this week. They have been buying and selling goods as they traveled along. Students are competing to see who will have the most gold after completing their journey and selling all their goods tomorrow in class!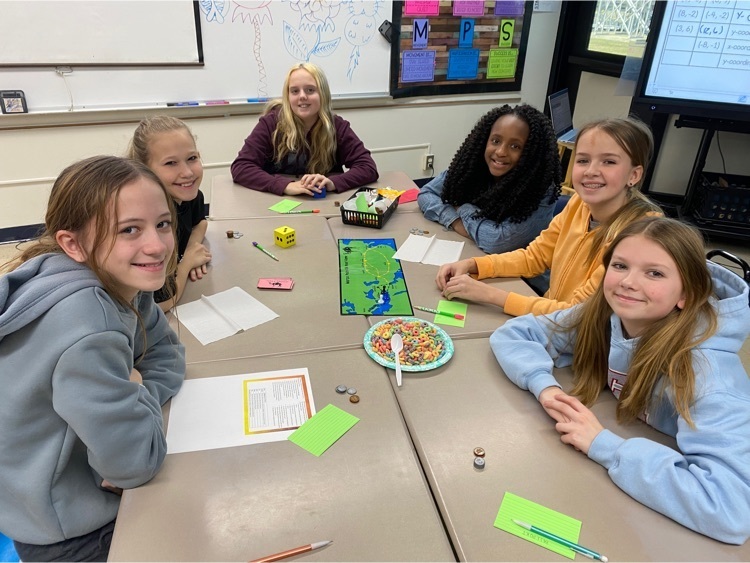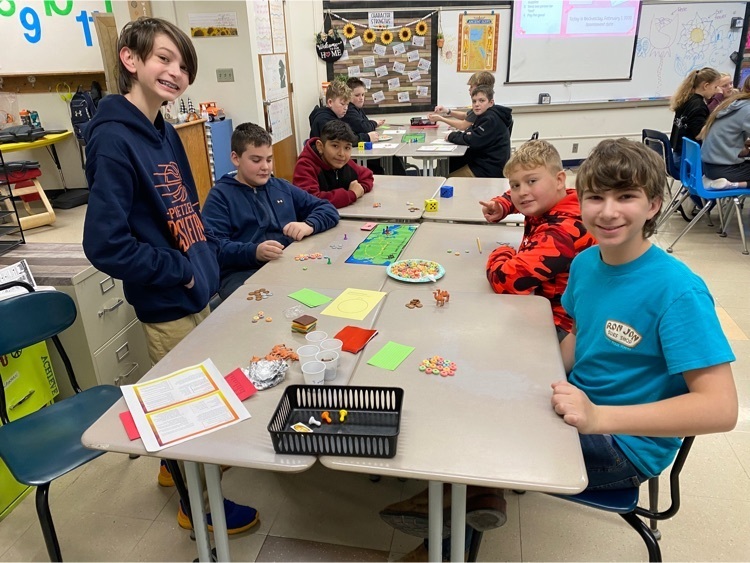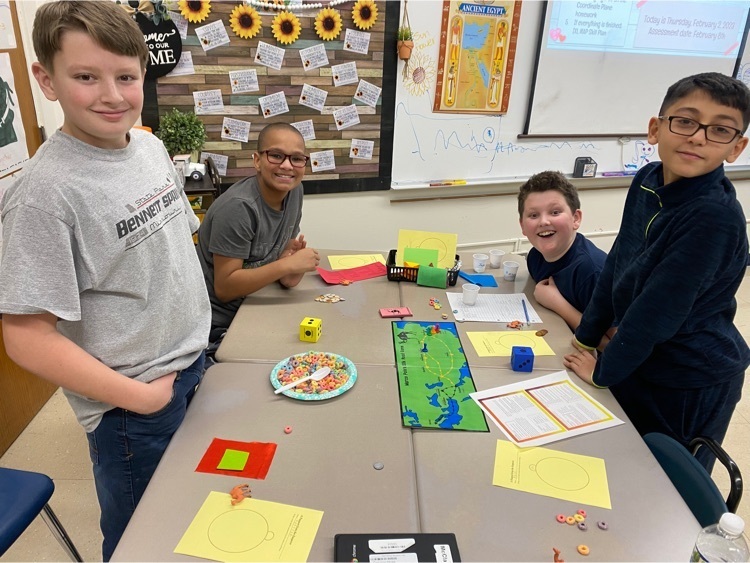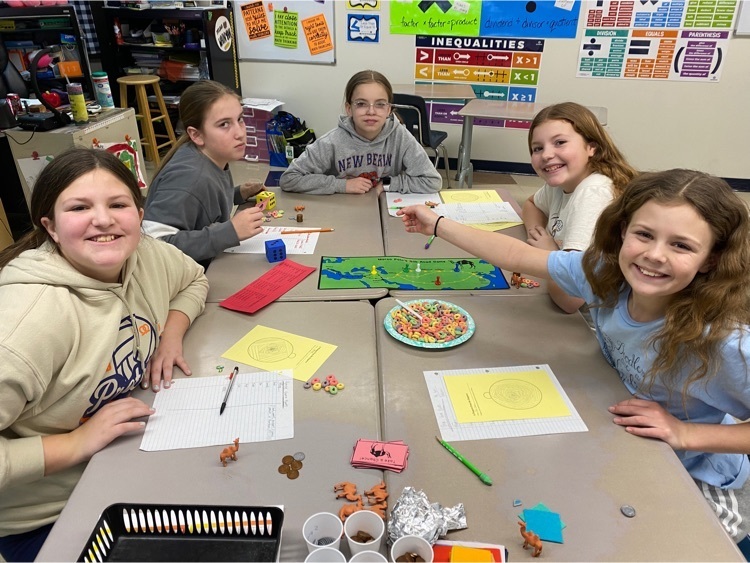 Happy Holidays - District Closed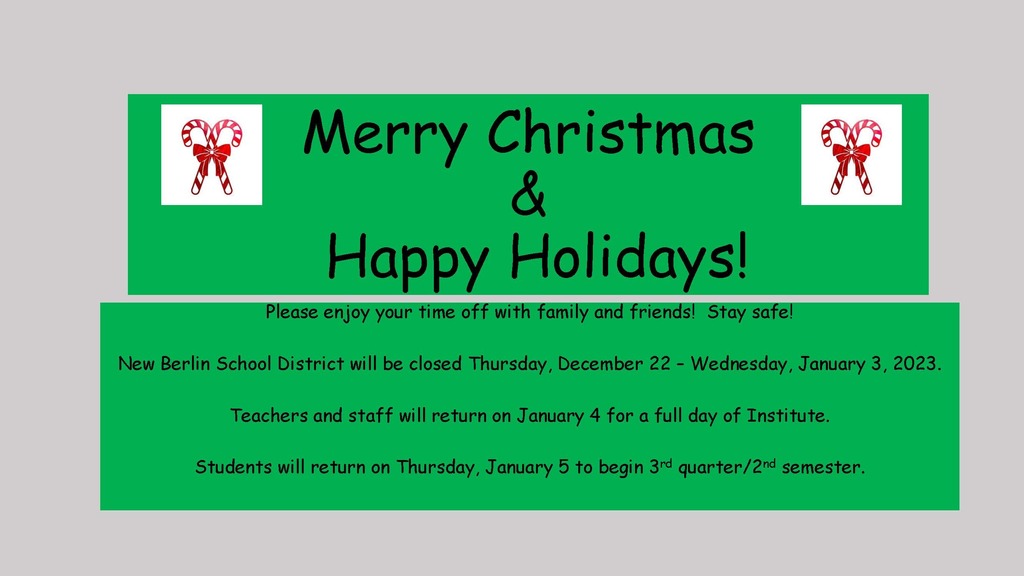 Wear Blue on Monday (12/19)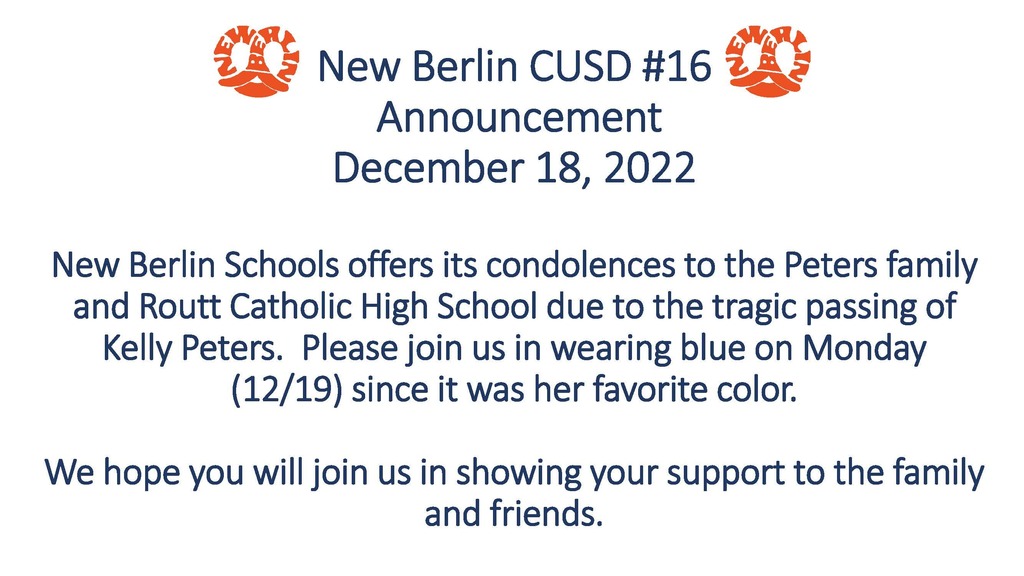 There will be a parent/student meeting for all junior high students interesting in participating in scholastic bowl on Wednesday, December 14 at 5:30 p.m. in the JH/HS cafeteria. Contact Coach Maruna with questions. Go Pretzels!

Do you know someone looking for a teaching job in January or a PE position next year?