COVID Stats 12/22/21 to 01/13/22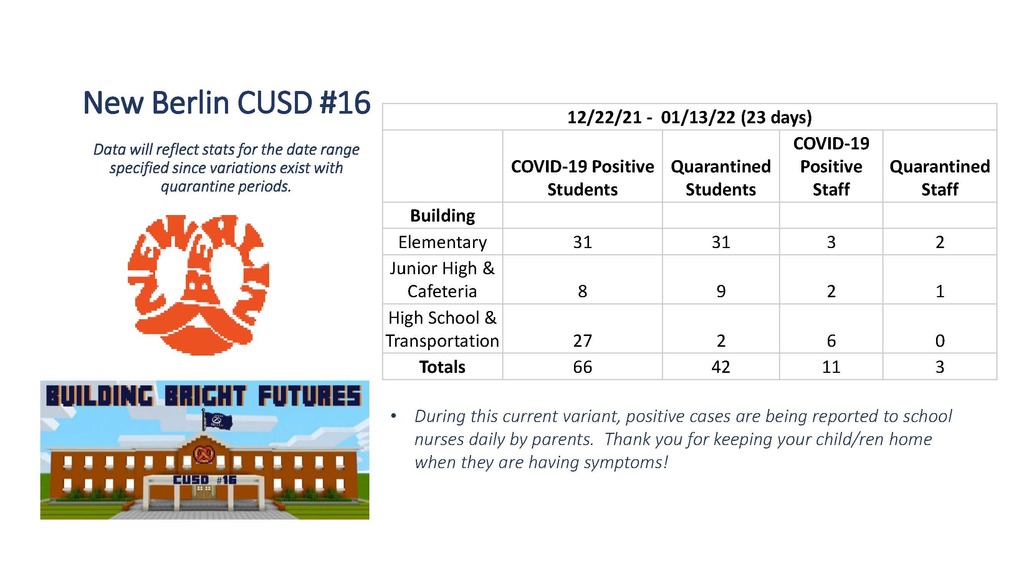 Miss the Community Engagement #3 meeting last night? want to get up to speed before the next meeting on February 19 (yes it's a Saturday but with donuts and coffee!! ) check out the link or visit the school website and click the tab "Facilities Updates" There you can find all the information that has been provided during the the facilities planning process. See you Feb. 19!!
https://www.pretzelpride.com/page/facility-planning


Music Booster Chili Supper - January 28, 4:30 - 7:00 pm, JH/HS Cafe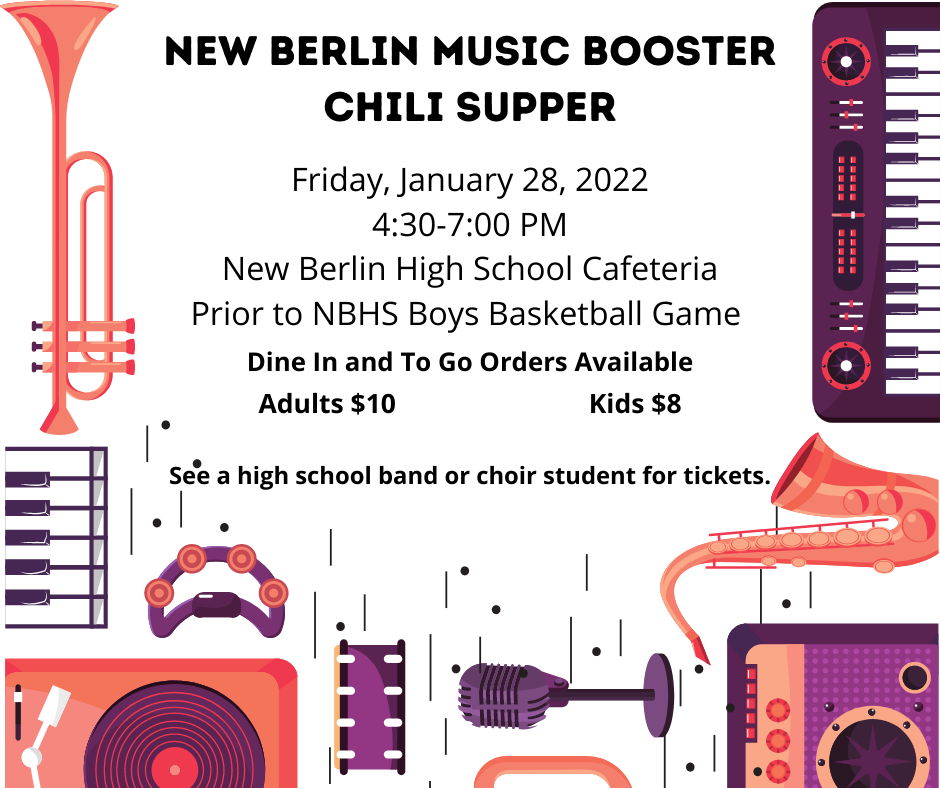 Community Engagement Session #3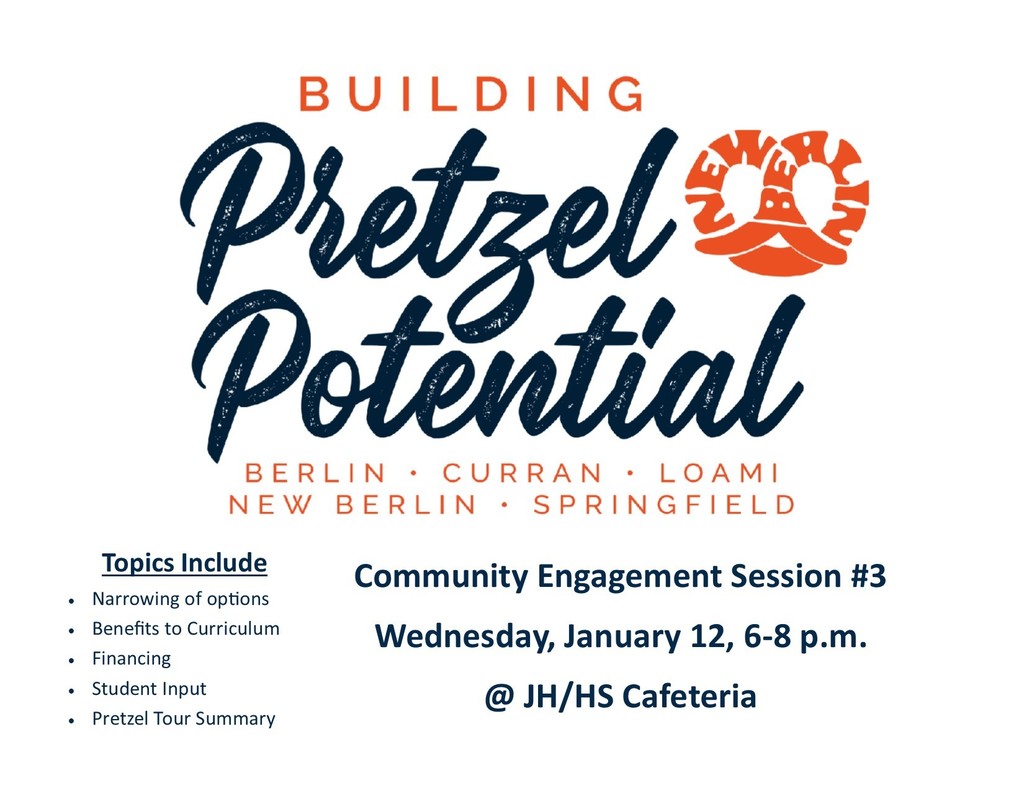 COVID-19 Stats from 12/16 - 12/21/2021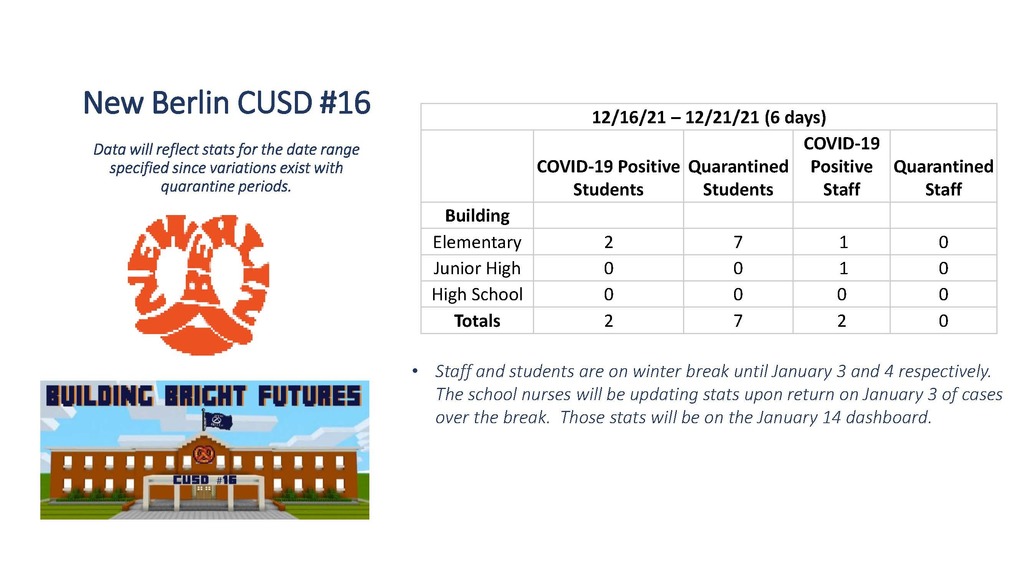 Happy Holidays!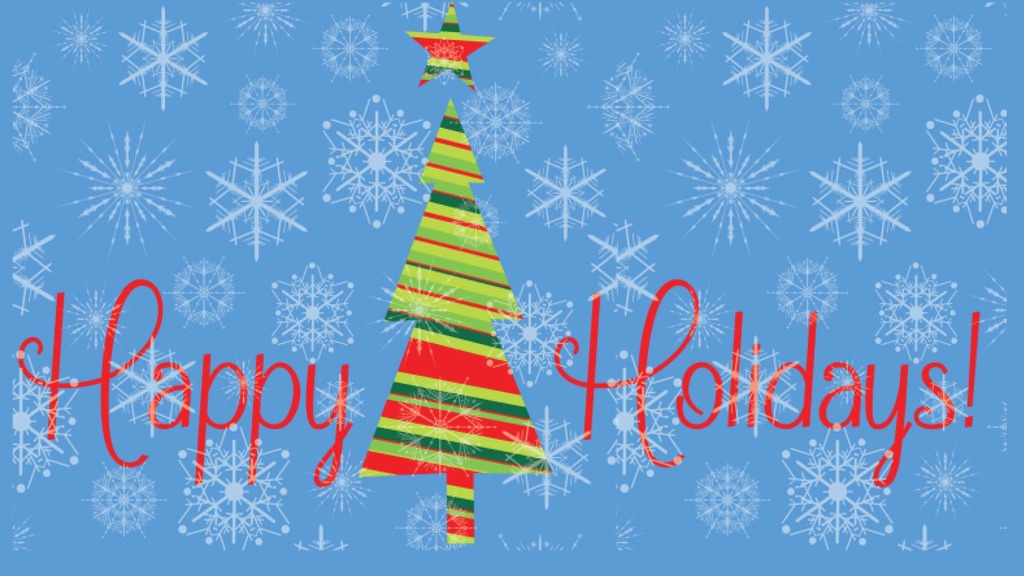 See attached communication regarding Nationwide Threat involving TikTok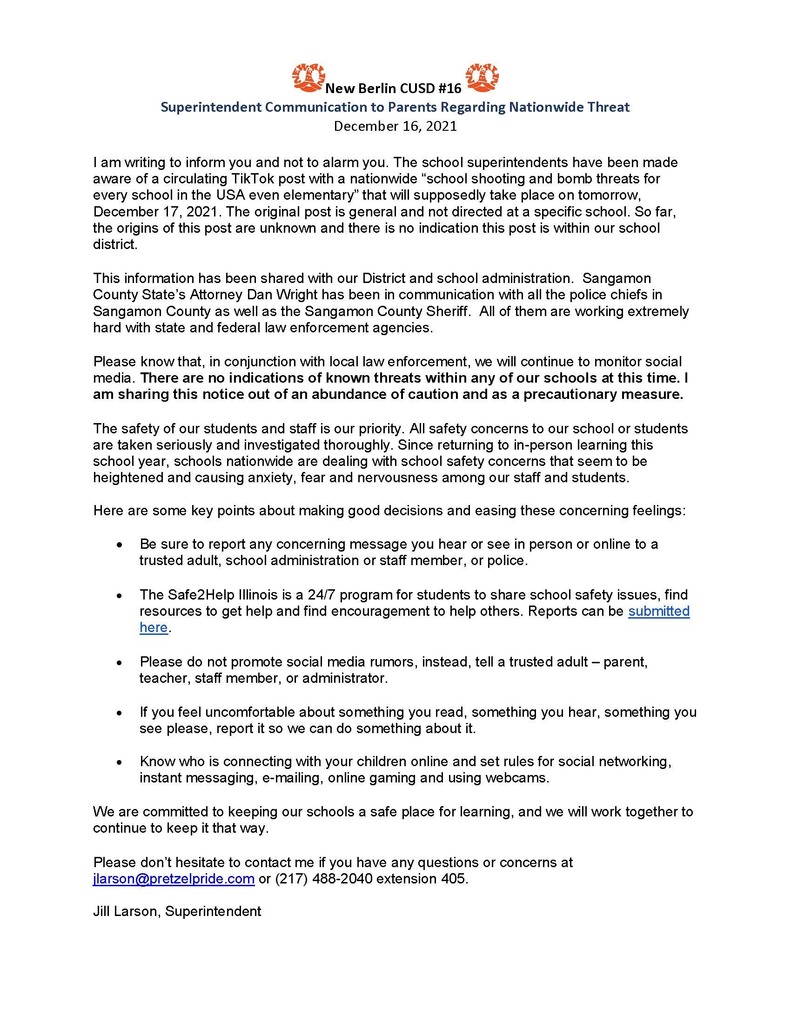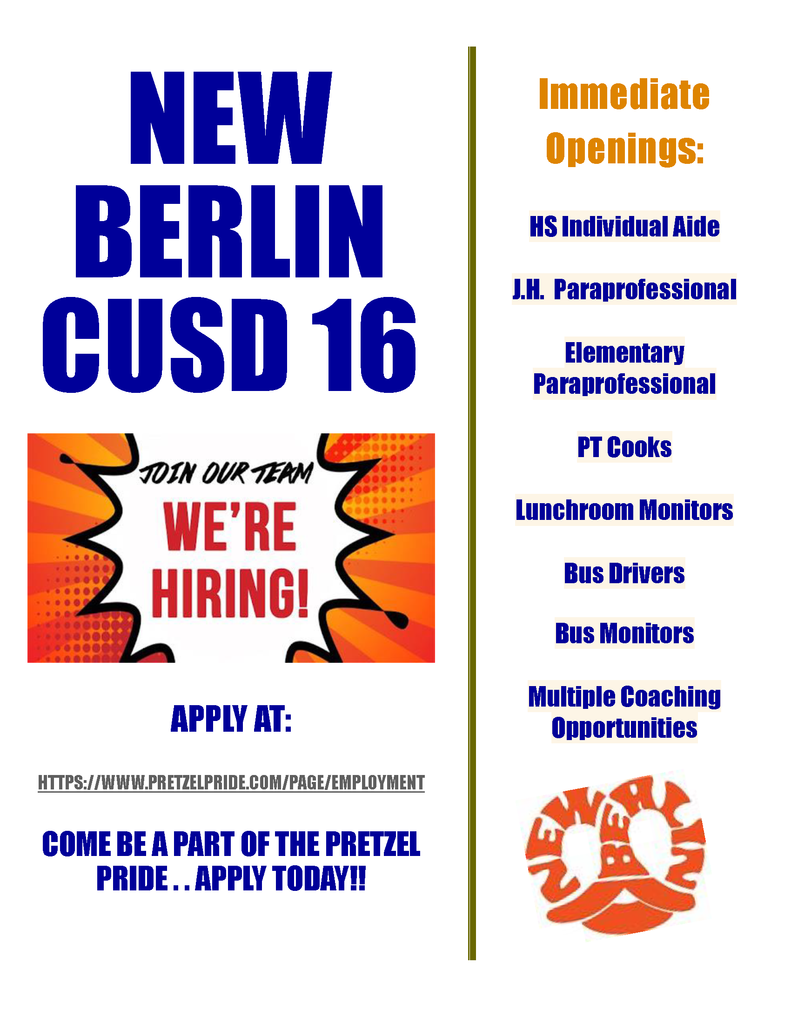 COVID-19 Stats 12/01 to 12/15/21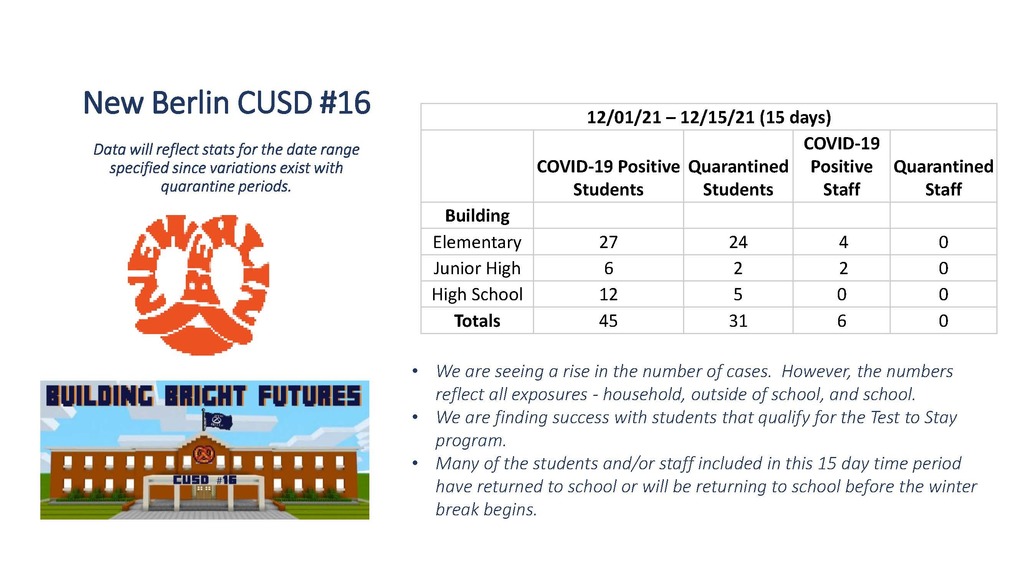 There will be parent/player meeting for any 6th grade boys interested in playing basketball this winter. The meeting will be held in the JH/HS cafeteria on Wednesday, December 15th at 5:30 p.m. If you have any questions please contact Coach Ryan McDonald at
rmcdonald@pretzelpride.com
The Angel Tree pickup/delivery is scheduled for tomorrow night, Tuesday, December 14th from 5 - 7 P.M. If you live in New Berlin, Berlin or Curran, please pickup your items at the New Berlin Elementary School front lobby entrance. Please note, this is a change of location! If you live in Loami, the Loami Fire Department will be doing a contactless delivery of the items during the above time frame. If you are not home at the time of delivery, the items will be brought back to the elementary school and you will need to make arrangements to pick up the items before Winter Break. Please note, some of the shoe orders have been delayed this year. If you do not have shoes, we will deliver these as soon as they arrive. We are very sorry for the inconvenience. If you have any questions, please contact Angie Marr or Jodi Dannenberger at (217)488-6054. Thank you, Angel Tree Committee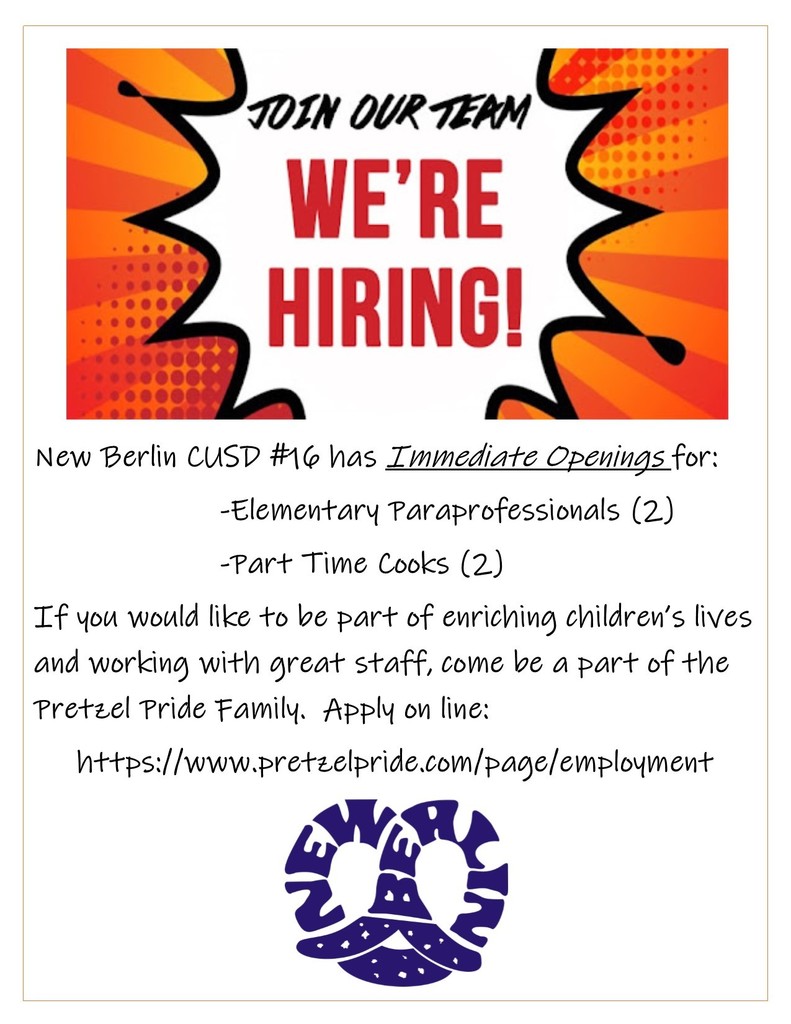 COVID Stats for 11/15 - 11/30/21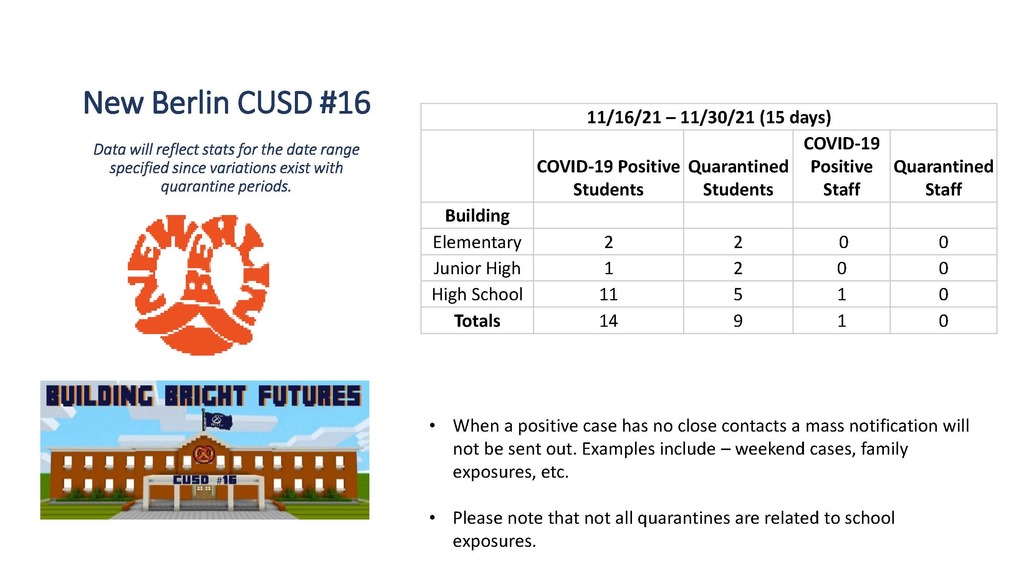 There will be a parent/player meeting for all 6th, 7th, and 8th grade girls interested in participating in JH volleyball this winter in the JH/HS cafeteria on Monday, December 6th at 5:30 p.m. Please contact Coach Lucas with any questions or concerns.

Happy Thanksgiving/No School November 24 -26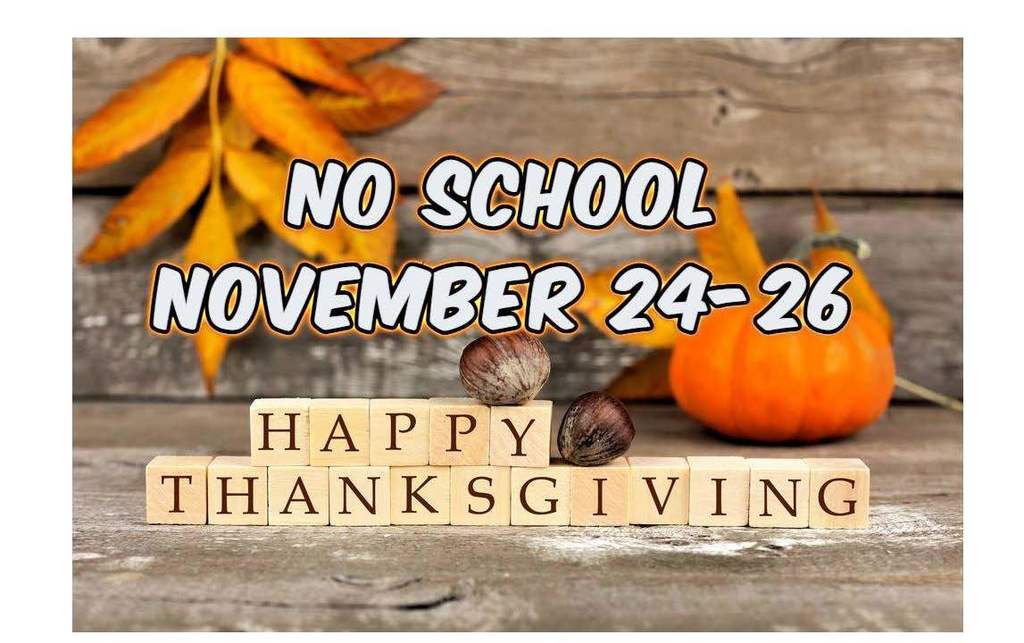 COVID - 19 Stats 10/29/21 to 11/15/21