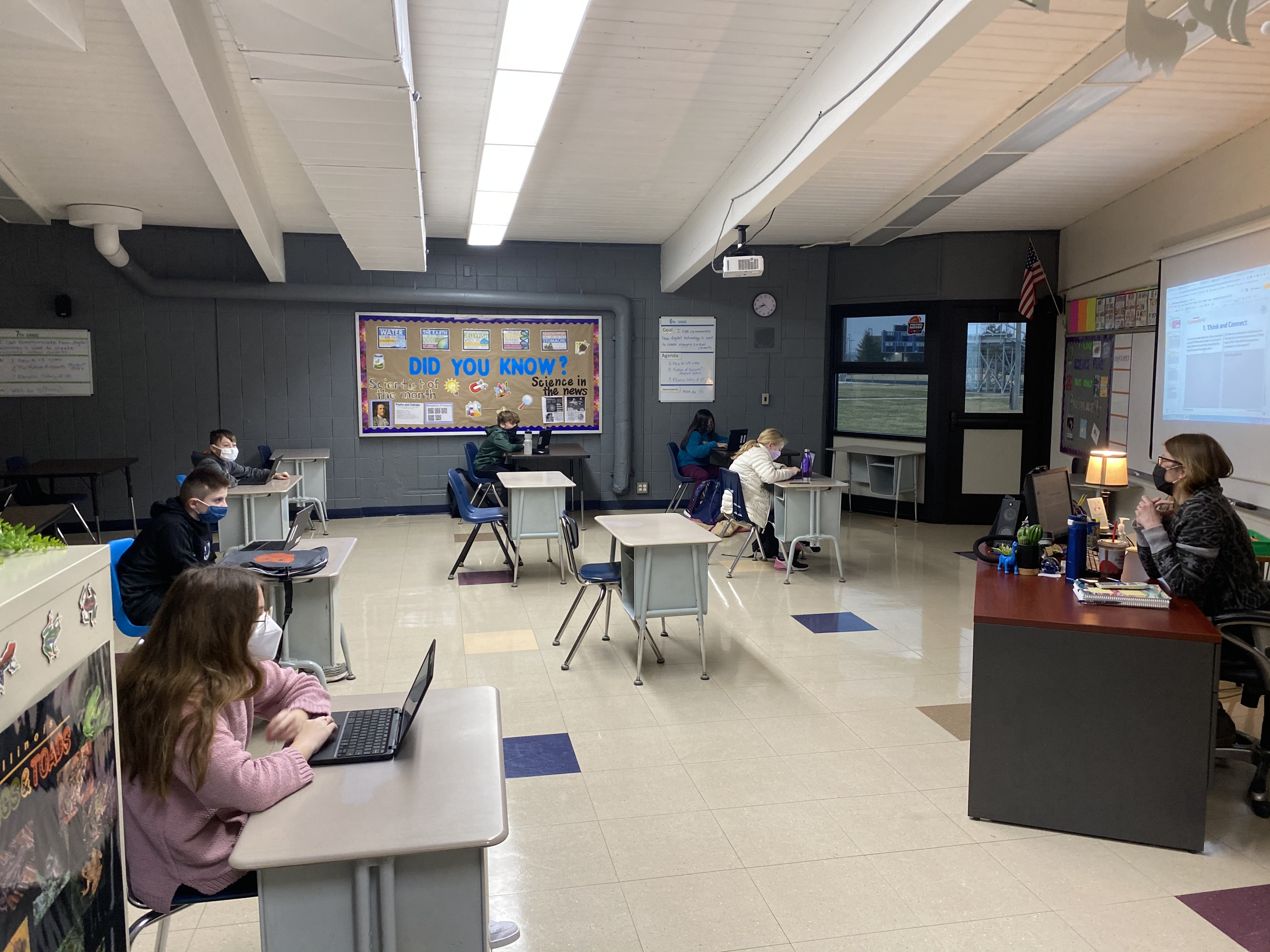 Mrs. Dillon's science class
Pretzel Facts
All 3 Schools
State Designation of Commendable
1:1 District
Chromebooks for all students
152 Sq. Miles
New Berlin School District is 152 square miles.
Ranked #2 in IL
for most equitable school district in the state
Student Spotlight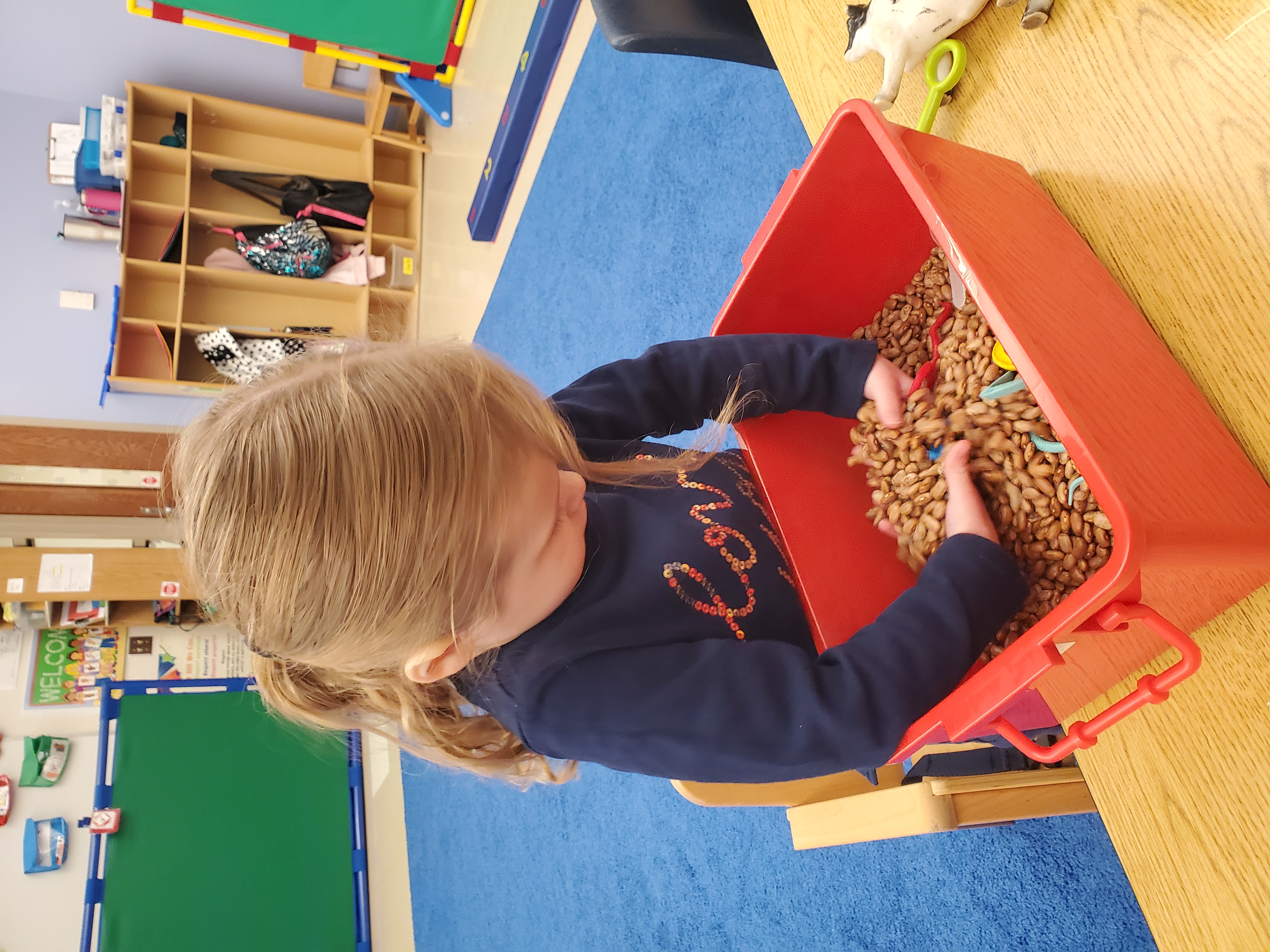 Learning in Early Childhood!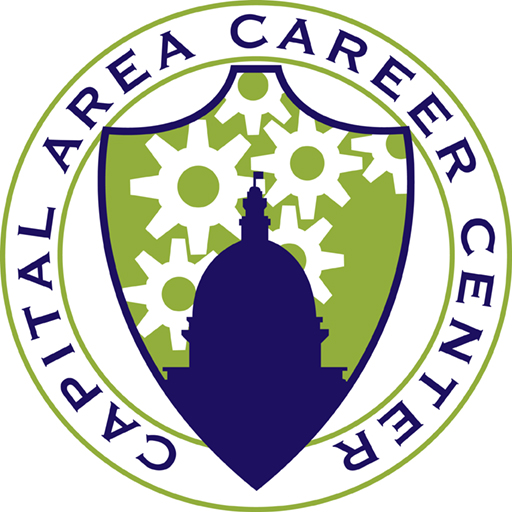 Congratulations to Taylor Darr for being named CACC Student of the Month for October in the Certified Nursing Assistant program!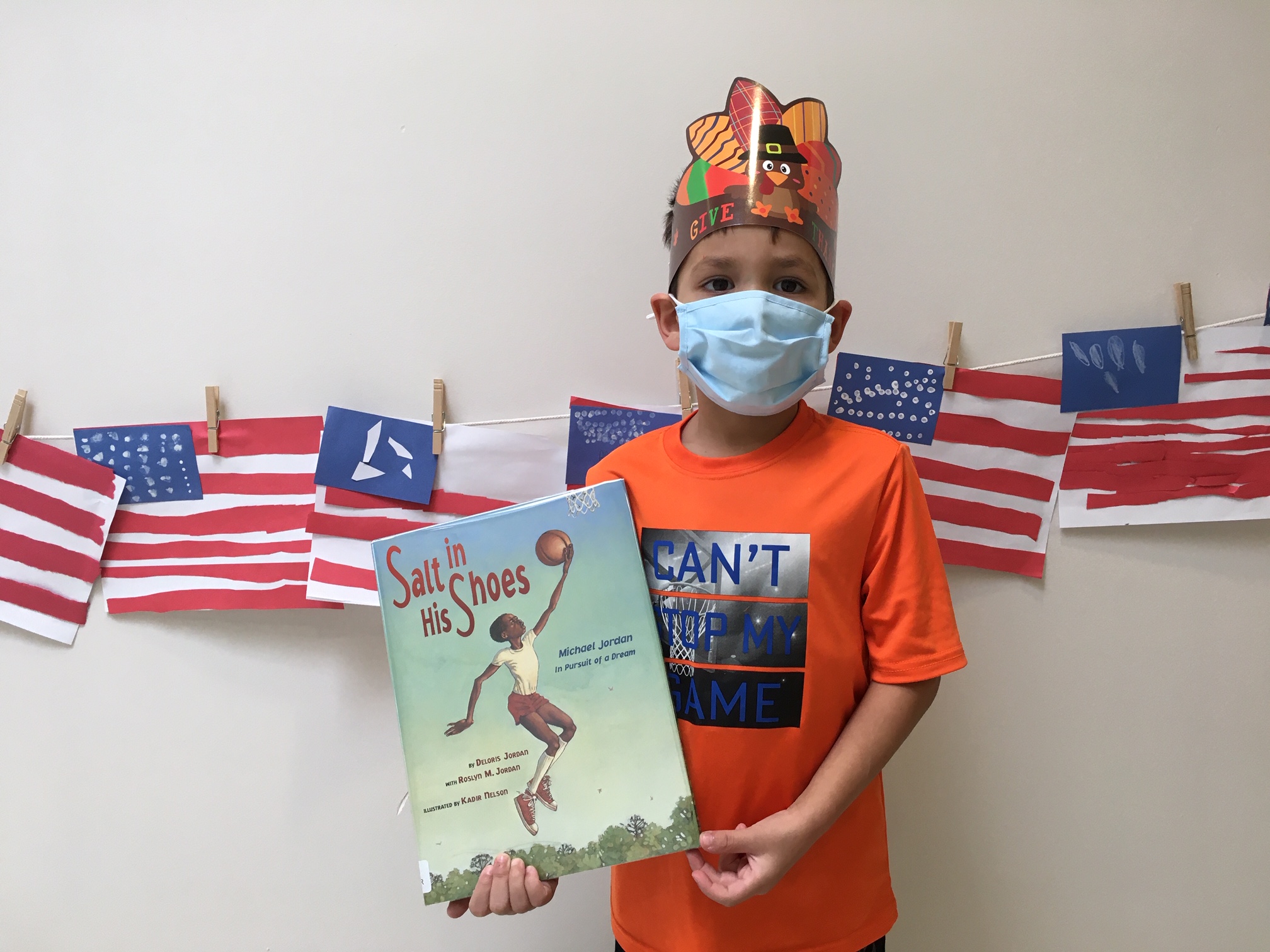 School Board Member Appreciation Library Book on the theme of "Perseverance".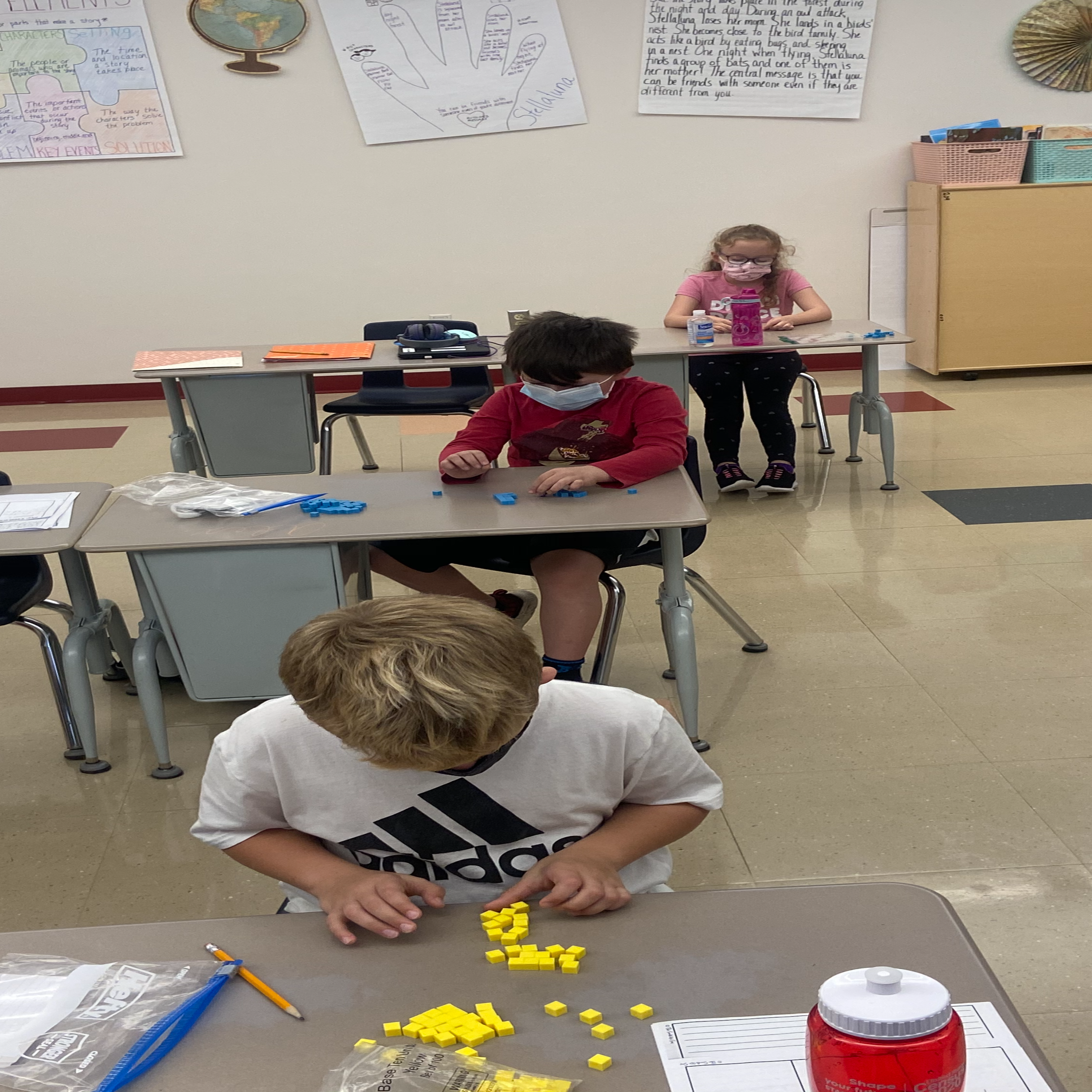 Hard work in 3rd grade Math!