National Custodian Day happened over the weekend, but we are celebrating it TODAY! We appreciate every single one of our custodians, our schools would not be the same without you guys! Show some love to our pretzel custodians in the comments!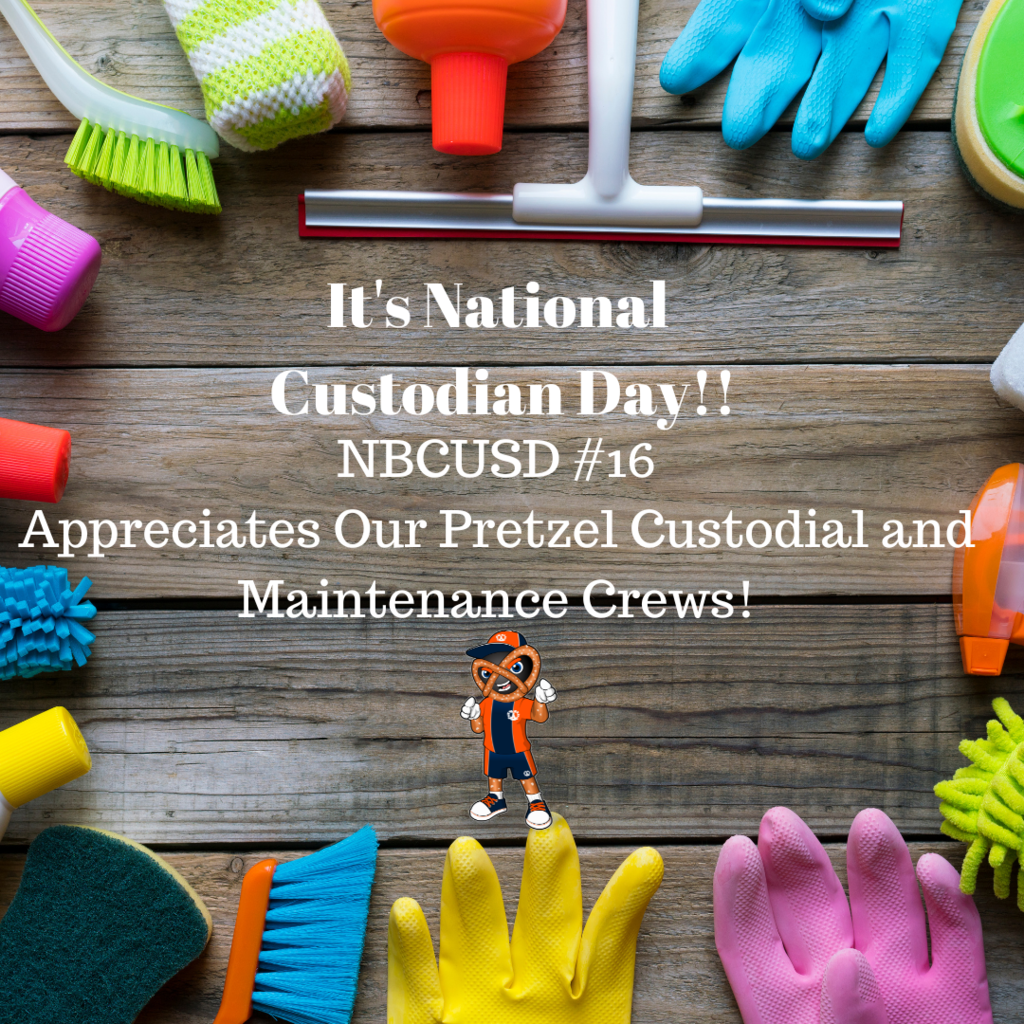 New Berlin has the following immediate openings. Take a look..come join the Pretzel Pride!!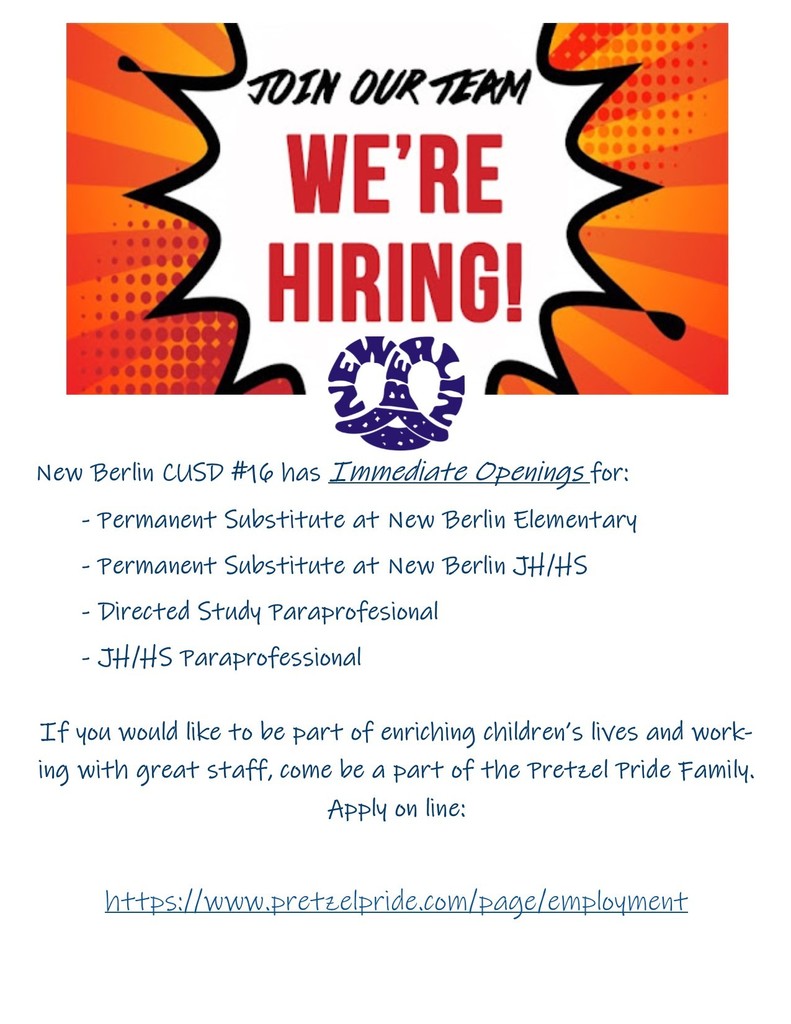 October 3 - 10 Reminders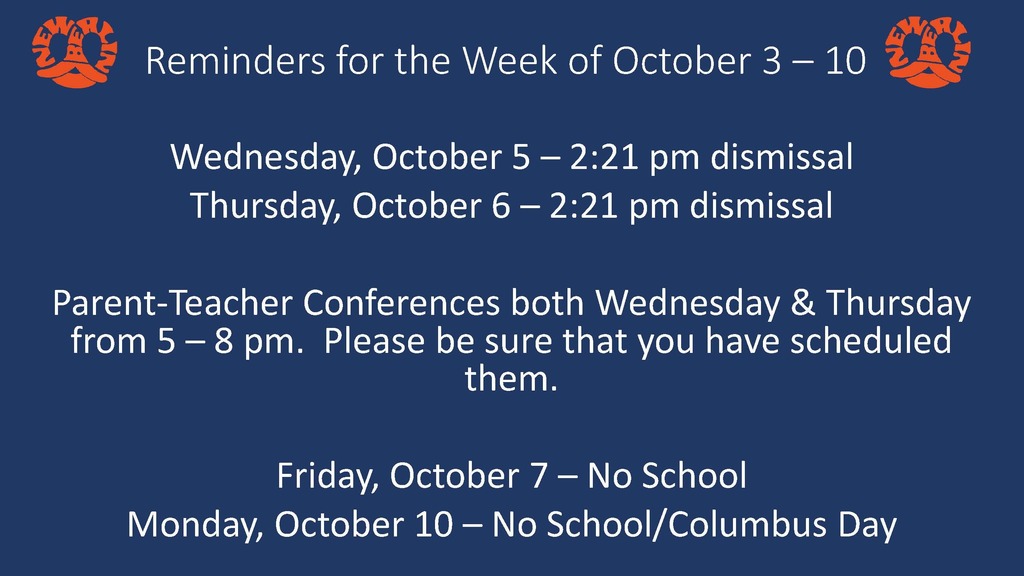 Attention Pretzels! Click on the link to order your New Berlin Pretzel gear! The team shop closes at midnight on 10/5 so get your orders in asap. Items will be shipped directly to your house. Contact Coach Lucas with questions. Go Pretzels!
https://bsnteamsports.com/shop/GoPretzels

Today our Seniors met with our ISAC rep to hear all about the FAFSA.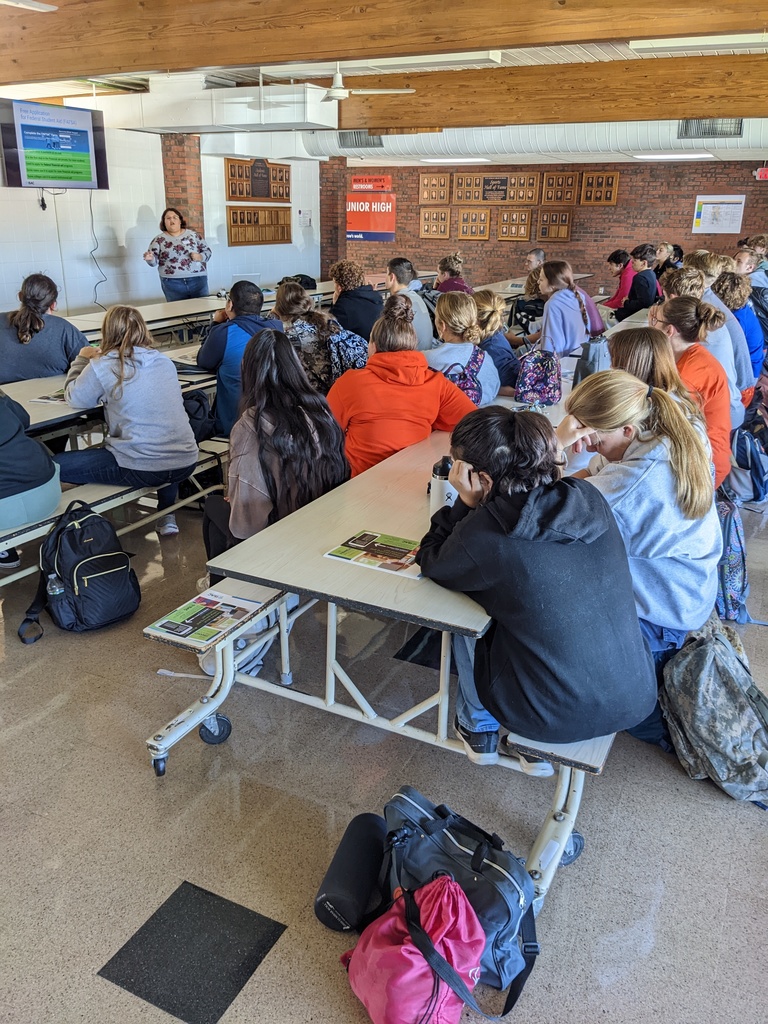 Dismissal Reminders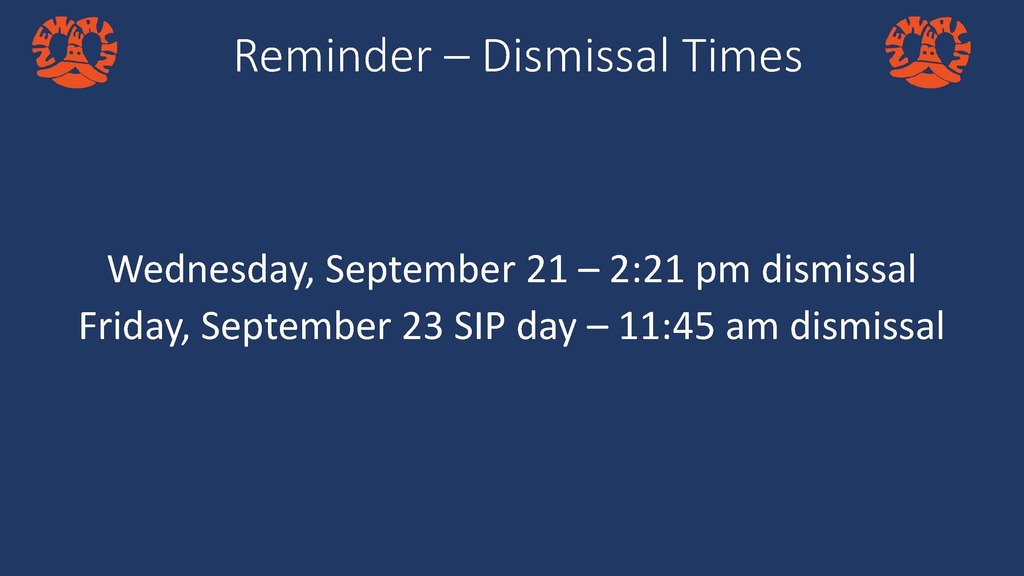 PRETZEL CHEER CAMP REMINDER! Forms for the Pretzel youth cheer camp are due this Friday, 9/16. Forms can be found on the school website and returned to Coach Kirkpatrick or the secretaries at the school office. Go Pretzels!!

NBE Picture day is tomorrow!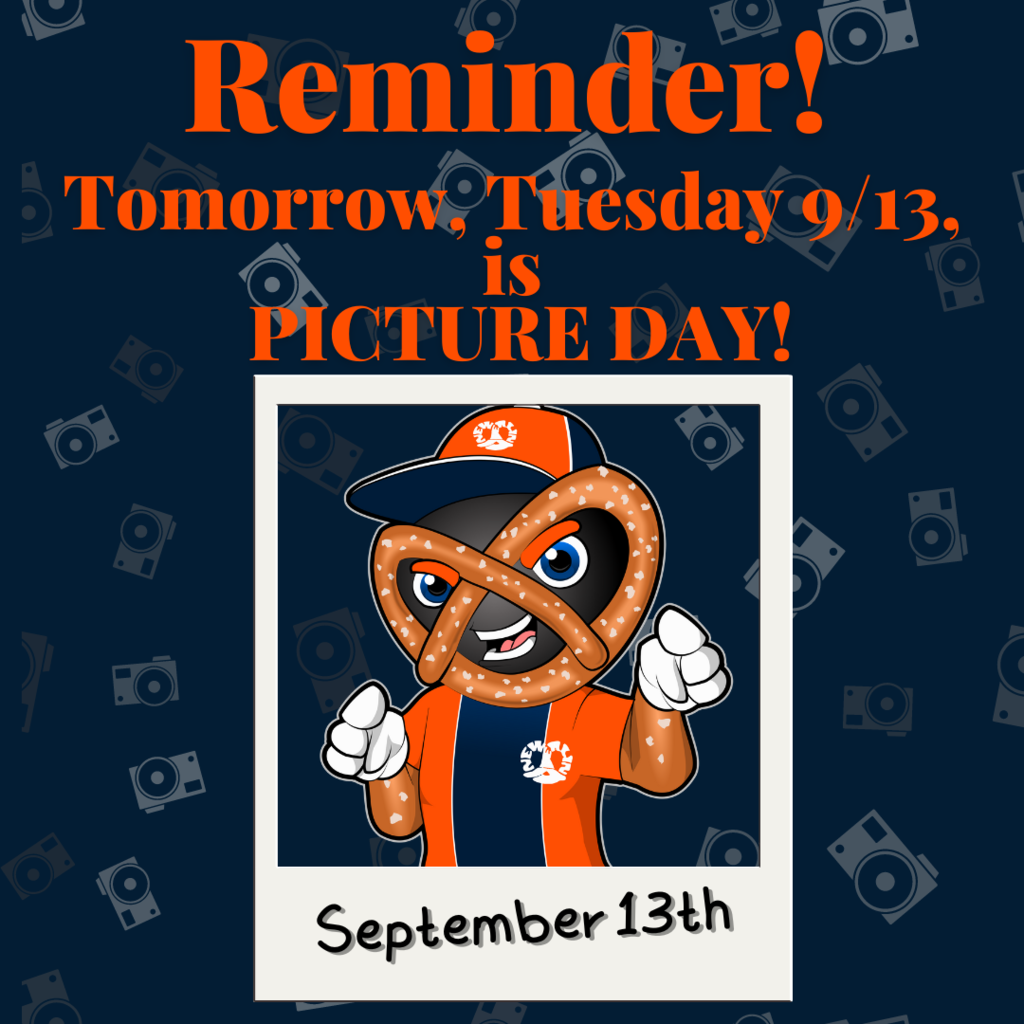 Line up at Noon! Parade begins at 1PM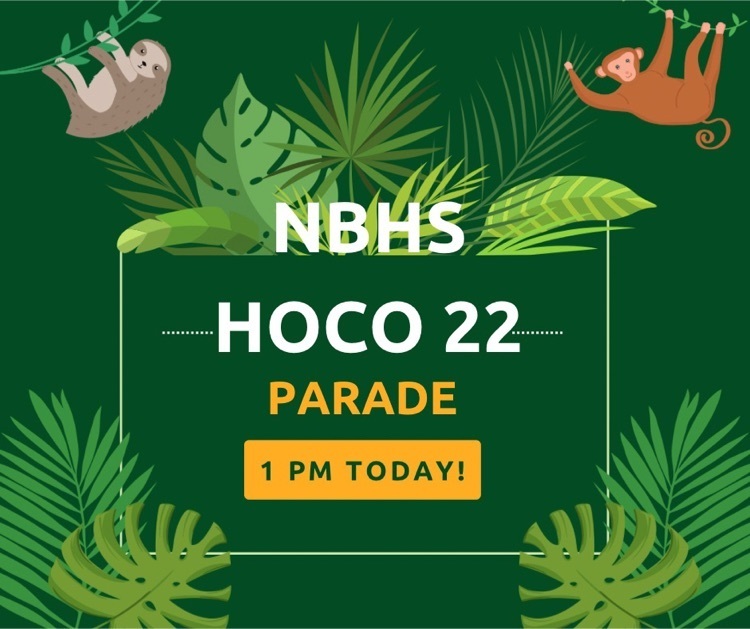 Today 9/7 is a 2:21 dismissal for New Berlin CUSD.


HOCO22 Parade Entry Information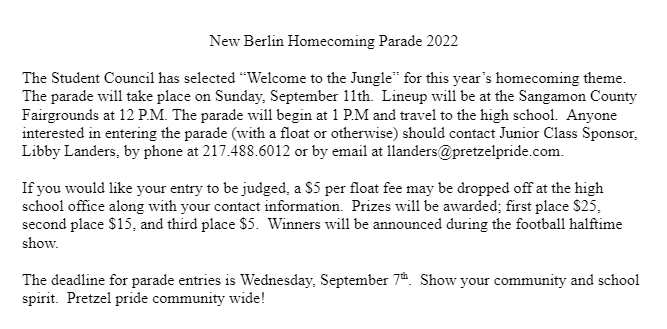 Reminder!! The Back to School Festival will be held from 4:00-7:00 today (8/19) at NB JH/HS! Join us for activities and refreshments and catch the volleyball team, cheer squad, and football team (including our JFL teams) in action! Admission is $1 or a Gatorade donation. The PTO Tailgate Party will also be going from 4:00-7:00 with food, games and activities! It's a great day to be a Pretzel!!

The first annual Pretzel Pride PTO Tail Gate Party will also be hosted this Friday (8/19) from 4:00-7:00. Join us for food and games and much more fun! All ticket sales will go to support the PTO and the new school year's PTO activities (Teacher Appreciation Week, Family Fun Night, Book Fair). Cash and Venmo will be accepted for activities. Bring a lawn chair and relax and support our students! It is going to be a fun and enjoyable night in PretzelTown!!

ATTENTION PRETZELS! Please join us for the Back to School Festival this Friday, August 19 from 4:00-7:00 at the HS. There will be activities for kids of all ages and concessions will be available for refreshments. Pretzel Volleyball will hold an open practice/scrimmage starting at 5:00 with Pretzel Football taking the field for a scrimmage at 6:00. Admission will be $1 or a Gatorade donation for our athletic programs. A special Thank You to all of our sponsors who help to make this community event possible! We hope to see everybody this Friday! Go Pretzels!!

Our Junior High staff is BACK!!!!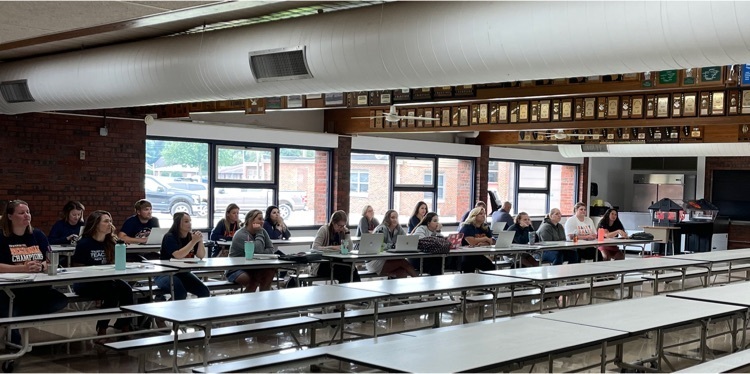 Hope to see you Monday Night for HS Meet the Teacher Night @ 7PM!