Update-Tomorrow April 6th is a 2:21 dismissal! Please make arrangements for the early pickup or early bus drop off.

Thank you to all of our students, parents and staff for supporting Jump Rope for Heart. We raised $10932.07!!!! A school record !!!!!!! THANK YOU!!

Calling All Pretzels!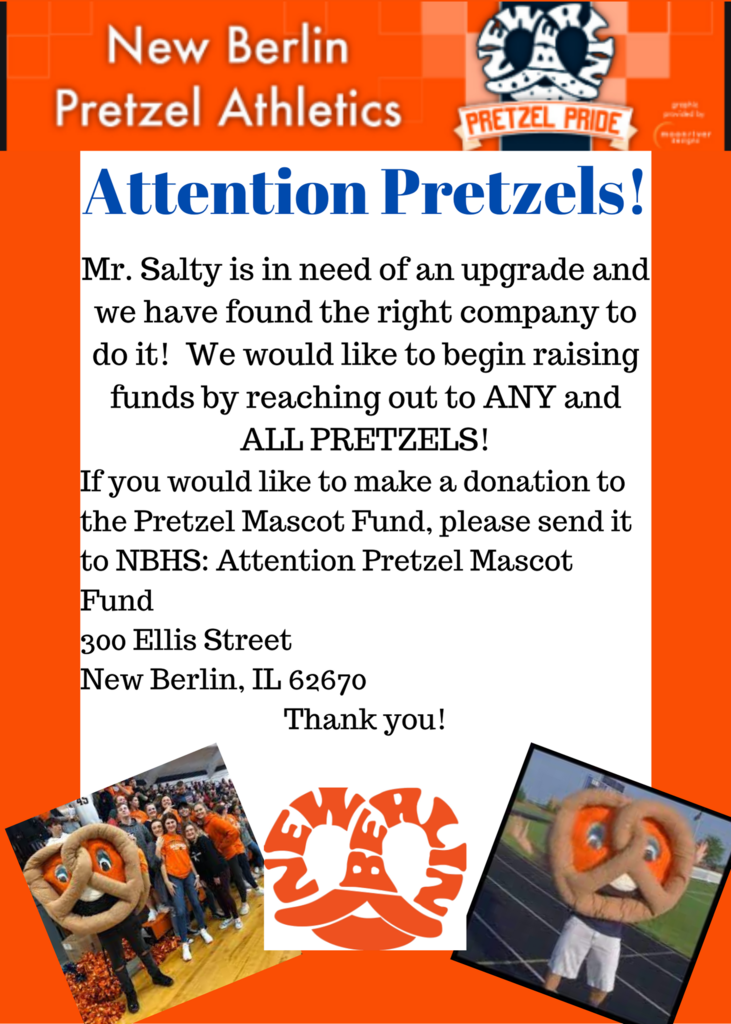 Please join us in a spirit week for Autism Acceptance. We would love to see all students in the district participate. See you Monday!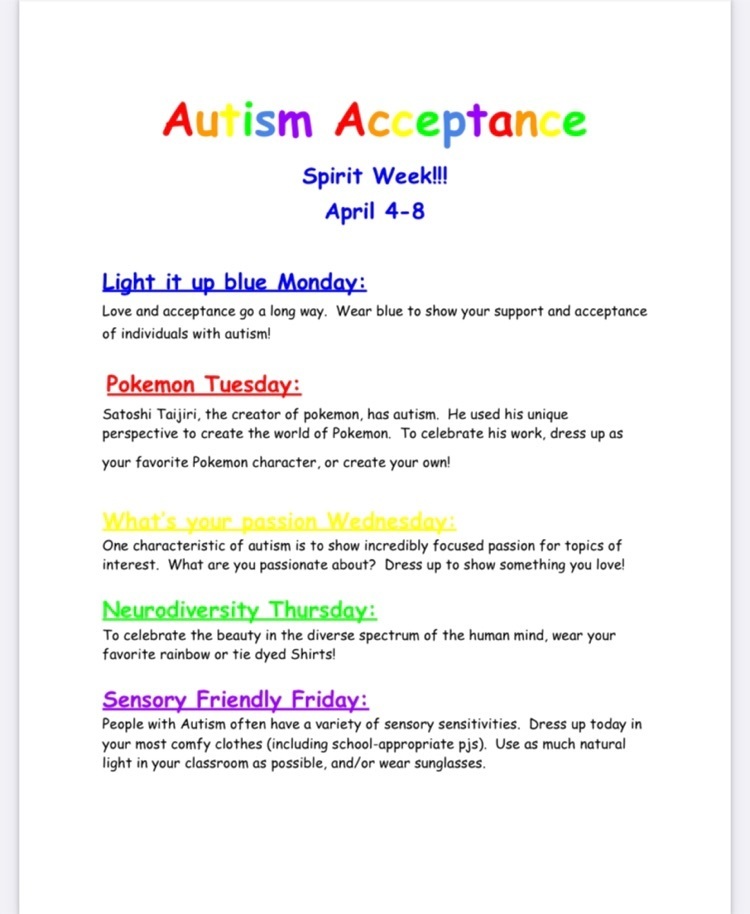 Kindergarten classes are looking for sponsors for their Kindergarten Graduation Shirts. If you would like to help out contact Liz Birch at
ebirch@pretzelpride.com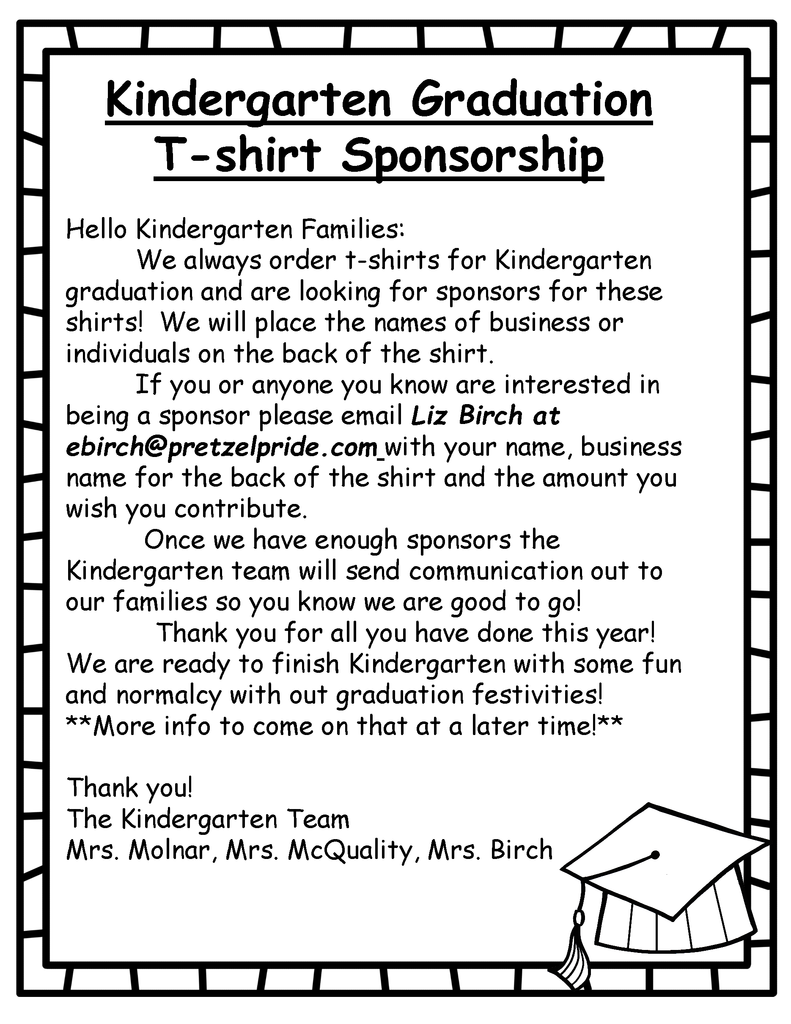 The agenda for the special board meeting on 3.30.2022 is available via Board Book through the District web page/menu/board of education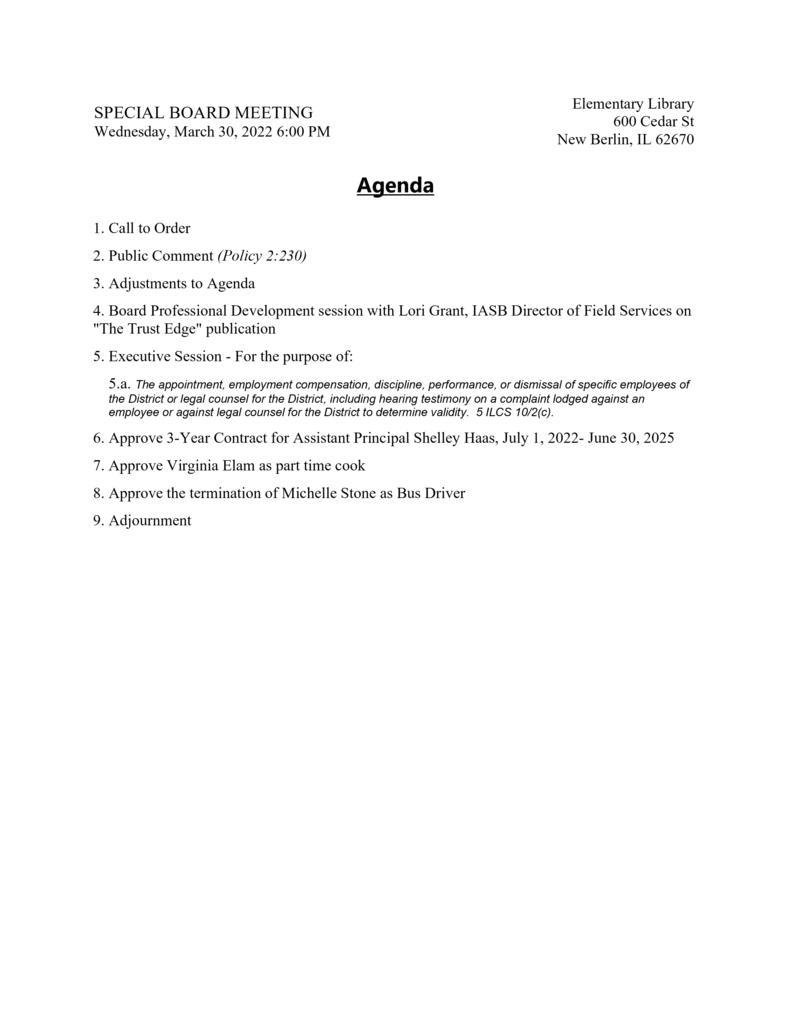 Kindergarten information night is March 29th at 6:00pm. We hope to see all of our incoming kindergartners.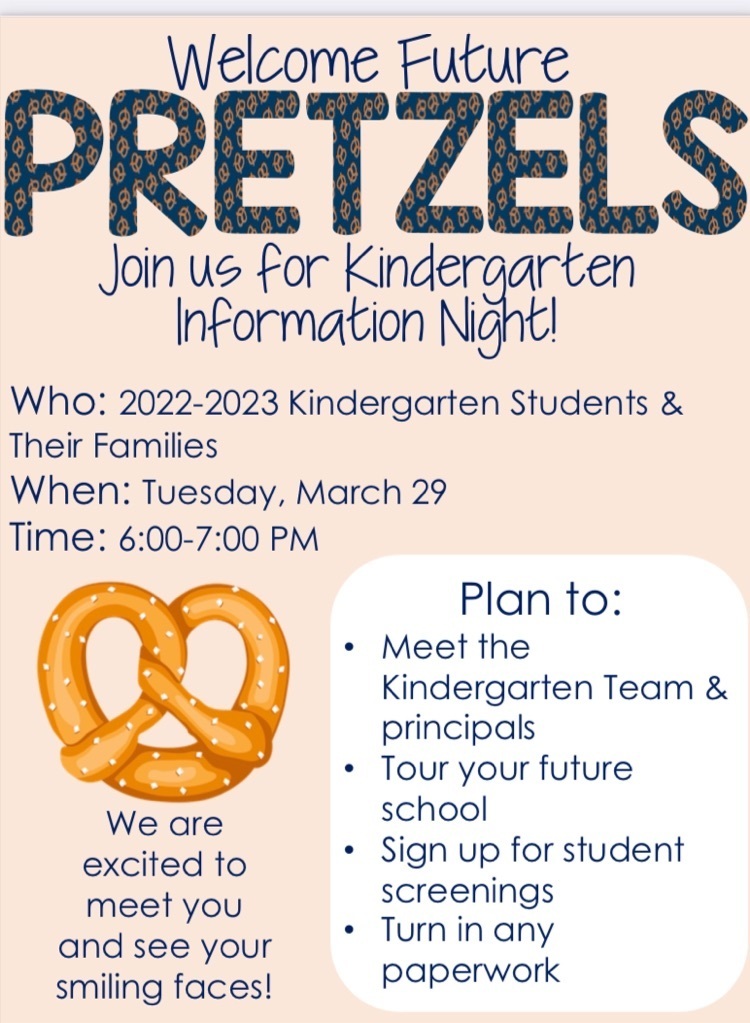 It's A Pretzel Birthday!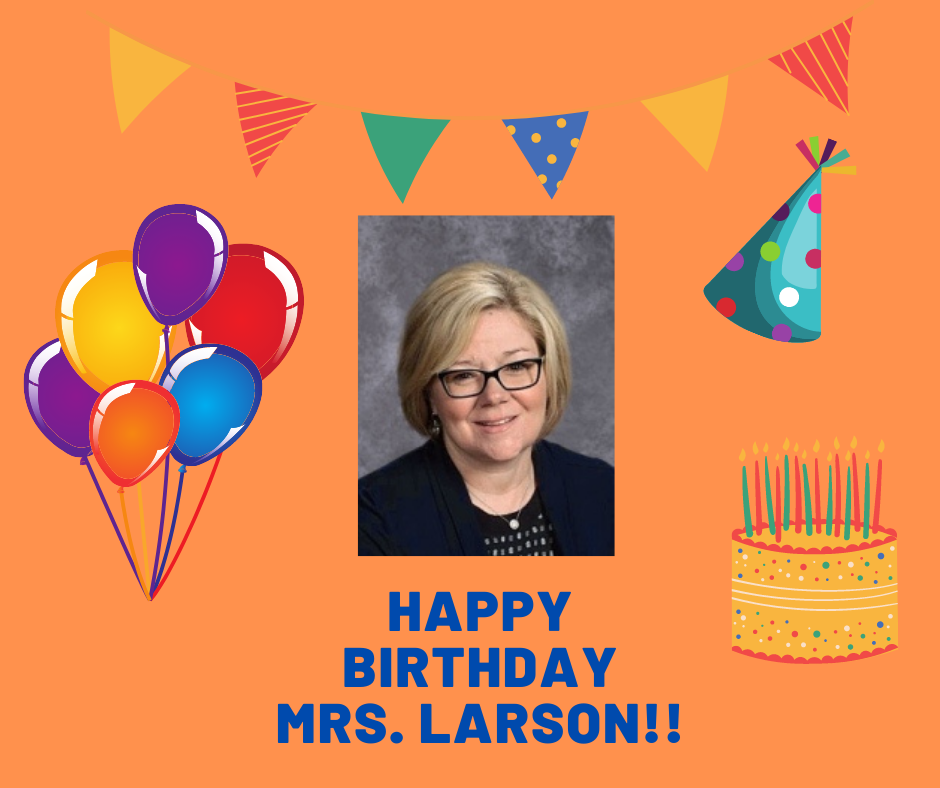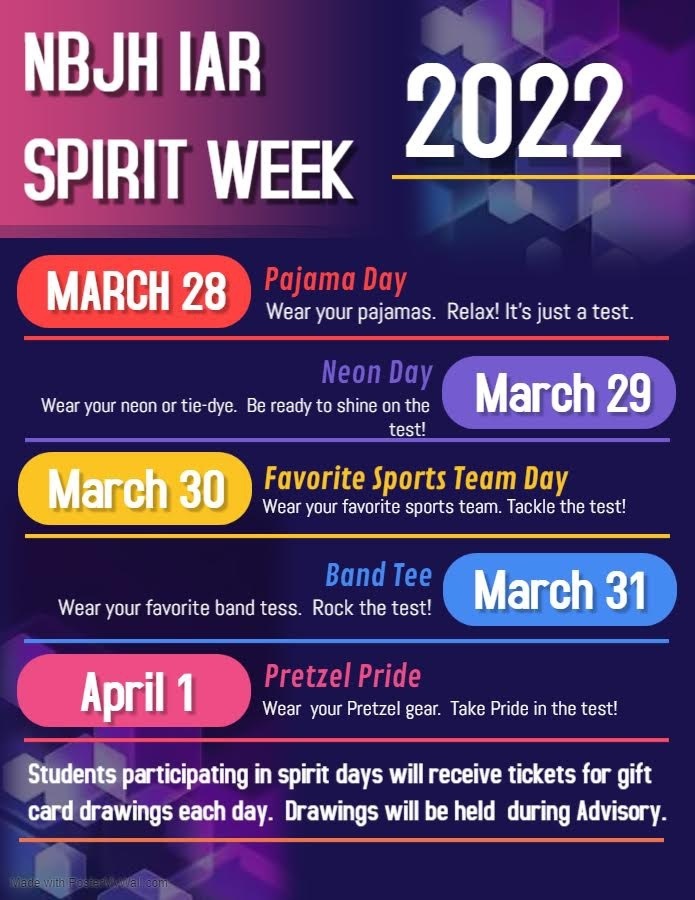 March 16 - 11:45 am dismissal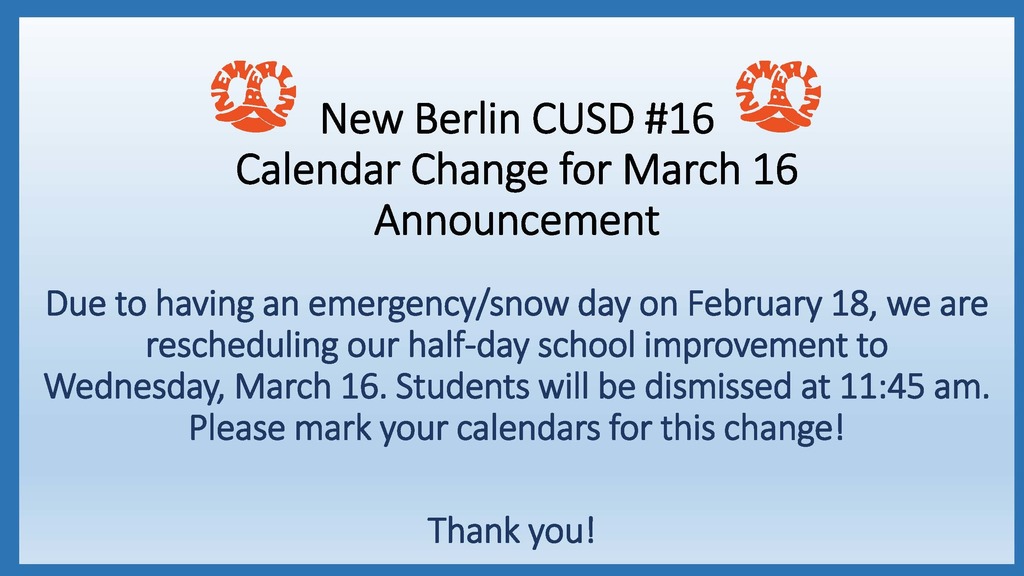 Seniors Adeline Wys and Hanna Ruby attended the Scholastic Art Honors Day Friday at the Springfield Art Association. They took part in different workshops and met students from other schools!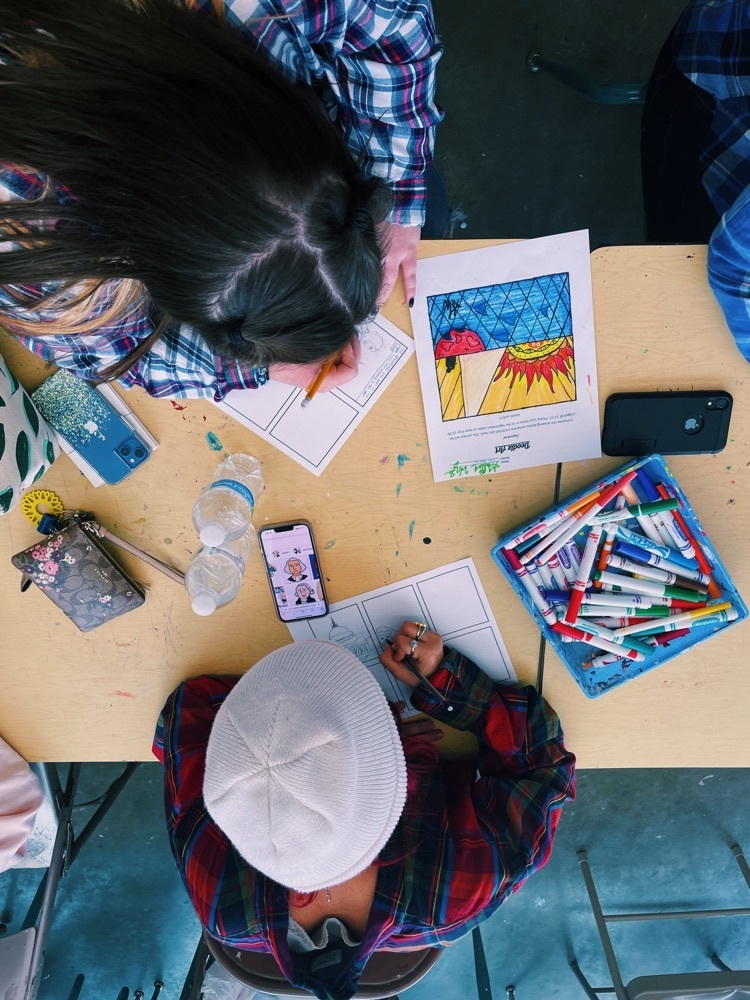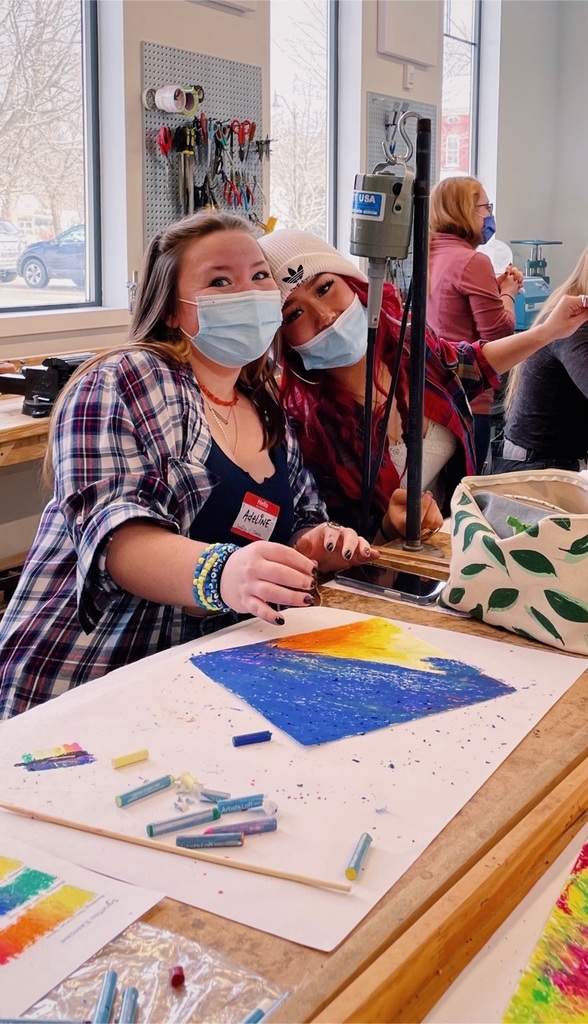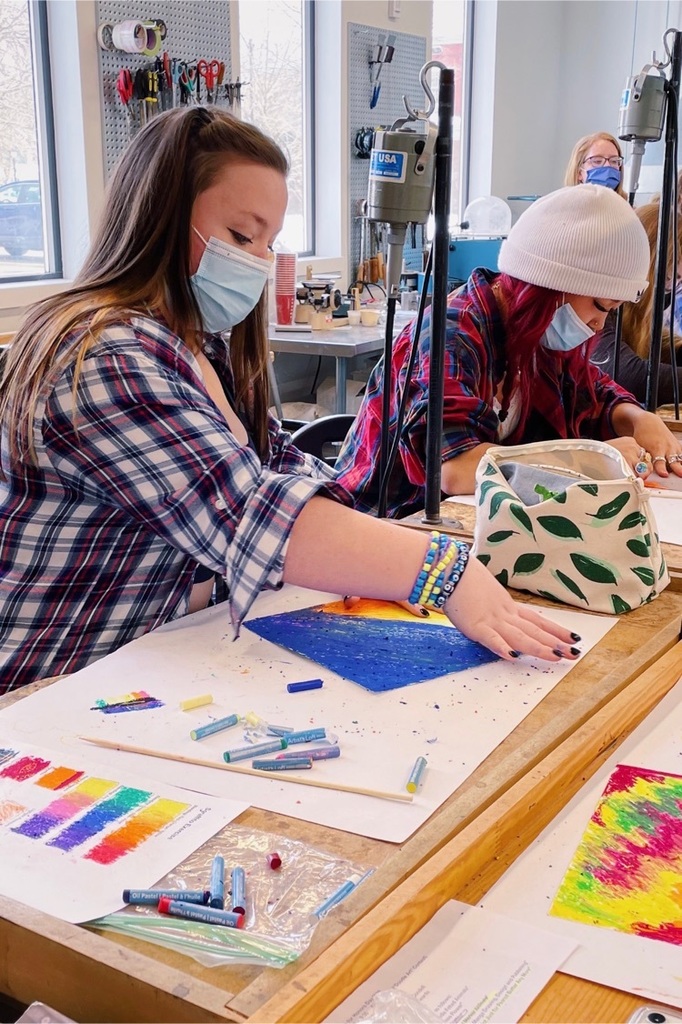 Preschool Developmental Screening A vision, hearing, and developmental screening for 3 to 5 year old children in New Berlin School District will take place on March 16th and 17th from 9:00-2:00. Please call the Elementary office at 488-6054 to schedule an appointment. This preschool screening will be provided by Community Unit School District #16. Developmental areas to be checked include speech, language, and basic concepts. We will also be screening vision and hearing. We estimate approximately one hour to complete all aspects of the screening. Parents interested in the pre-kindergarten program for the 2022-2023 school year should bring their children to this screening. The pre-kindergarten staff will be present to answer questions. If you know of a family who has a preschool child, please pass this information on to them.


Community Engagement #4 Enter Old Gym 9 am to 11 am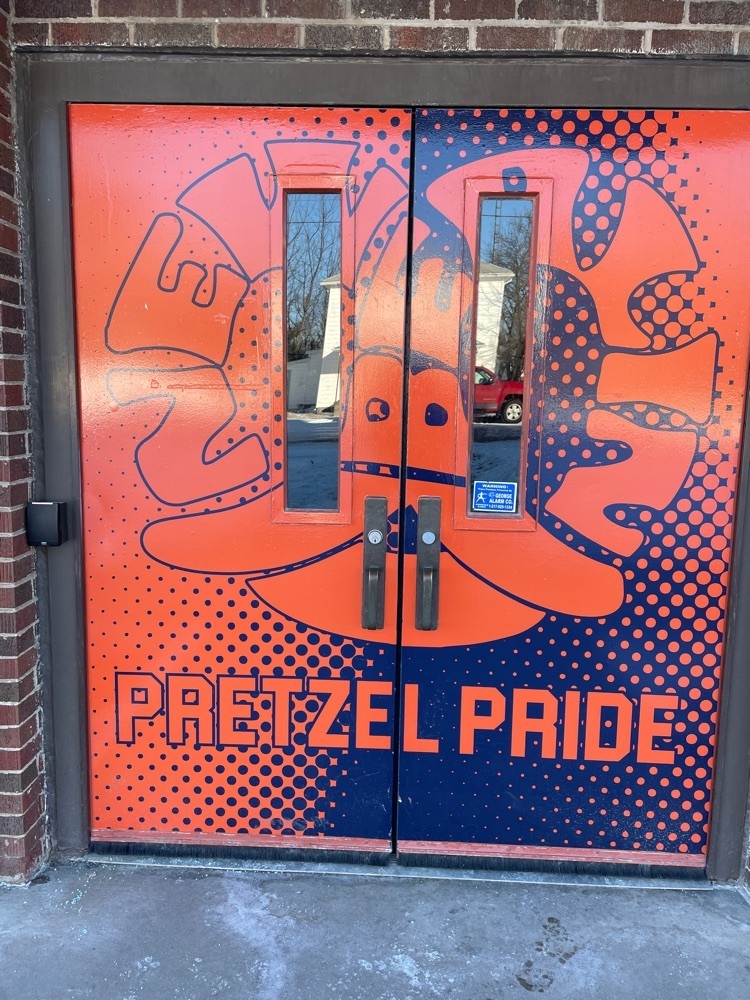 School Cancellation - Friday, Feb. 18