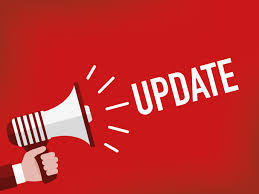 Weekly Update on COVID-19 Stats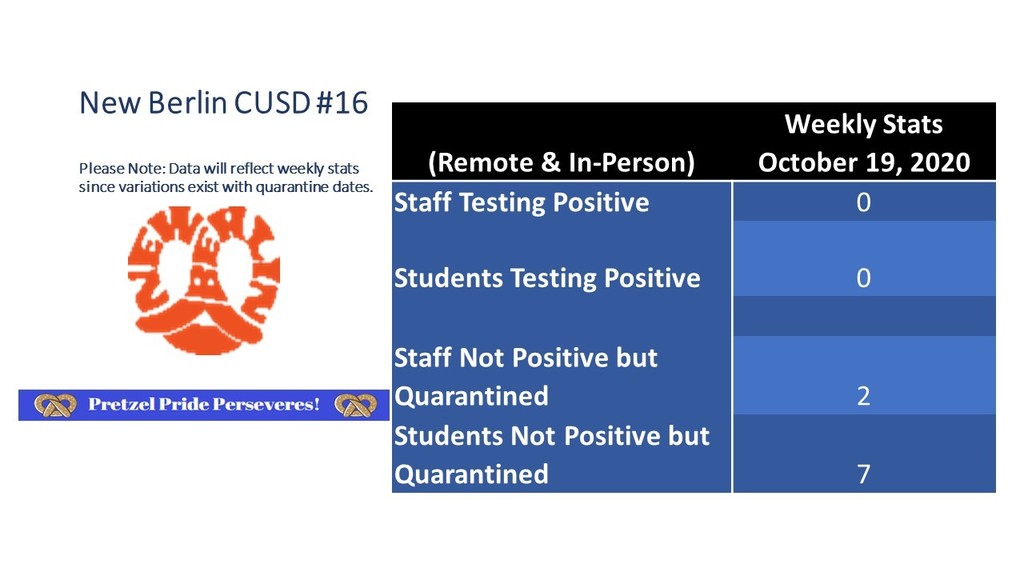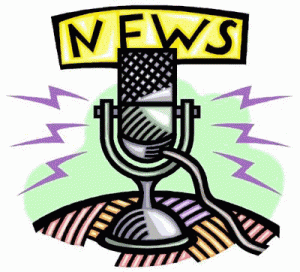 PLEASE NOTE that only the location of meal pick up from New Berlin Elementary school has changed to the Sangamon County Fairgrounds, all other locations are the same. The links are to the pick up and in person menus for wk of 10.19.20
https://5il.co/m5yt
https://5il.co/m7ek

For information on the District's e-learning plan visit the District page under Documents, select e-learning information. This plan is only used in case of snow or inclement weather days (up to 5 days).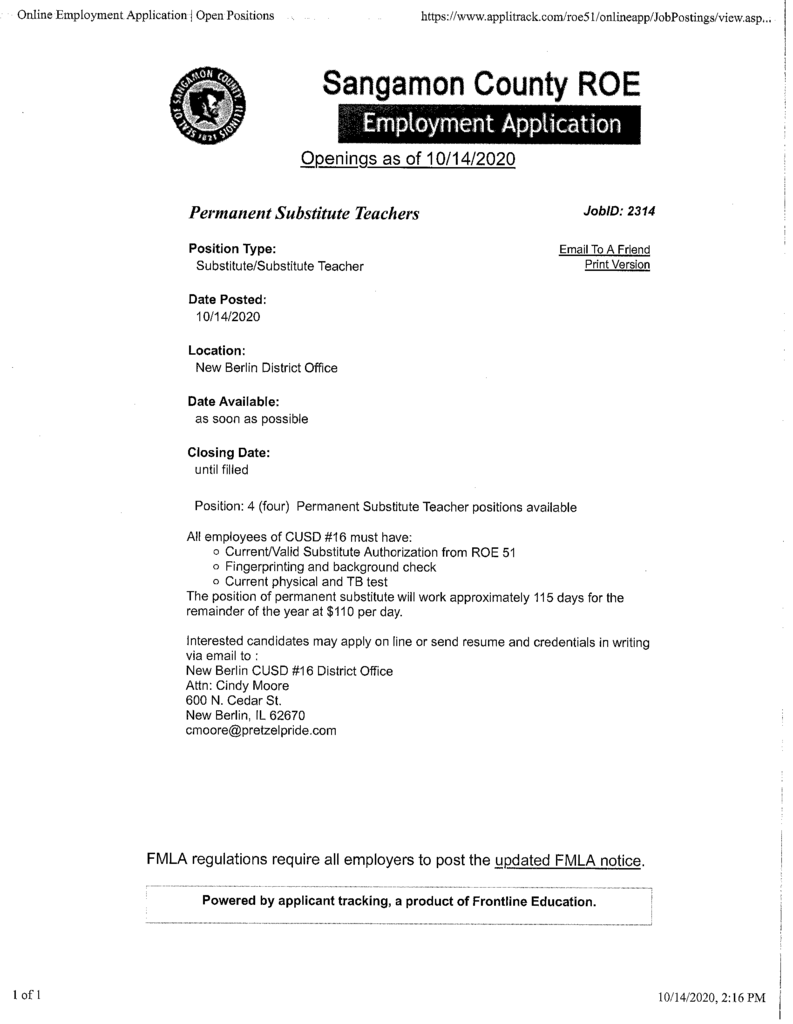 Weekly update on COVID-19 Stats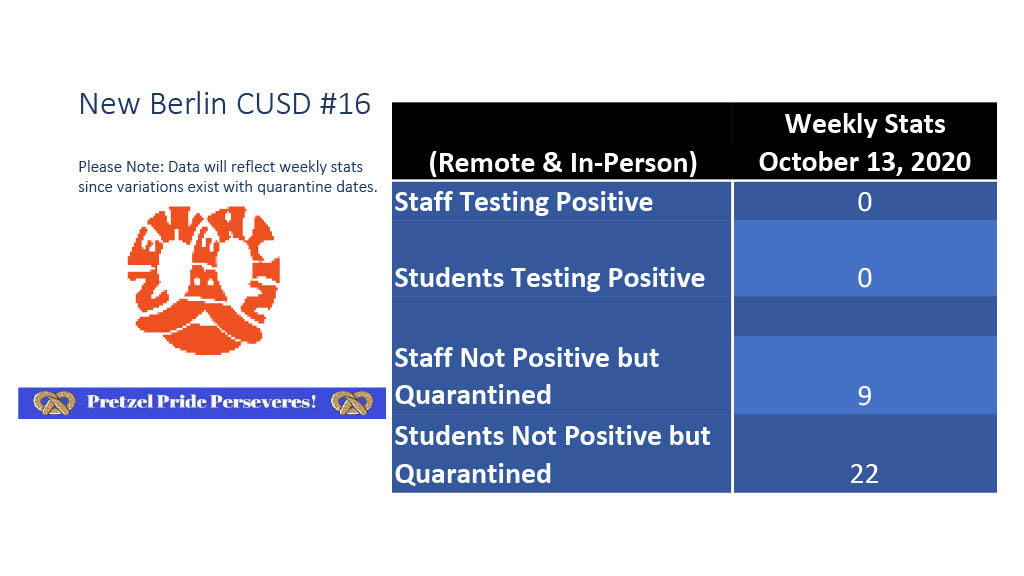 Due to Columbus Day on Monday, breakfast and lunch pick ups will be Tuesday (10/13) and Thursday (10/15).

This just in... Congratulations to our 10.2.2020 HW Incentive Winners!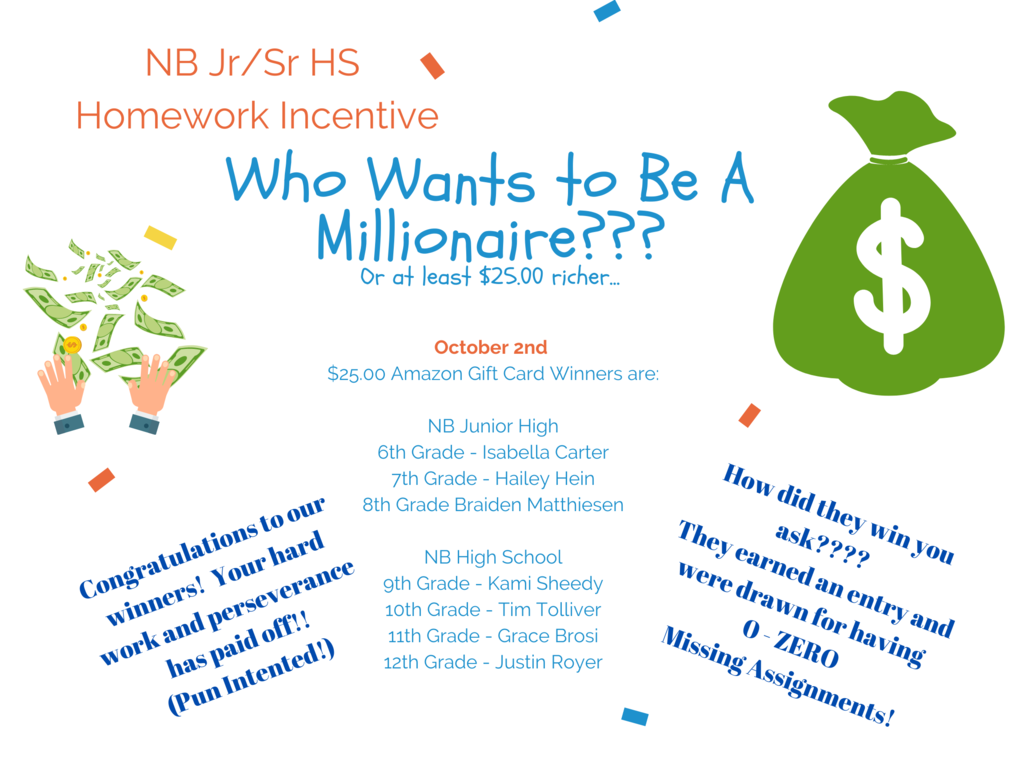 MENU for wk of 10.13-10.16.20 PLEASE NOTE, no school 10.12.20 so lunch pick up will be Tuesday and Thursday next week.
https://5il.co/lx3u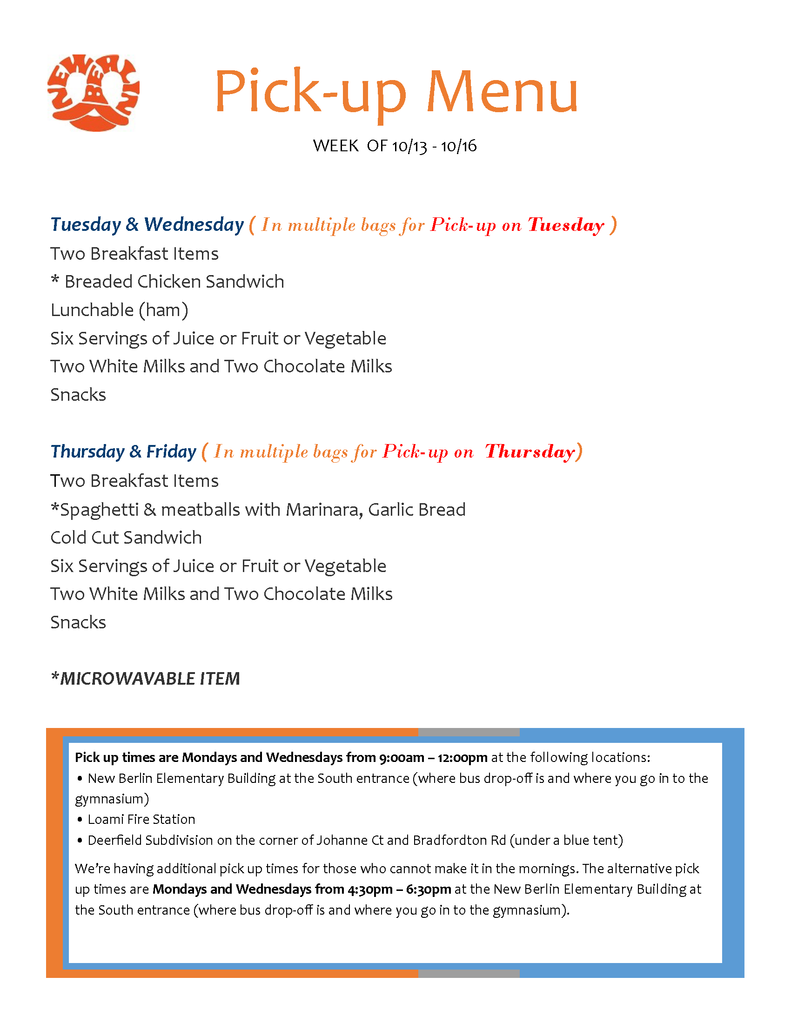 SIU Medicine Farm Family Resource Initiative will begin October 14th. See attachments for details.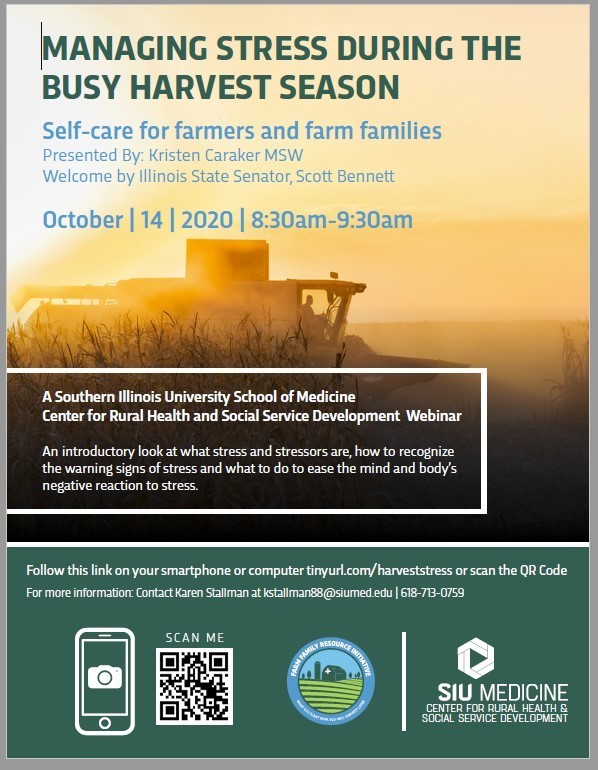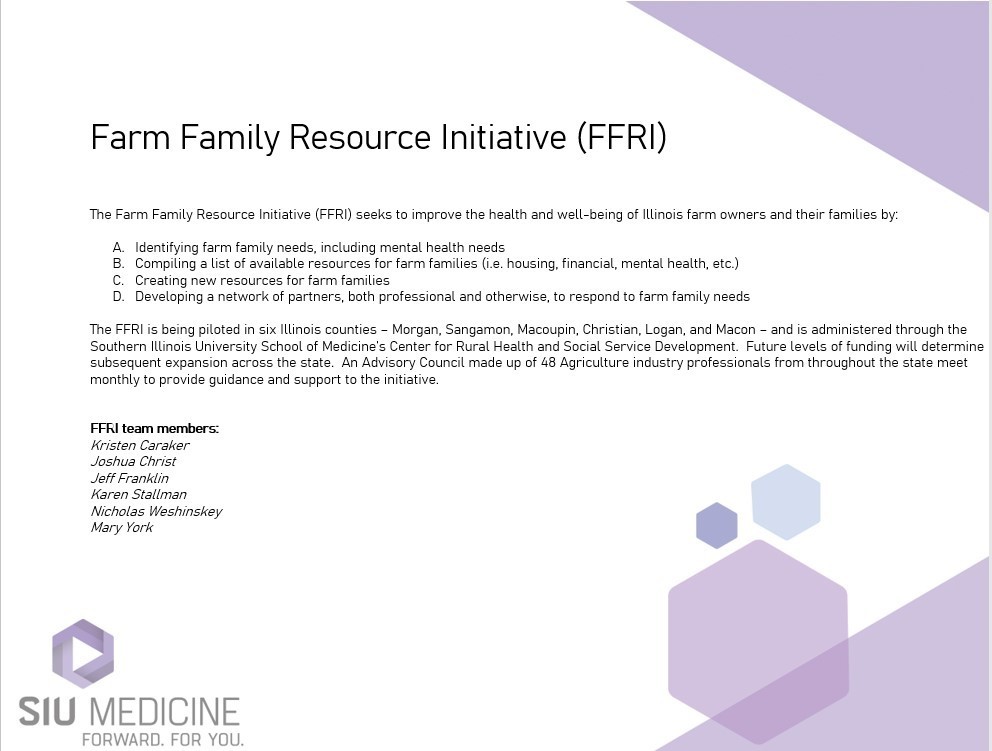 Return to Learn Plan is still under construction. It should be available on October 10. Thank you!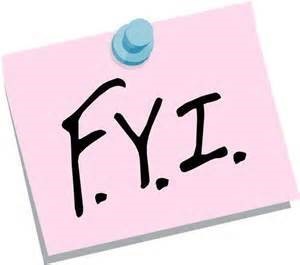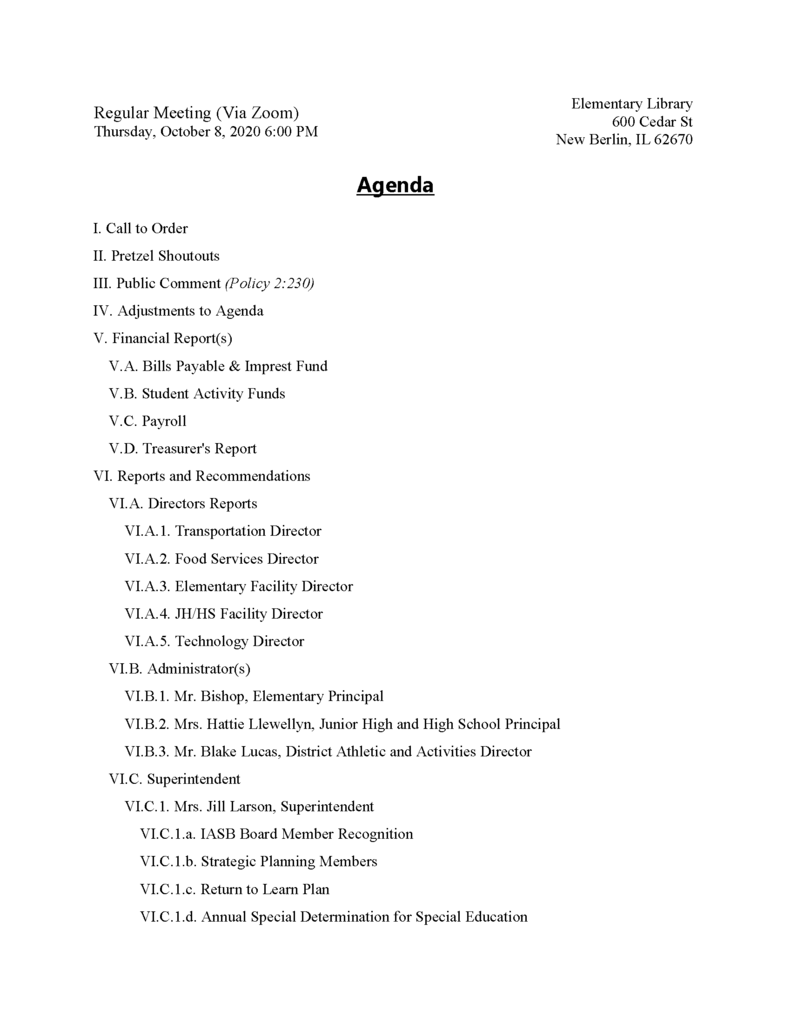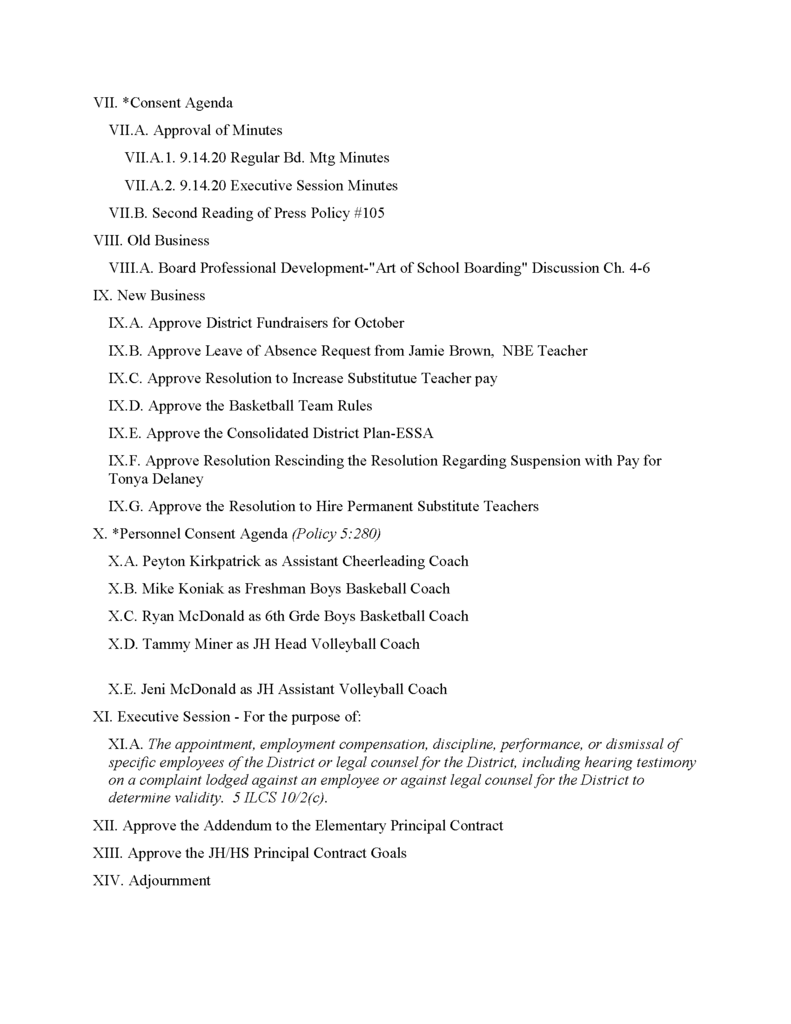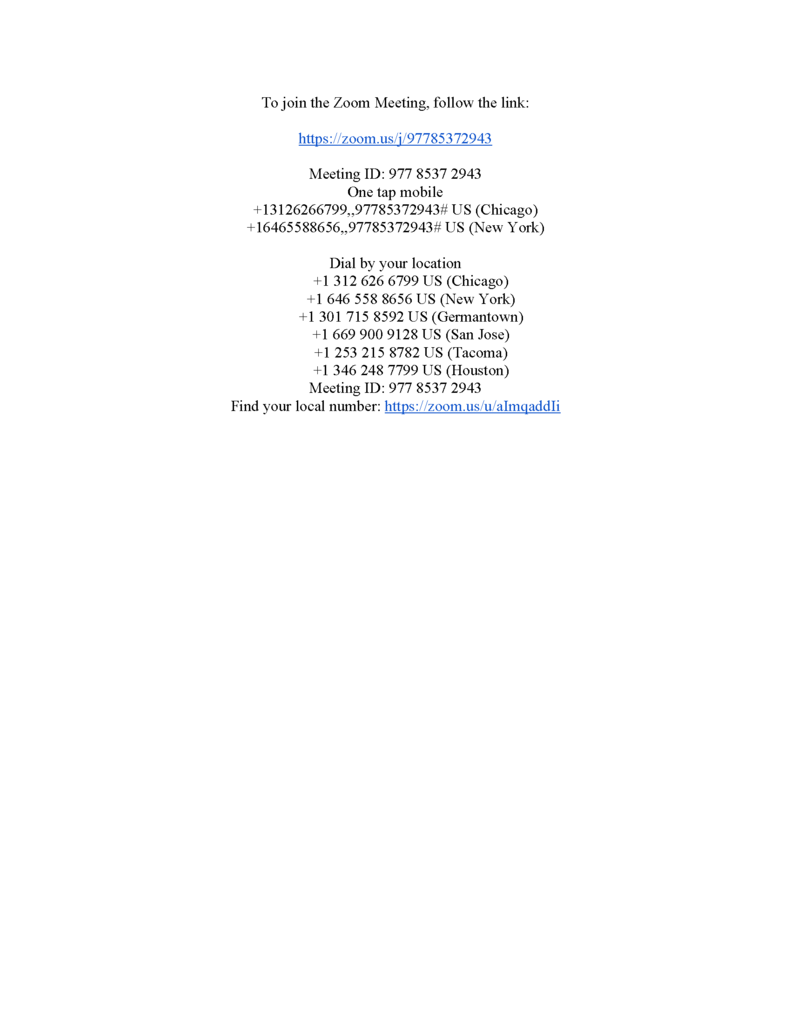 COVID-19 DATA WEEKLY UPDATE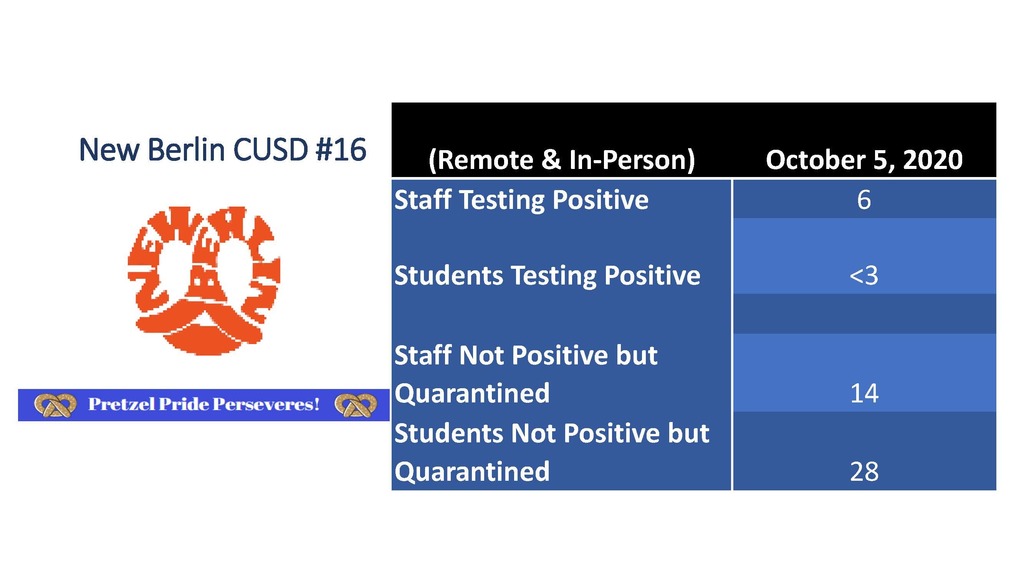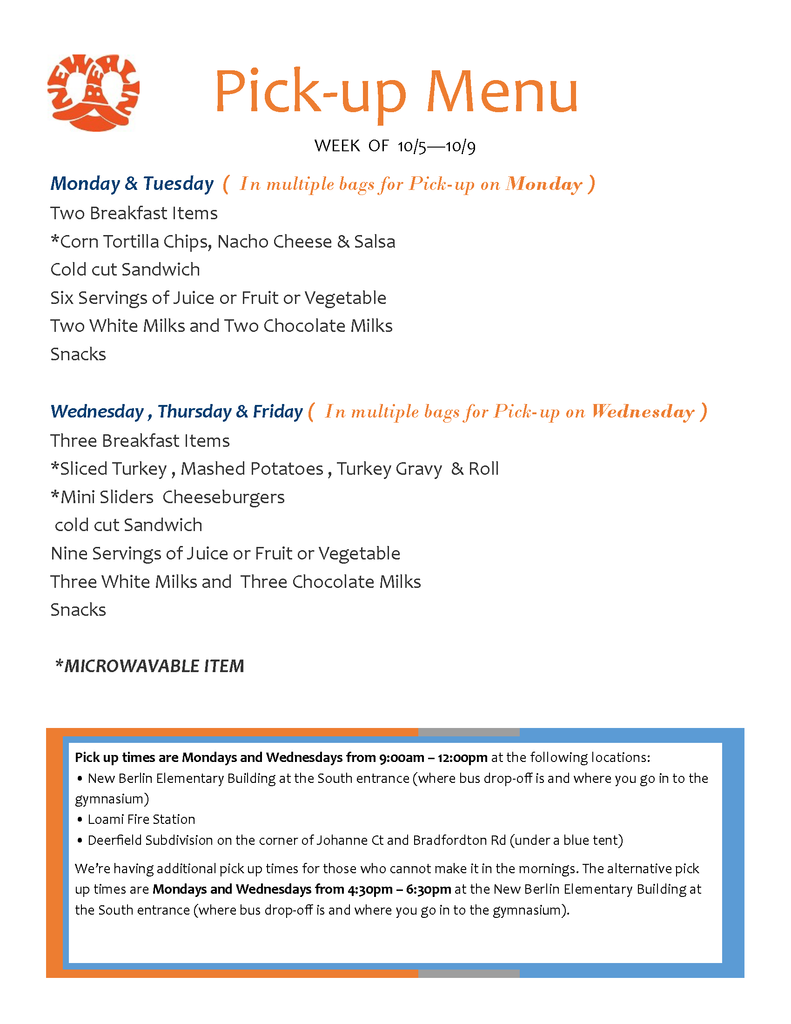 JH Student Council Announces the 20-21 Reps!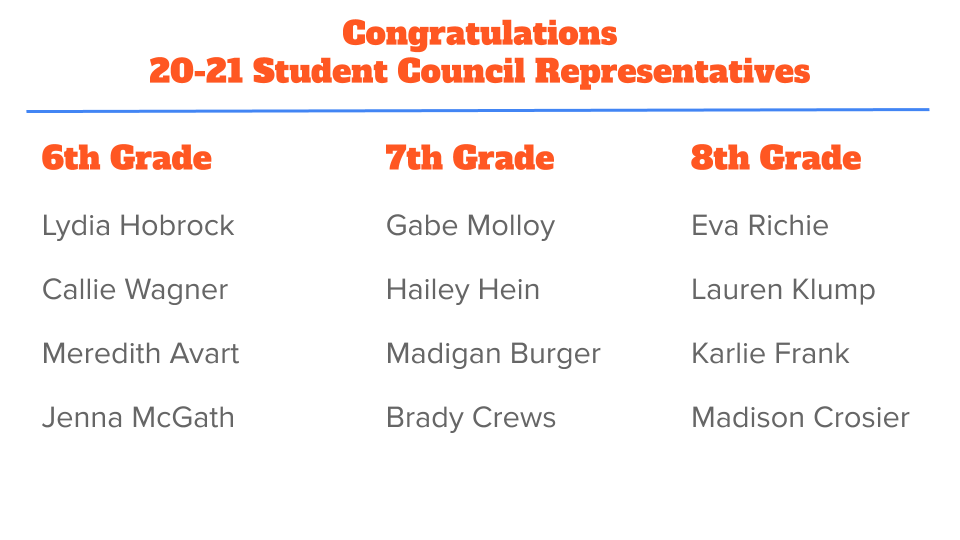 We would like to give a shout out to our Custodial and Maintenance Crews for the outstanding job they do keeping our facilities in tip top shape! Thank you!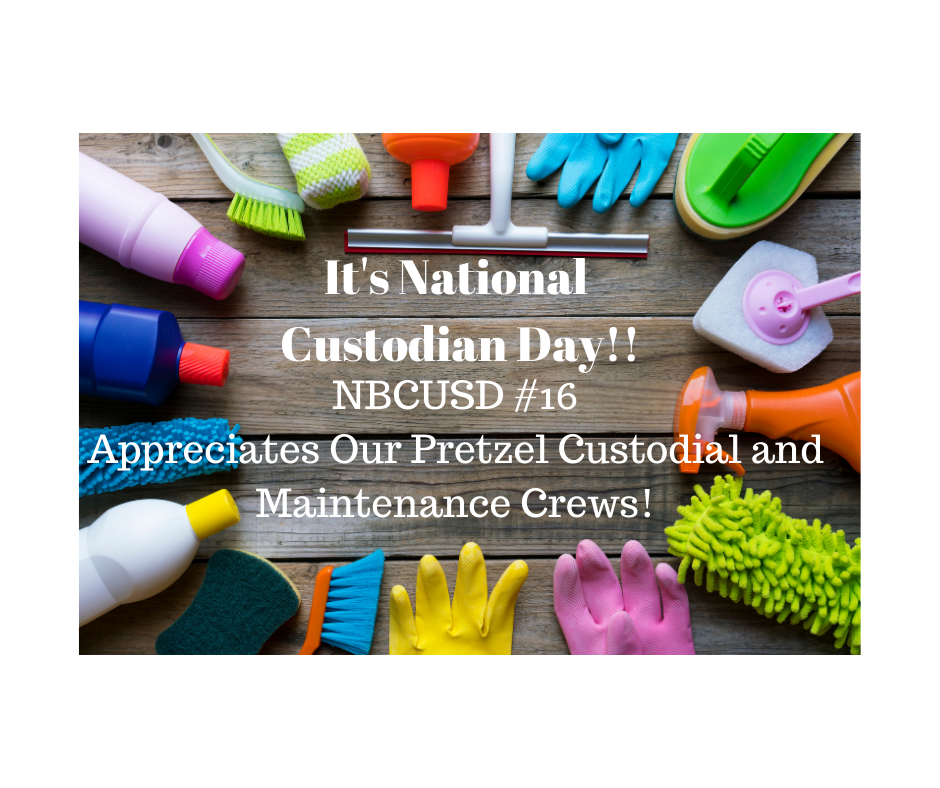 Parents - Please read the latest information regarding in-person return for 2nd quarter, October 19. Thank you!
https://5il.co/lkhe

COVID-19 DATA WEEKLY UPDATE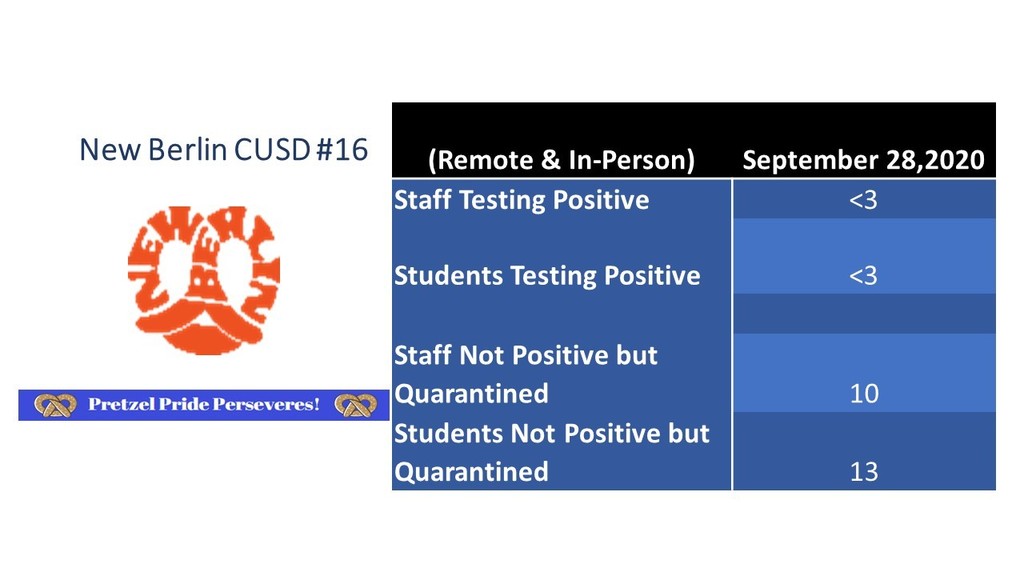 Pretzels - We regret to inform you that the Homecoming events scheduled for the week of October 3-10 have been postponed. We sincerely hope to be able to reschedule these events at a later date TBD. Stay positive and Go Pretzels!!