Mr. Salty is ready to welcome future Pretzels to kindergarten preview night tonight from 5:30-6:30!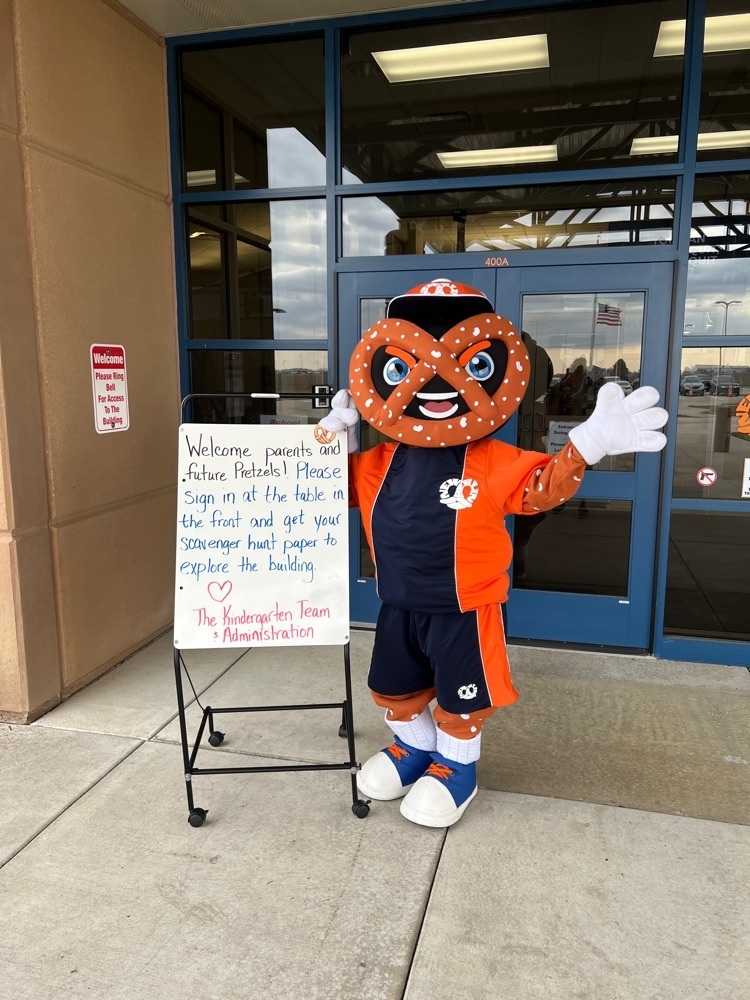 It's A Pretzel Birthday!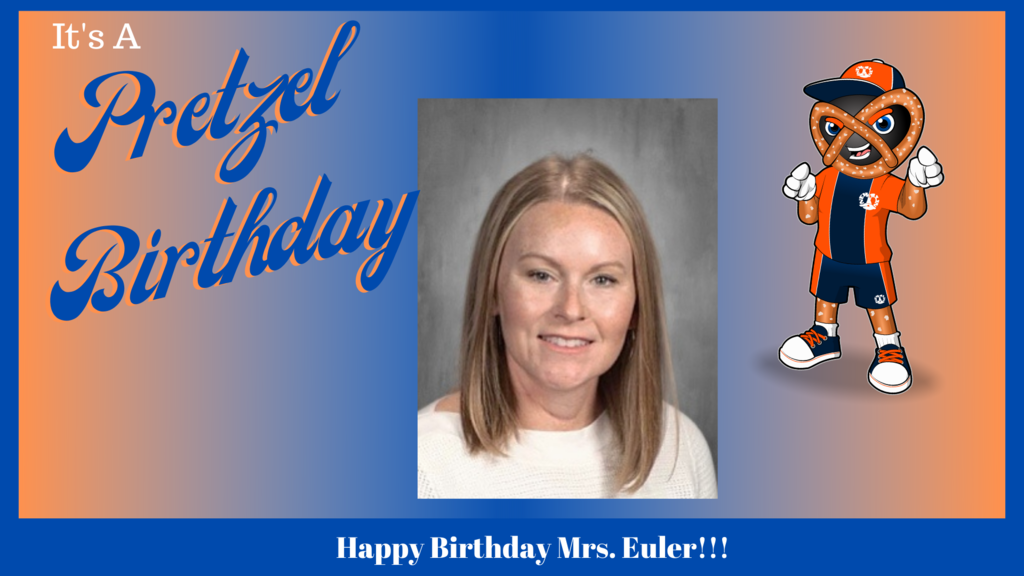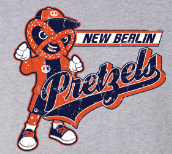 6th graders in Miss Wainman's Social Studies classes traveled the Silk Road in a simulation game this week. They have been buying and selling goods as they traveled along. Students are competing to see who will have the most gold after completing their journey and selling all their goods tomorrow in class!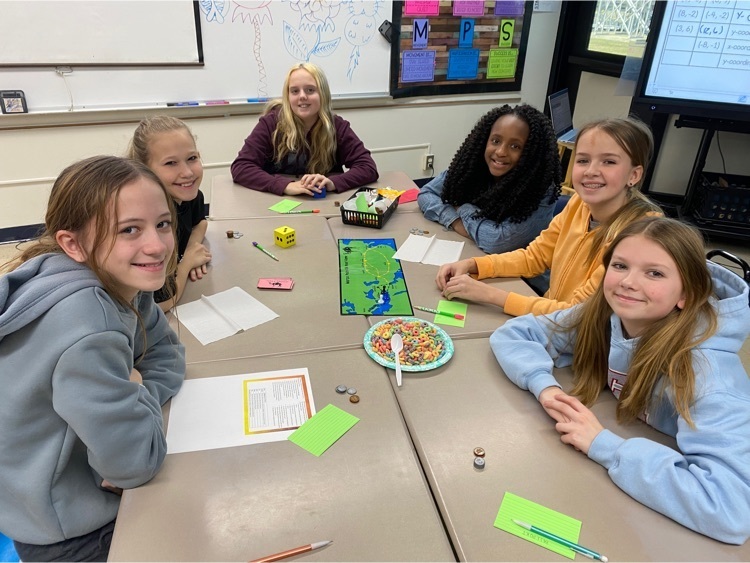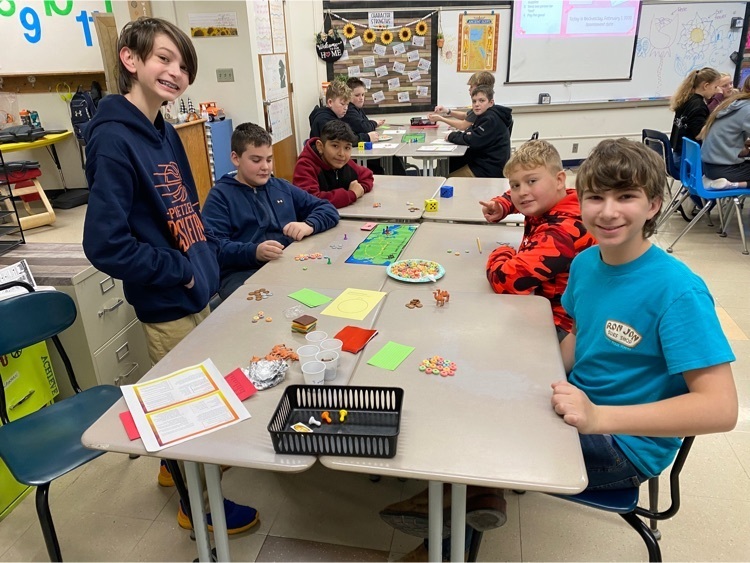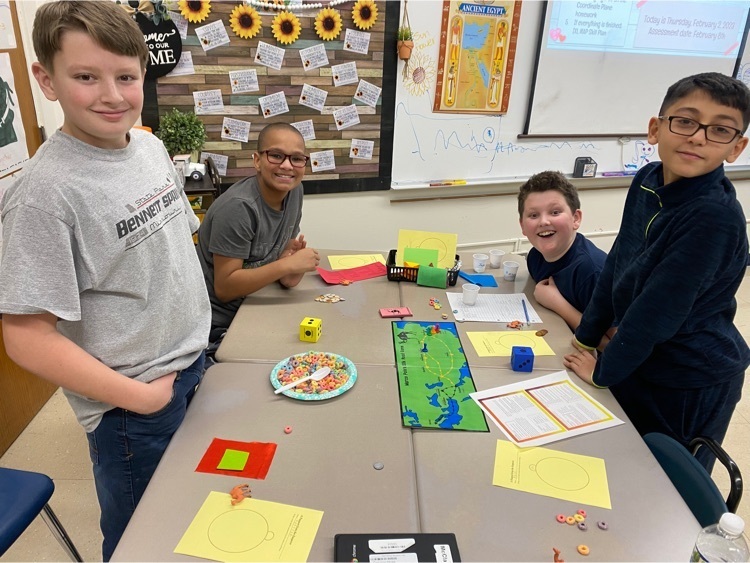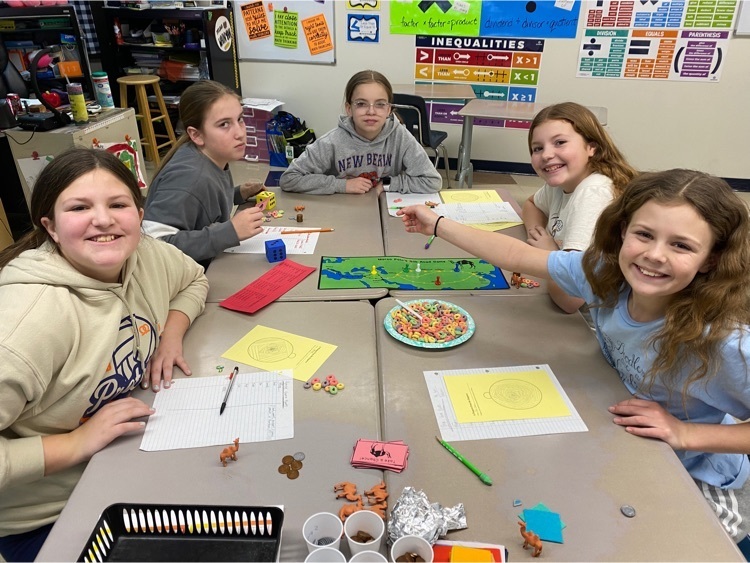 Happy Holidays - District Closed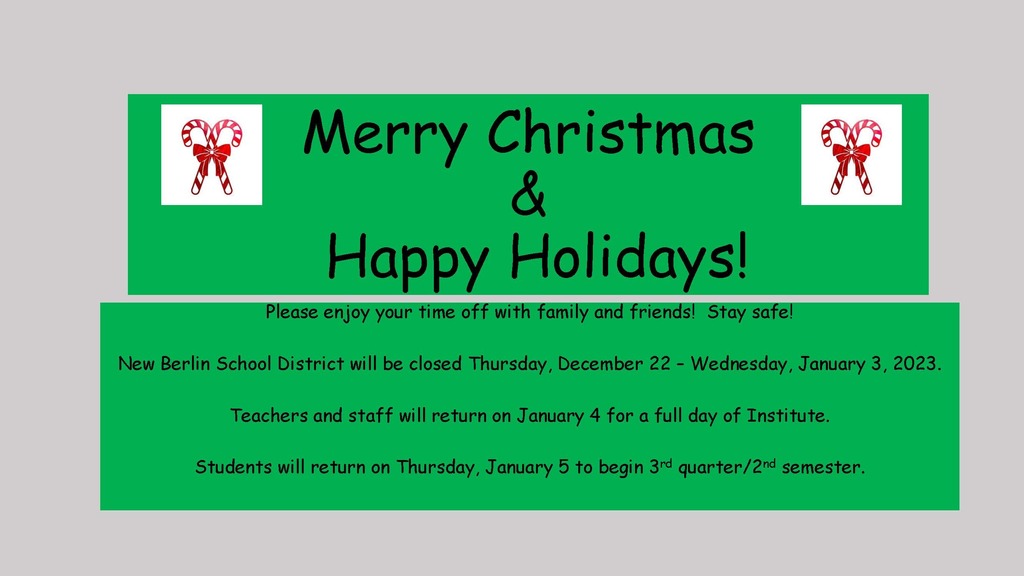 Wear Blue on Monday (12/19)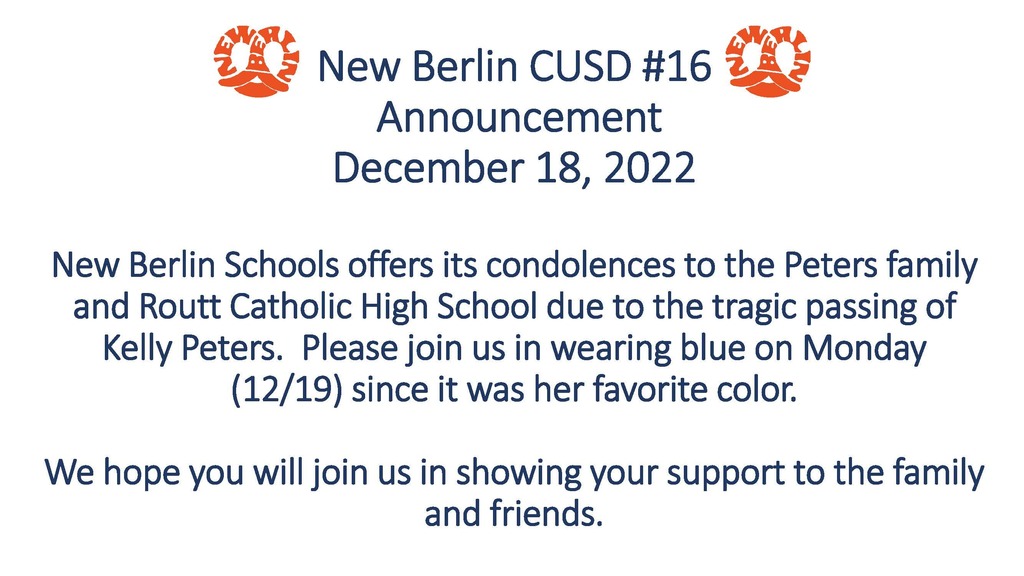 There will be a parent/student meeting for all junior high students interesting in participating in scholastic bowl on Wednesday, December 14 at 5:30 p.m. in the JH/HS cafeteria. Contact Coach Maruna with questions. Go Pretzels!

Do you know someone looking for a teaching job in January or a PE position next year?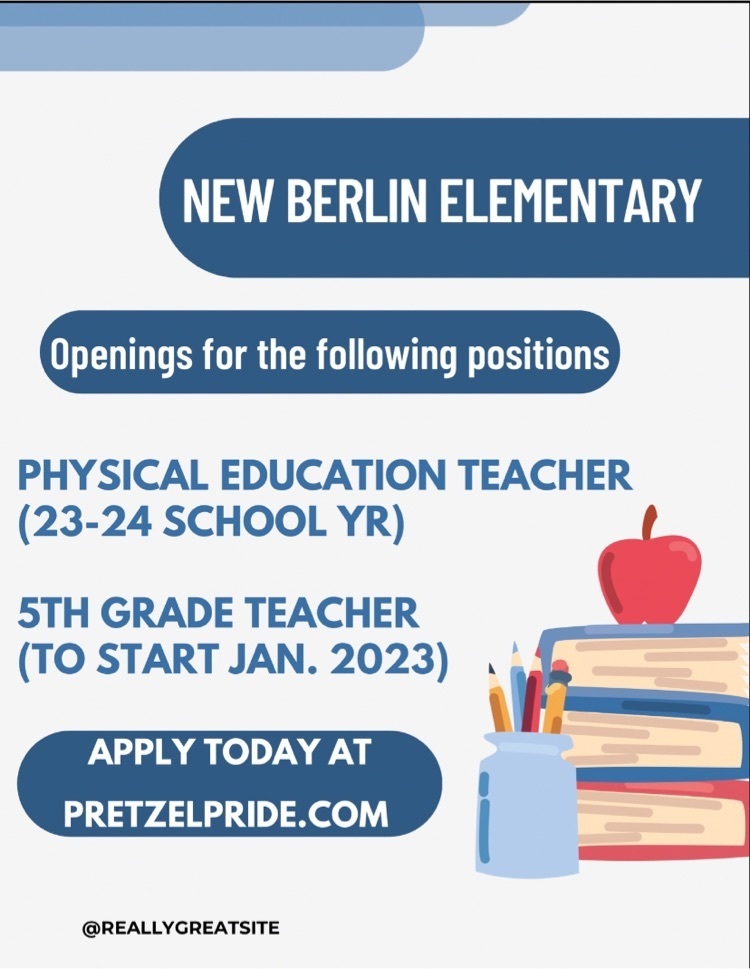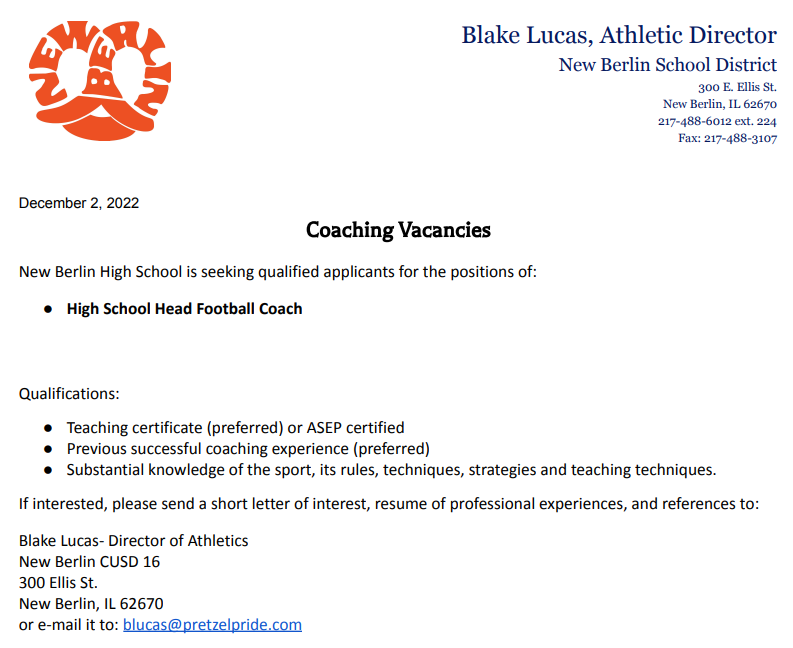 Check this out‼️ The 7th and 8th grade students in Mr. Maruna's civic leadership class took a tour of the Illinois State Capitol Building! So happy our students get to experience fun little trips like this! 😁 Thank you Mr. Maruna!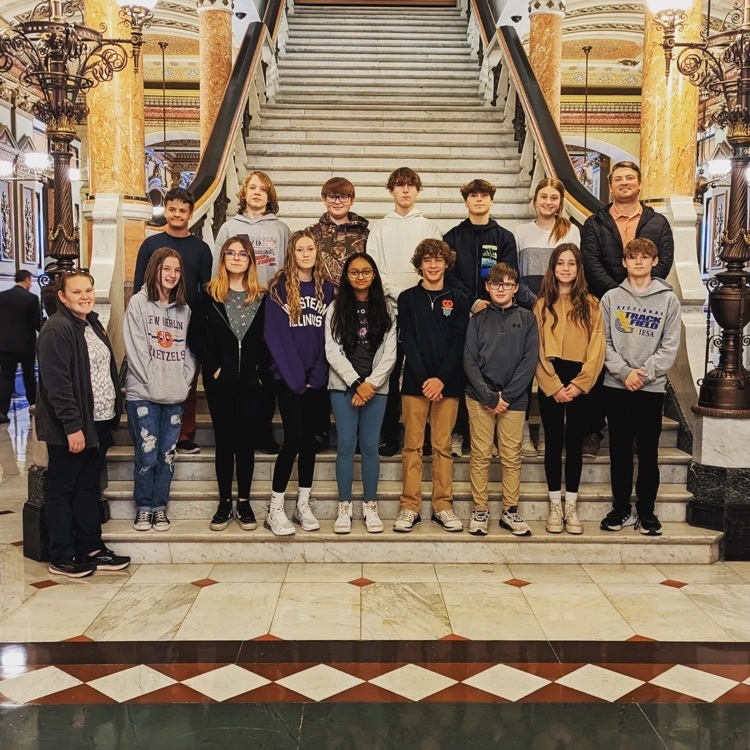 Mr. Maruna and Mr. Roberts truly enjoyed their dessert today! Who doesn't love pie for Thanksgiving?!?!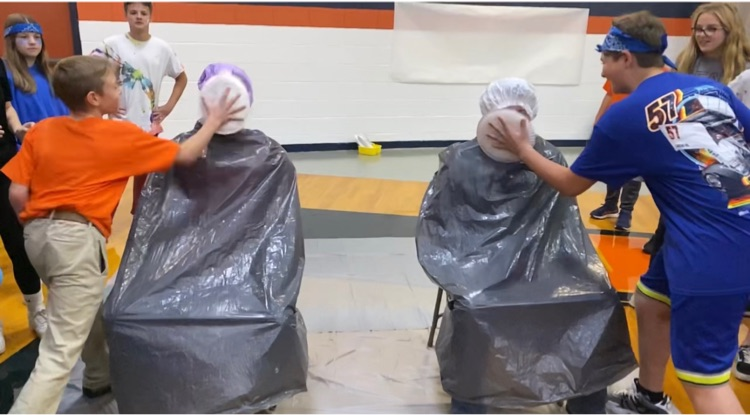 Our Junior High students are participating in the first annual Turkey Games! The will compete against other teams in battles of the body and mind. Stay tuned for updates!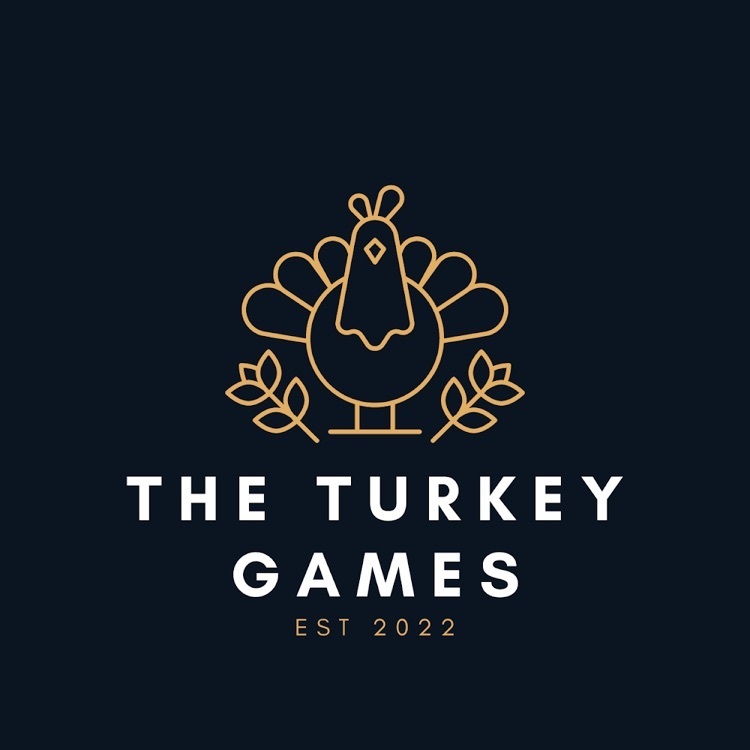 Thanksgiving Break Announcement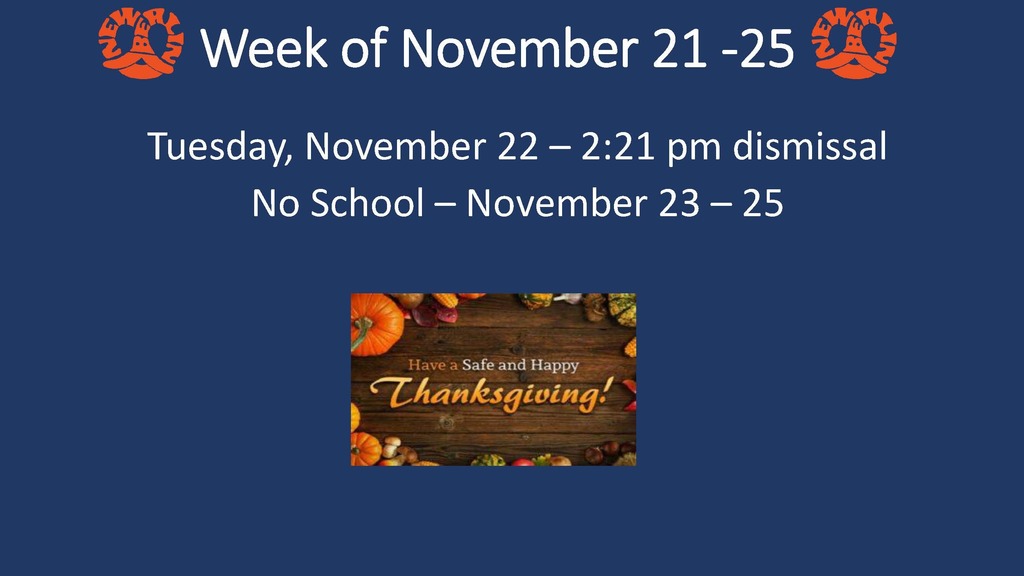 Family Reading Night at New Berlin Elementary!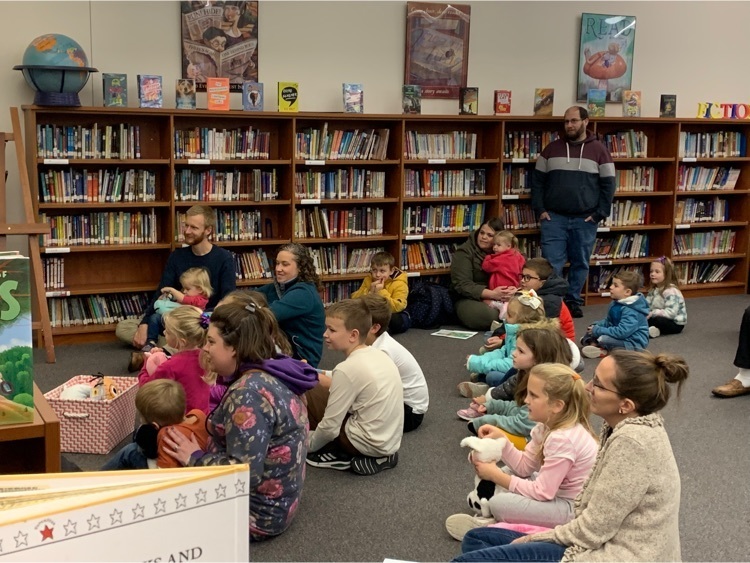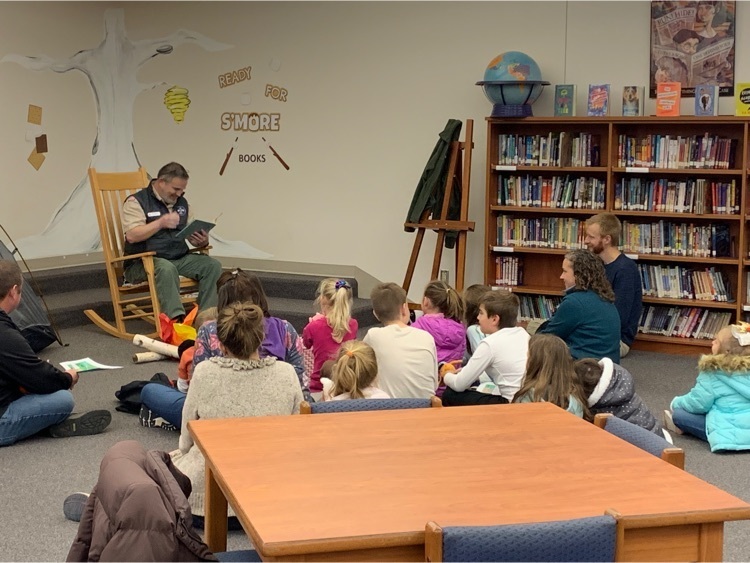 Happy Veterans Day! To all who have served this incredible country and continue to serve, we thank you. Without your sacrifices, the world would be a very different place. Pretzel Nation loves you. #pretzelpride