Pretzels Pack the Pantry - Send in your donations with you child/ren! Grade level competitions!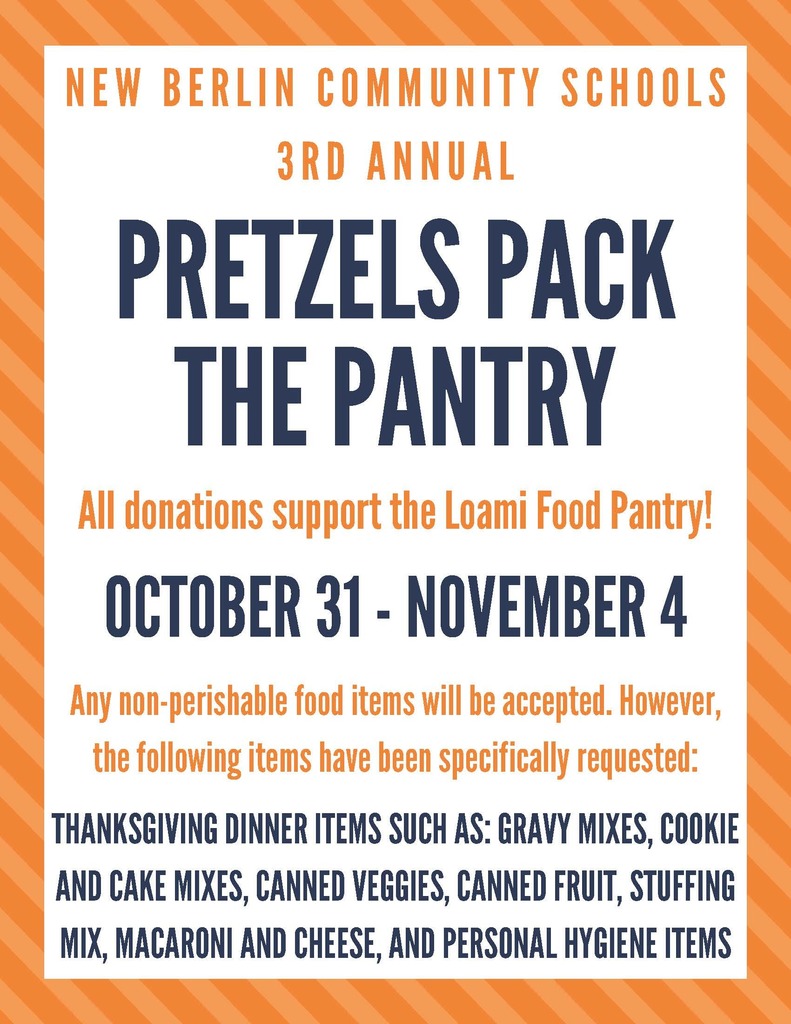 Our students had a wonderful day at Southwind park for our first quarter PBIS celebration!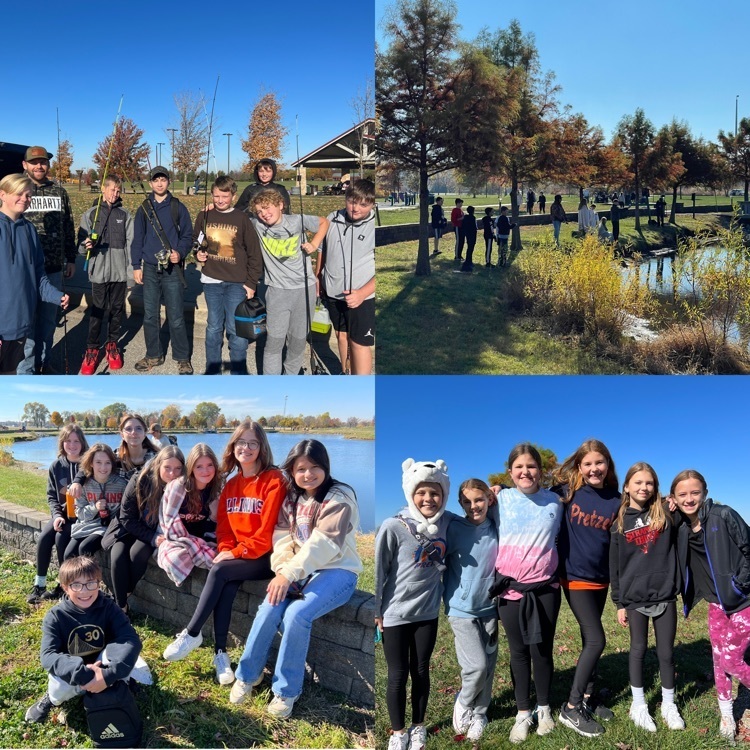 Calling all 🥨's ‼️ Looking for something fun to do Saturday night? Go out to the Sherman Village Park Amphitheater starting @ 5:00 PM! Not only will it be an awesome time, but will also be in support of Jayden Veesenmeyer ❤️ Hope to see a lot of 🥨 Nation there!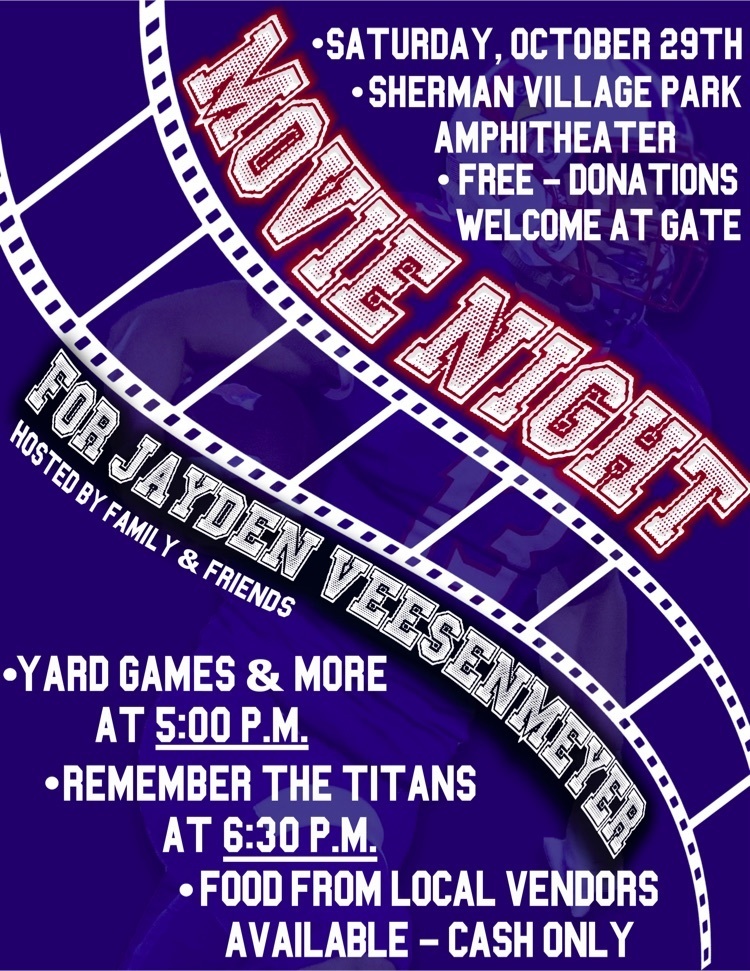 Autism Resource Symposium October 26, 2022 at Erin's Pavilion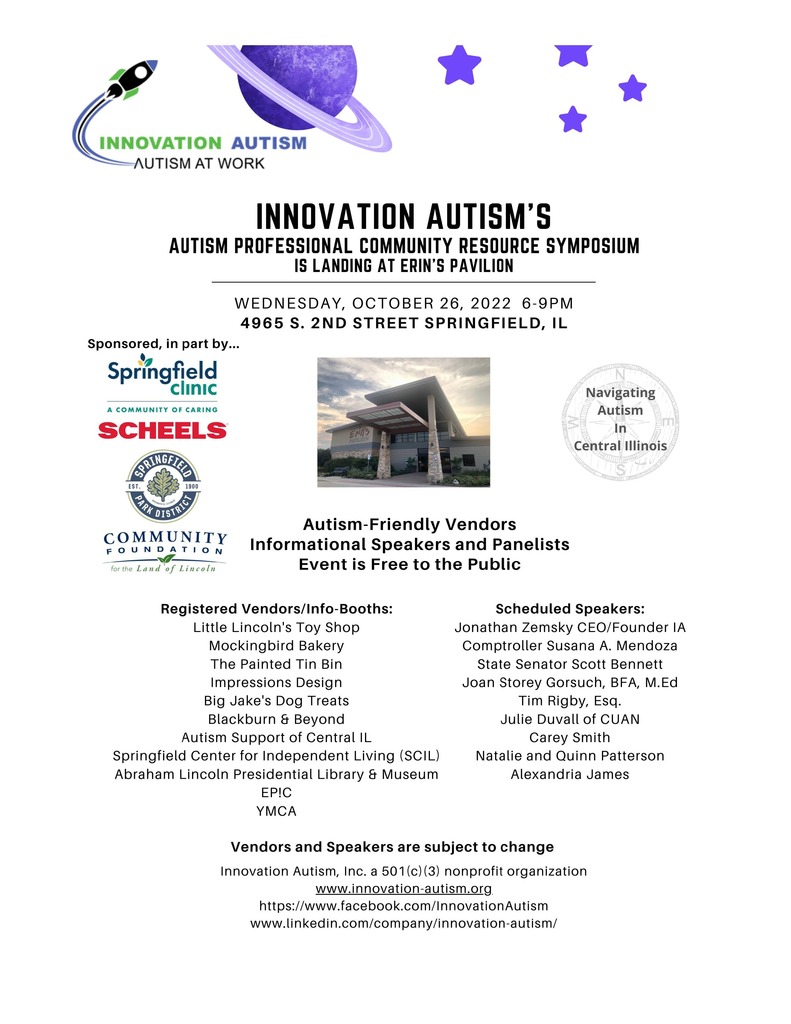 NBE Drug Free Spirit Week!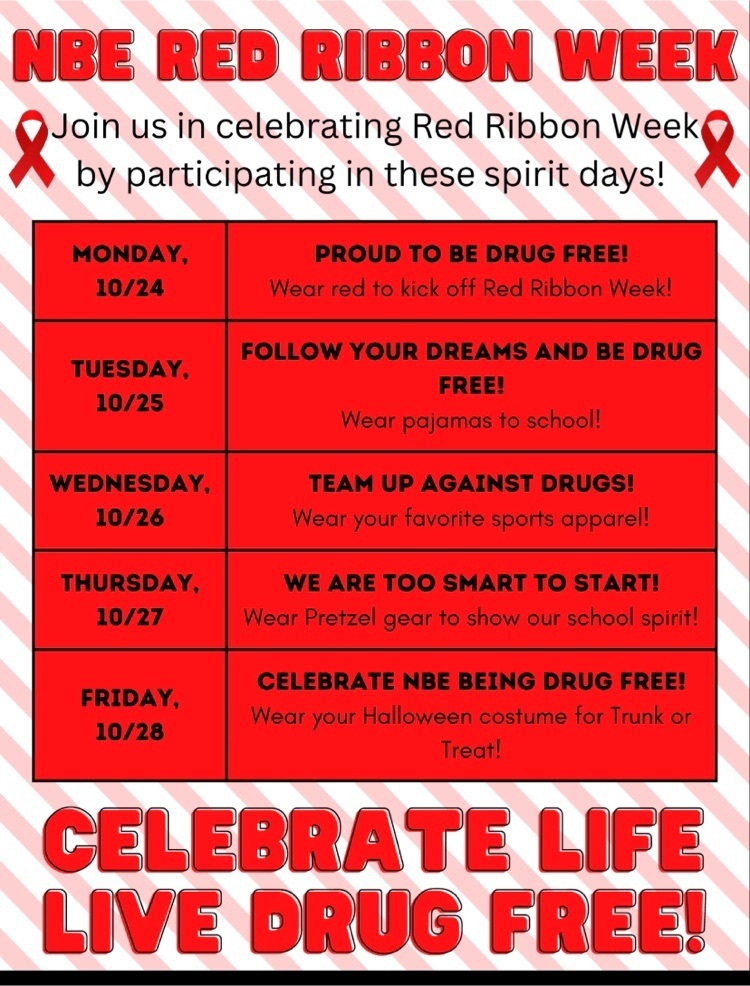 The high school and junior high are having a choir and band concert tonight! 🎤 🎶 Head on over to the Elementary this evening to witness the greatest concert of your life! 🔥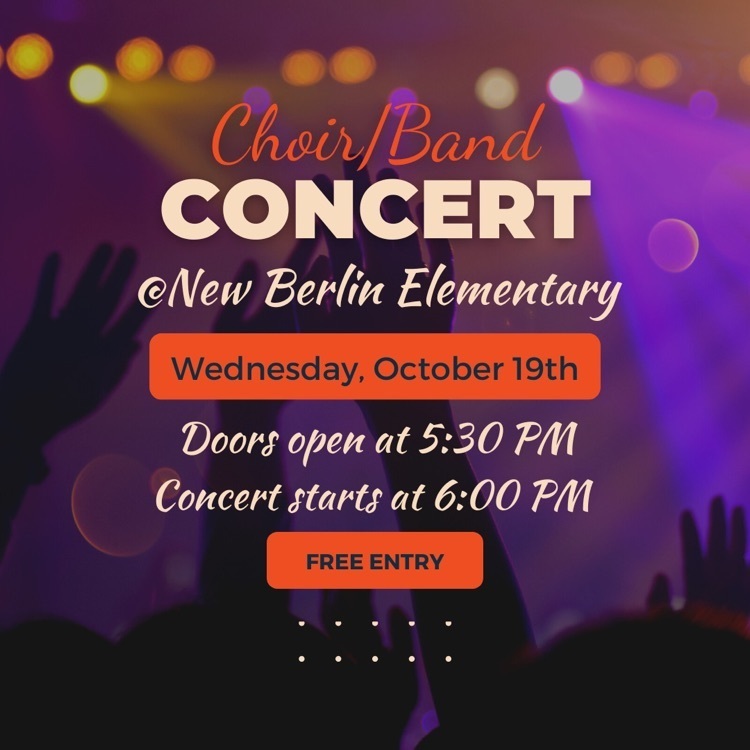 This year we are participating in the Market Day Program at the New Berlin Elementary school, however; anyone in the district can order. We would like to use this program as a way to earn funds for our PBIS/character rewards program. Please see the information on how to register for the program if you are interested. This is a new program for the New Berlin Elementary so if you have any questions or trouble registering, please feel free to call the Elementary office at (217)488-6054. Thank you if you participate in this program and helping create a positive, fun environment for students at New Berlin Elementary! 🥹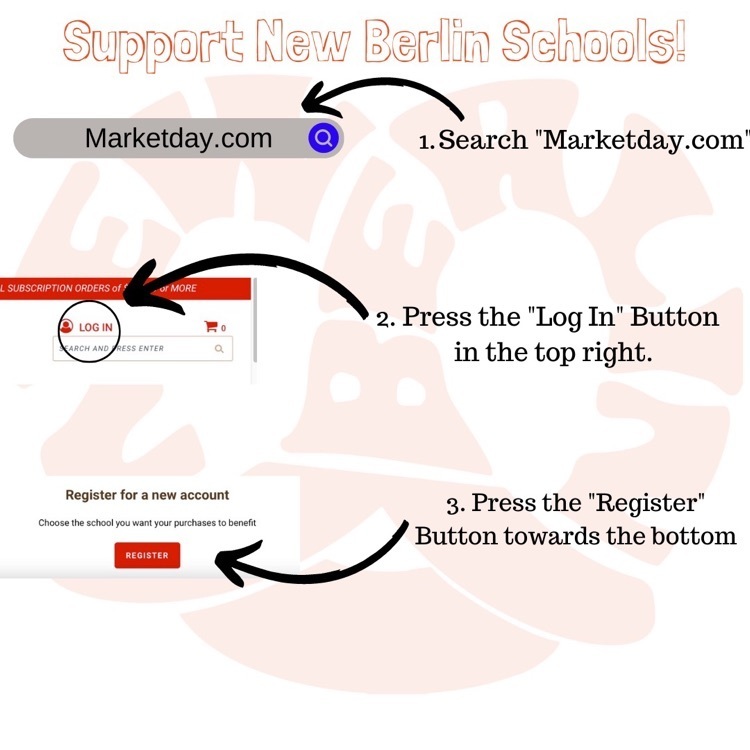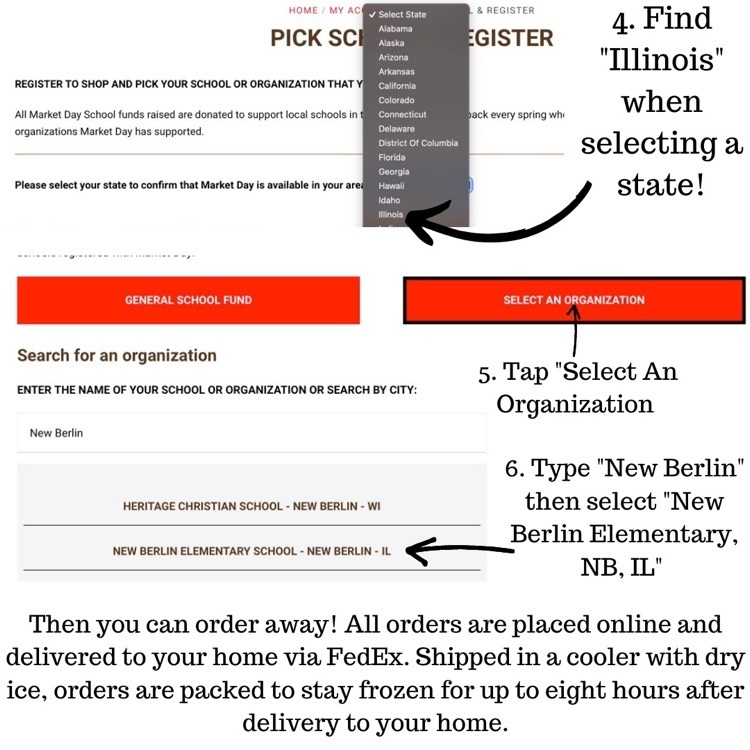 BIG NEWS EVERYONE! ‼️ We have FIVE Illinois State Scholars! 🥳 A huge congrats to these individuals, we are all so proud of you here at Pretzel Nation 🥨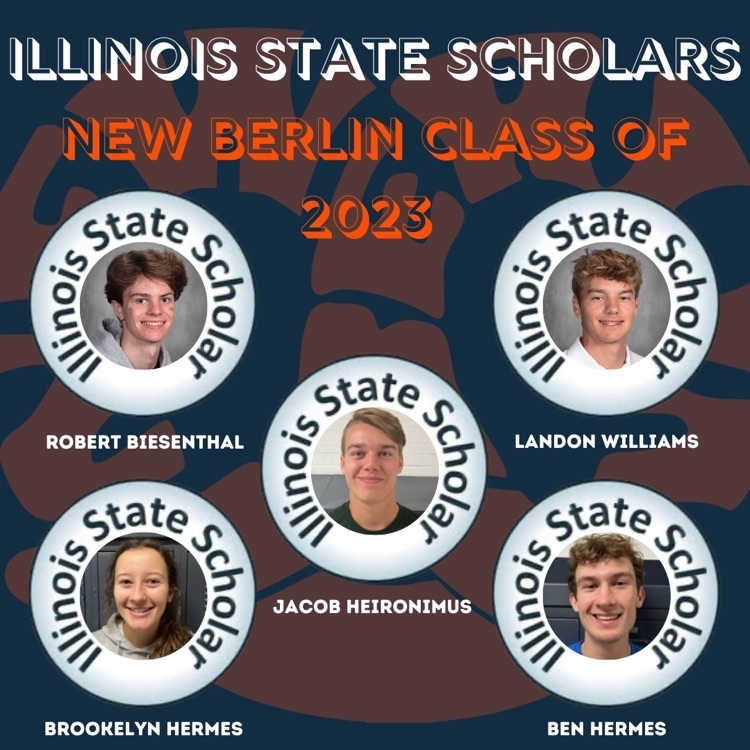 Food drive Friday at the football game! Check out the details!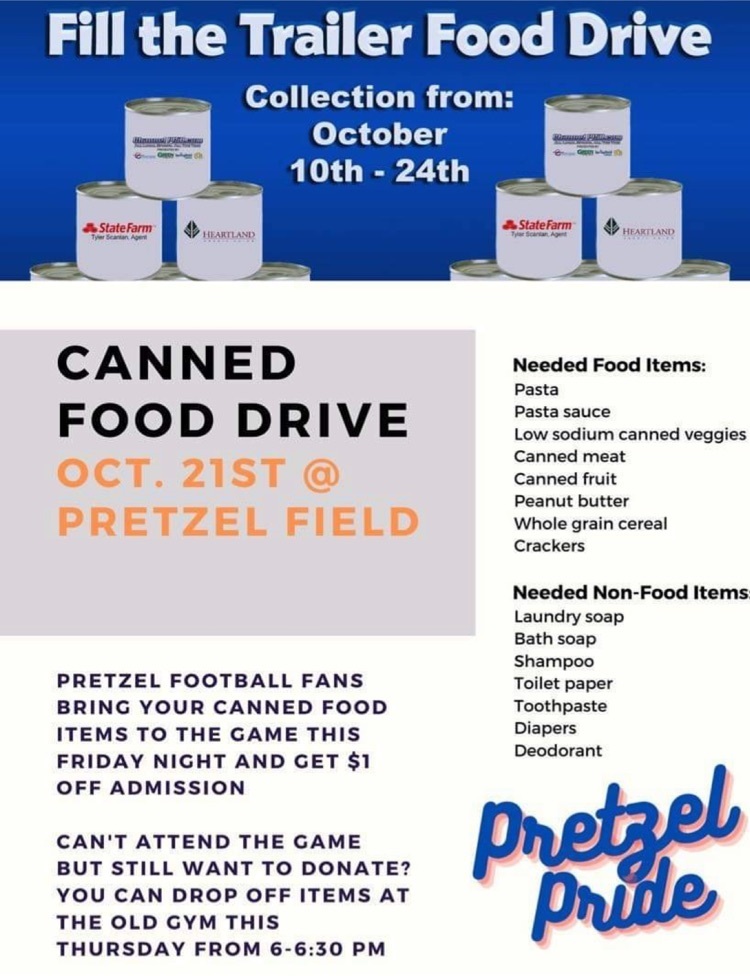 NATIONAL BOSS DAY! 🥳🥳 I speak on behalf of the entire New Berlin staff when I tell you our Bosses are AMAZING! 🥹 Today we had potlucks to celebrate them, and all they do for us! We ❤️ you guys! 🥨 Power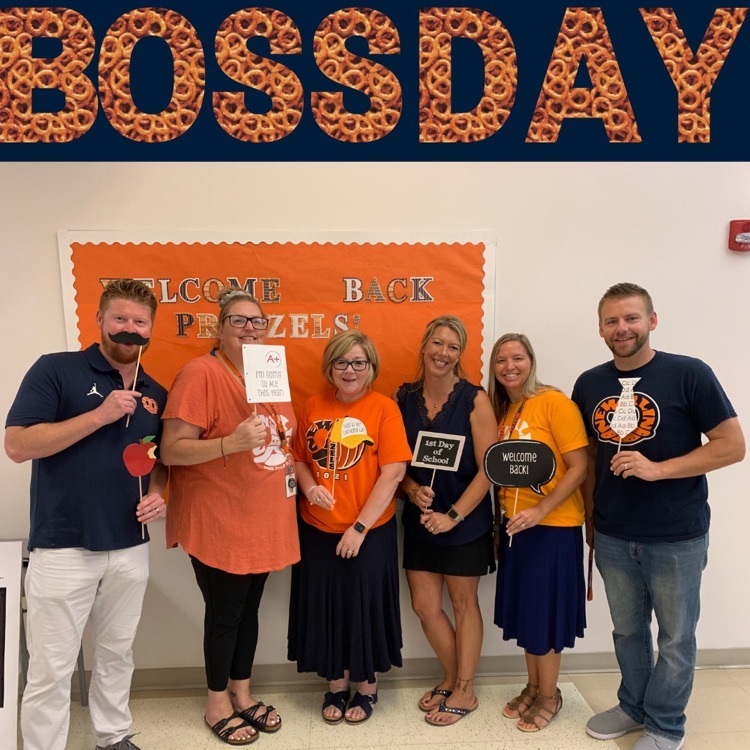 Happy birthday Ms. Yates!

National Custodian Day happened over the weekend, but we are celebrating it TODAY! We appreciate every single one of our custodians, our schools would not be the same without you guys! Show some love to our pretzel custodians in the comments!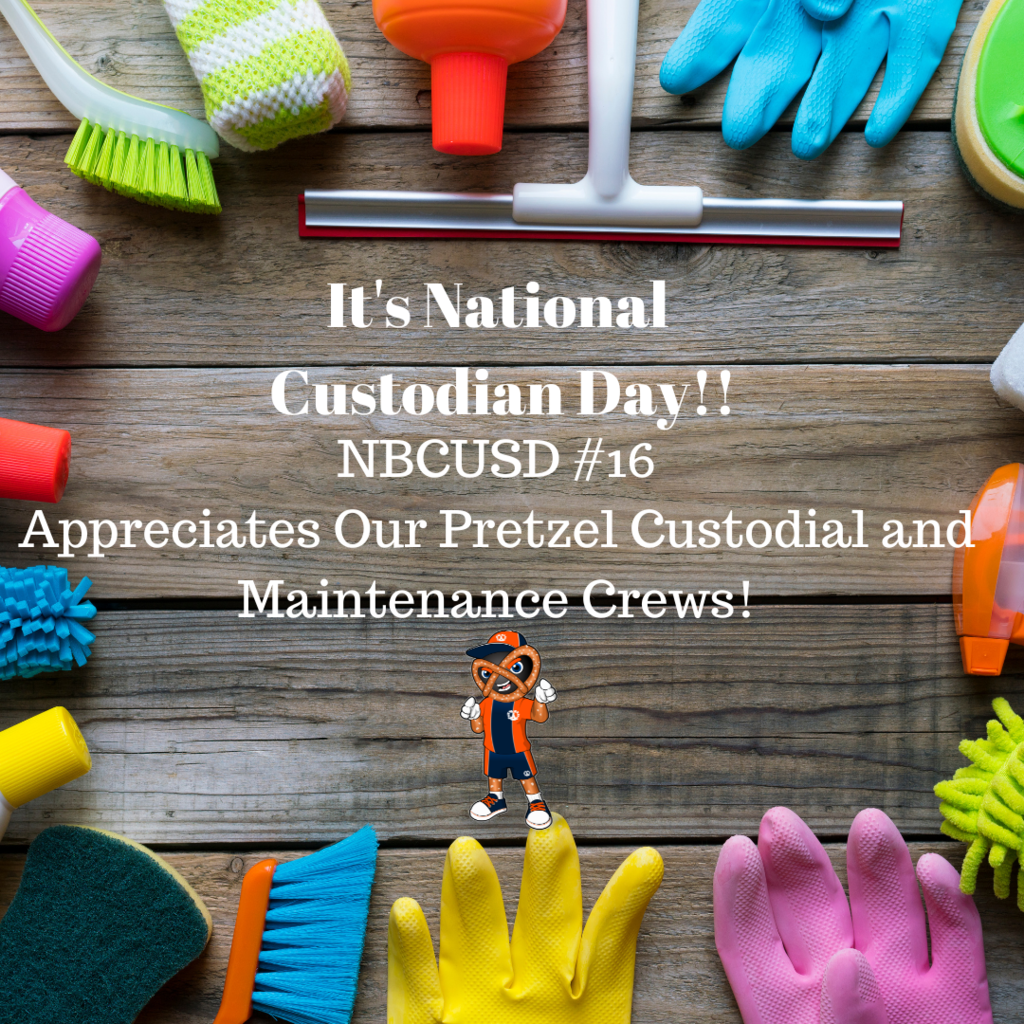 New Berlin has the following immediate openings. Take a look..come join the Pretzel Pride!!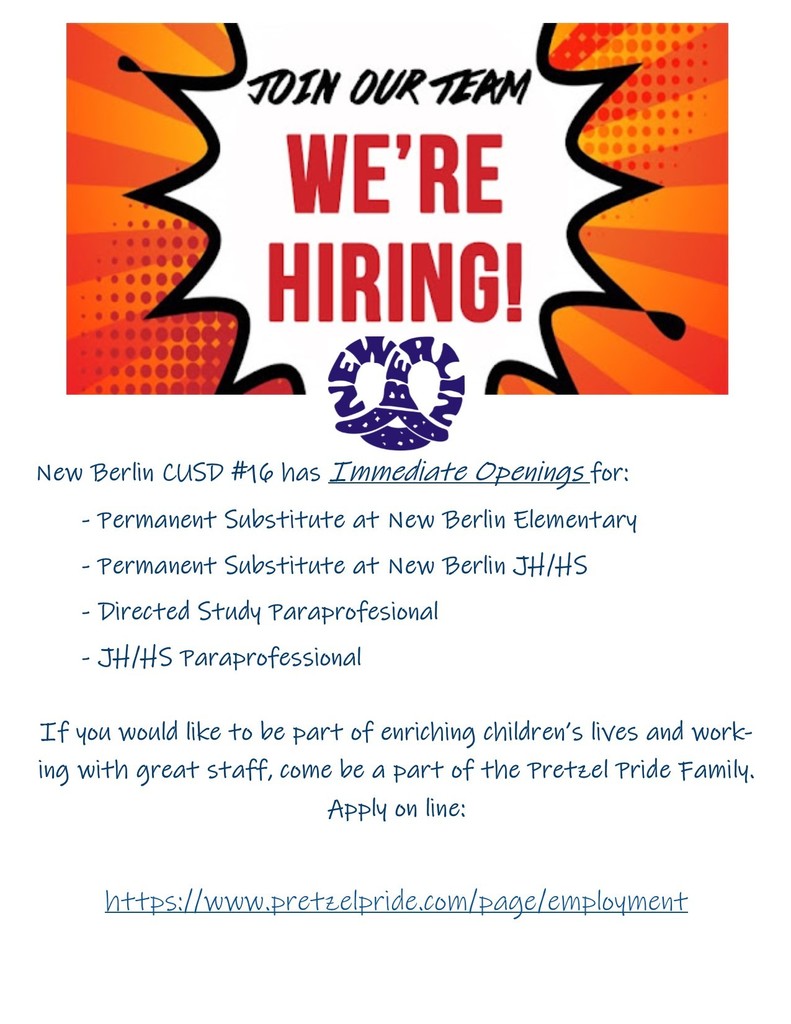 October 3 - 10 Reminders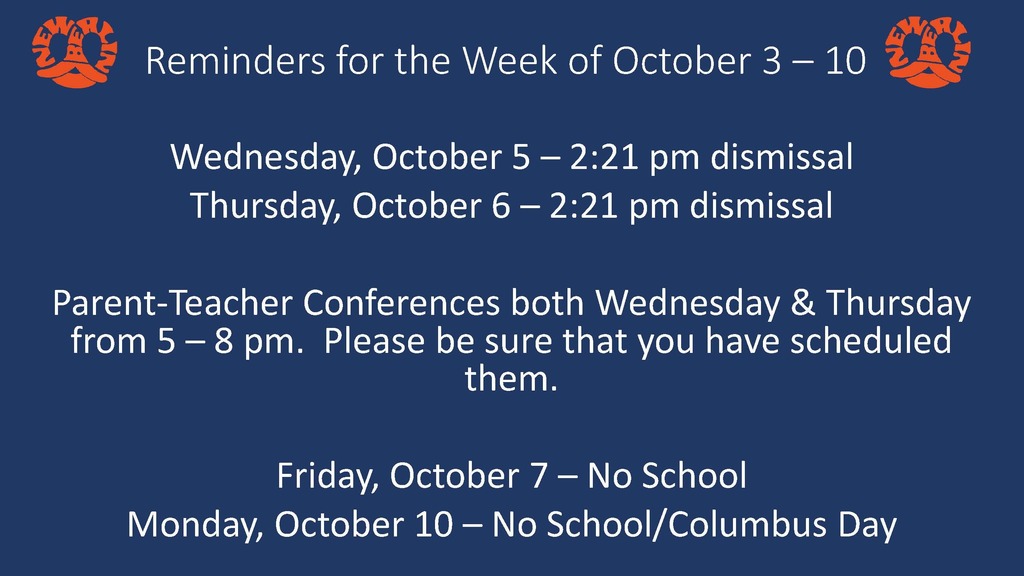 Attention Pretzels! Click on the link to order your New Berlin Pretzel gear! The team shop closes at midnight on 10/5 so get your orders in asap. Items will be shipped directly to your house. Contact Coach Lucas with questions. Go Pretzels!
https://bsnteamsports.com/shop/GoPretzels

Today our Seniors met with our ISAC rep to hear all about the FAFSA.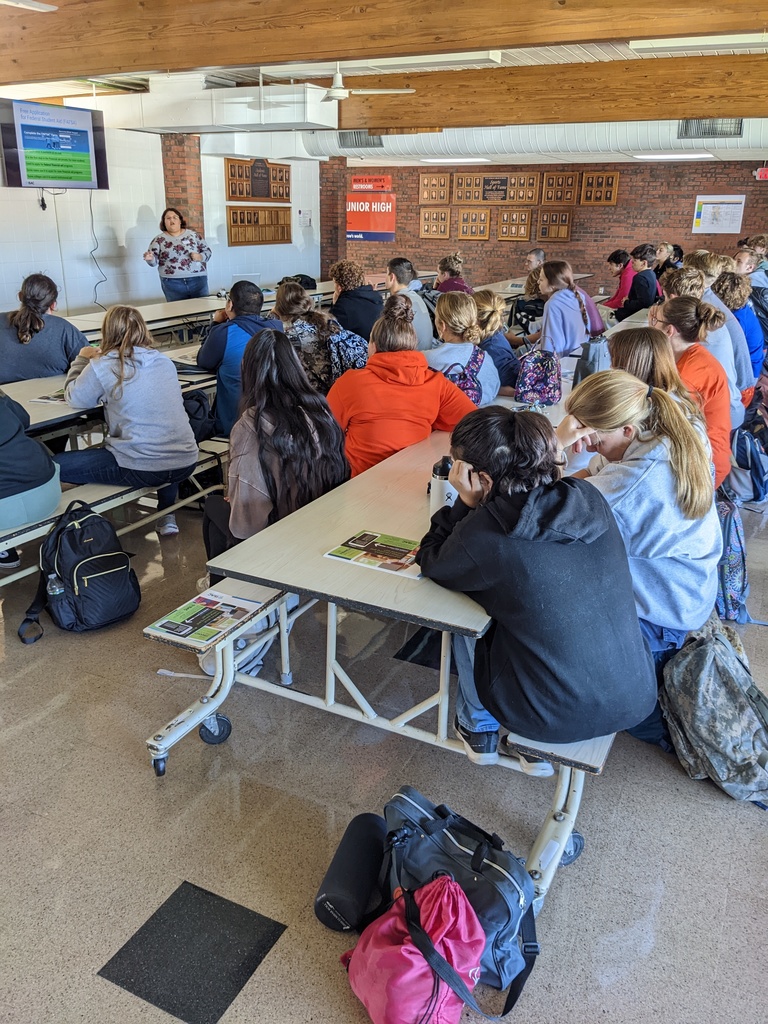 Dismissal Reminders