Reminder! Picture Day is Tuesday, September 17th! Be sure to pack your smiles!!!!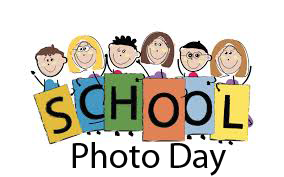 Pretzel Softball regional semifinal game. You can do this girls!!! #pretzelpride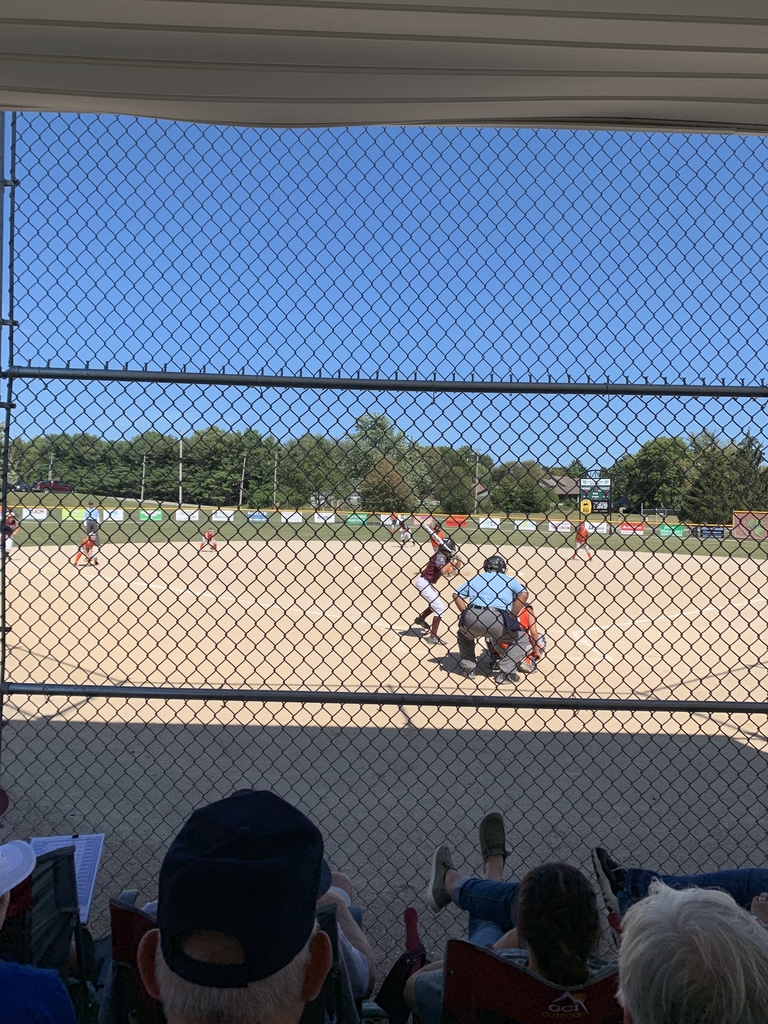 Students at NBE commemorate Patriot Day.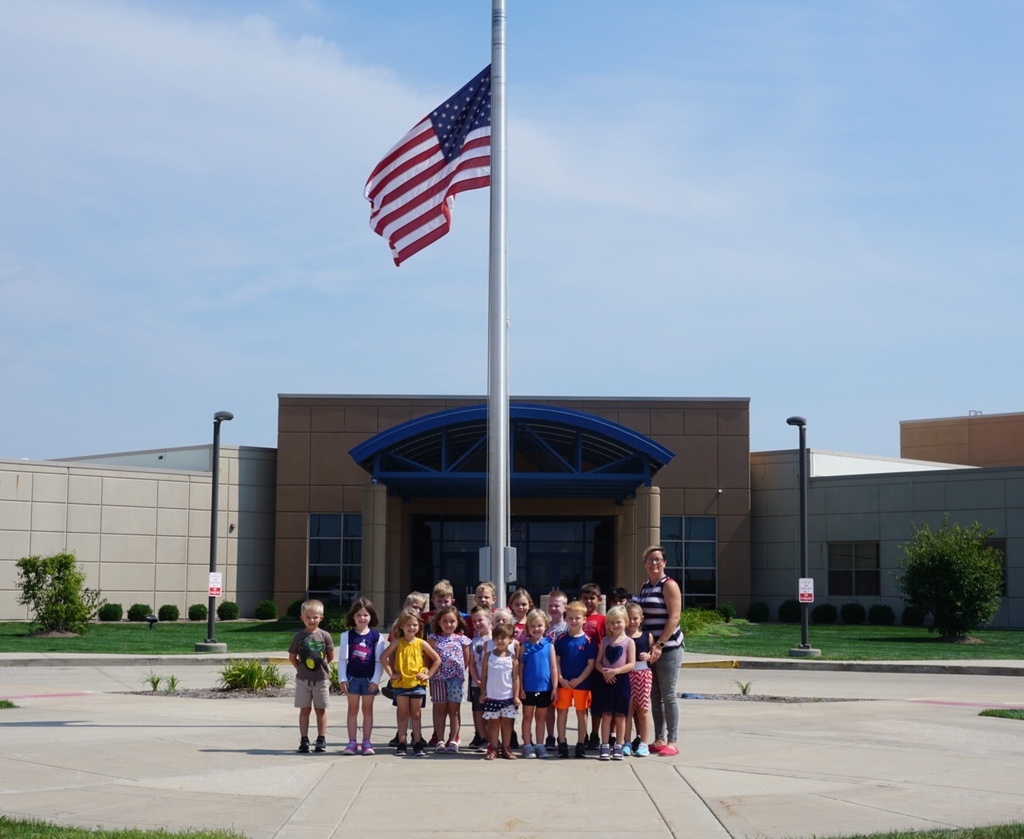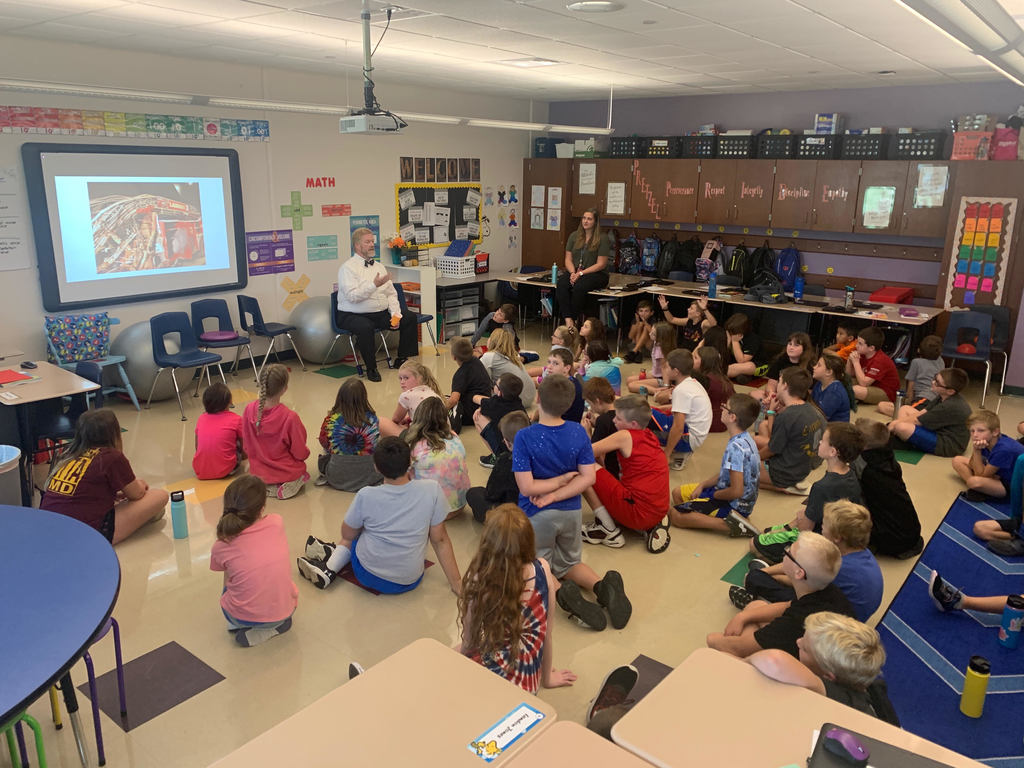 Thank you to the NBE PTO for their generous donation of Scholastic books and supplies for our classrooms!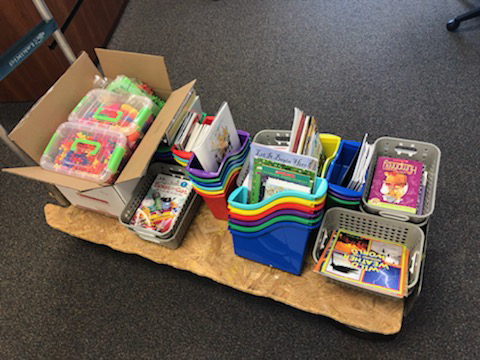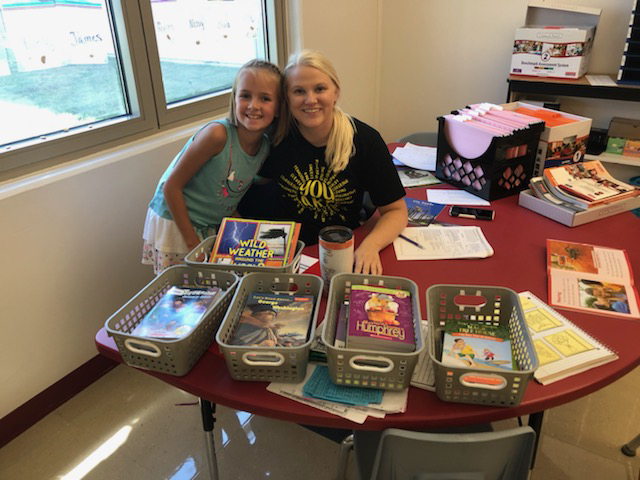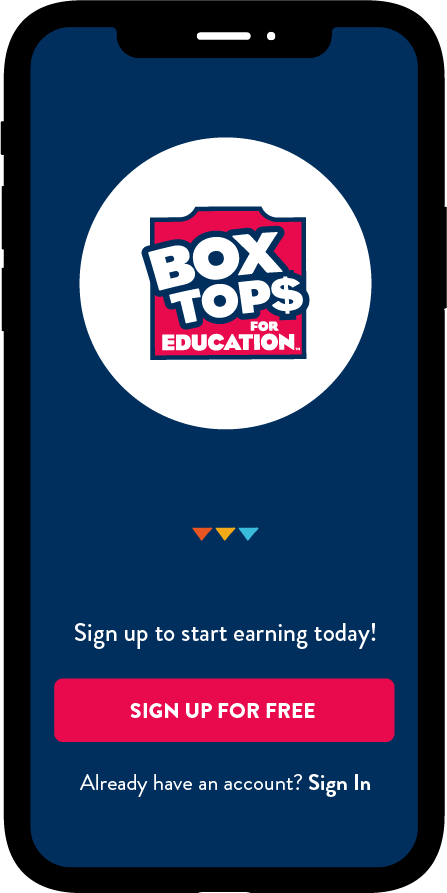 5th Grade Band Night TONIGHT! Wednesday, September 4th at 7 PM NBE Multi-Purpose Room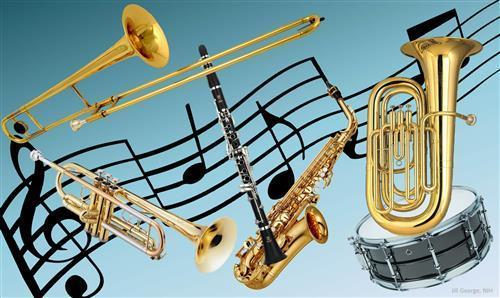 One of the best parts of the new year is seeing empty walls being filled with student work!!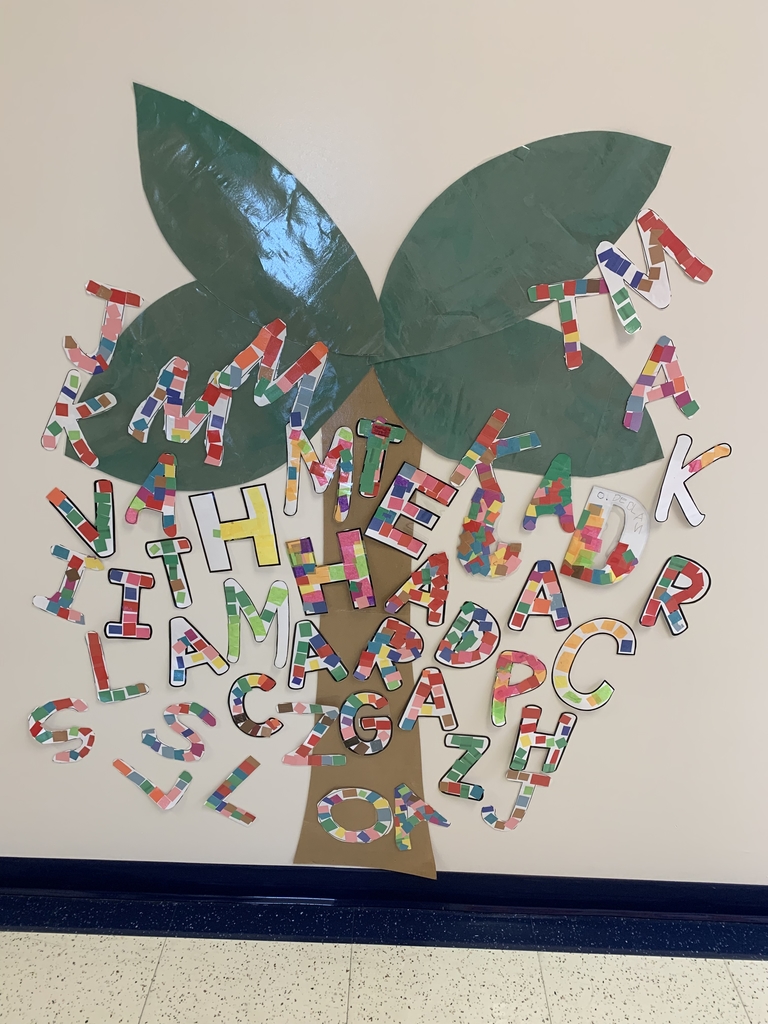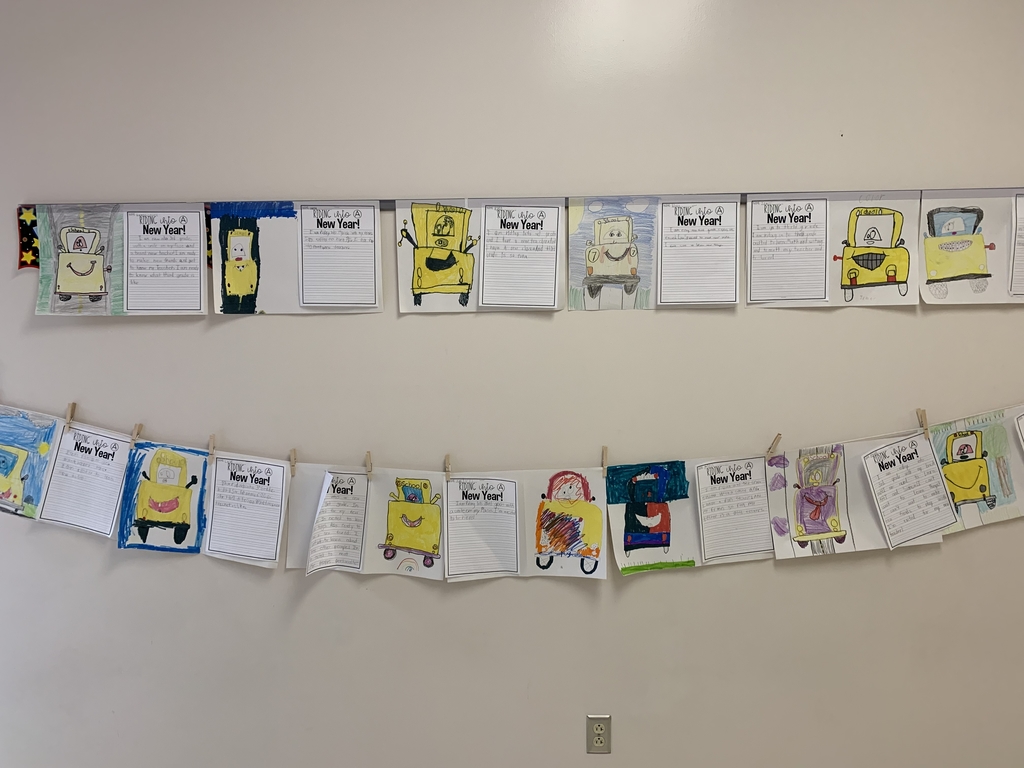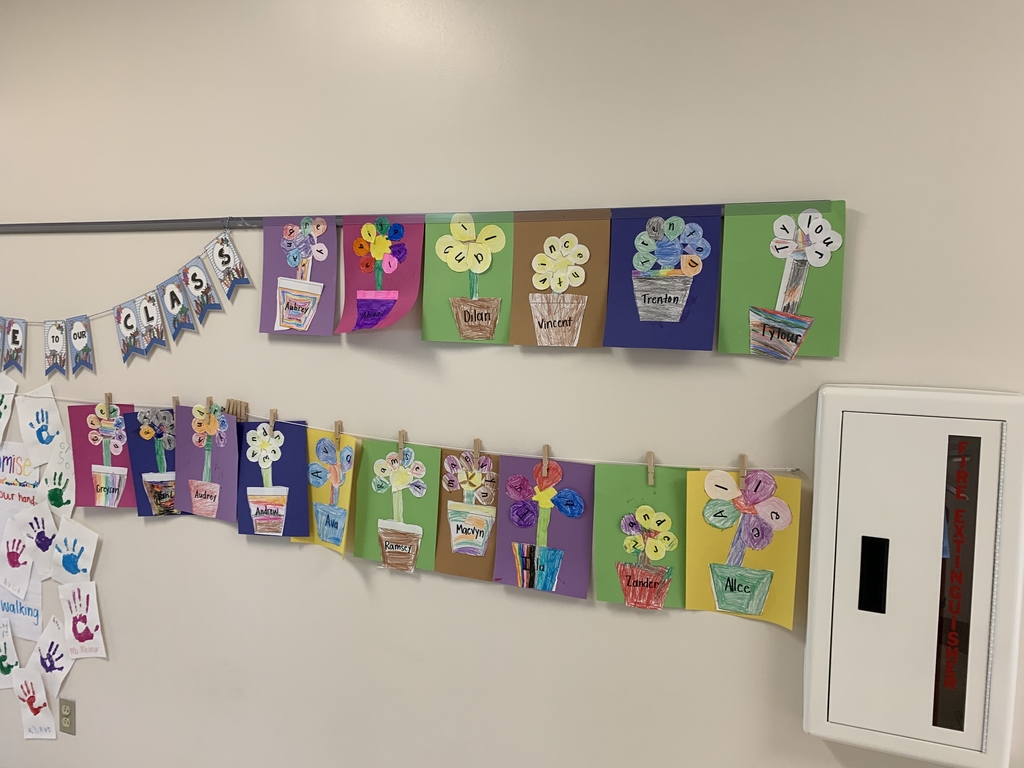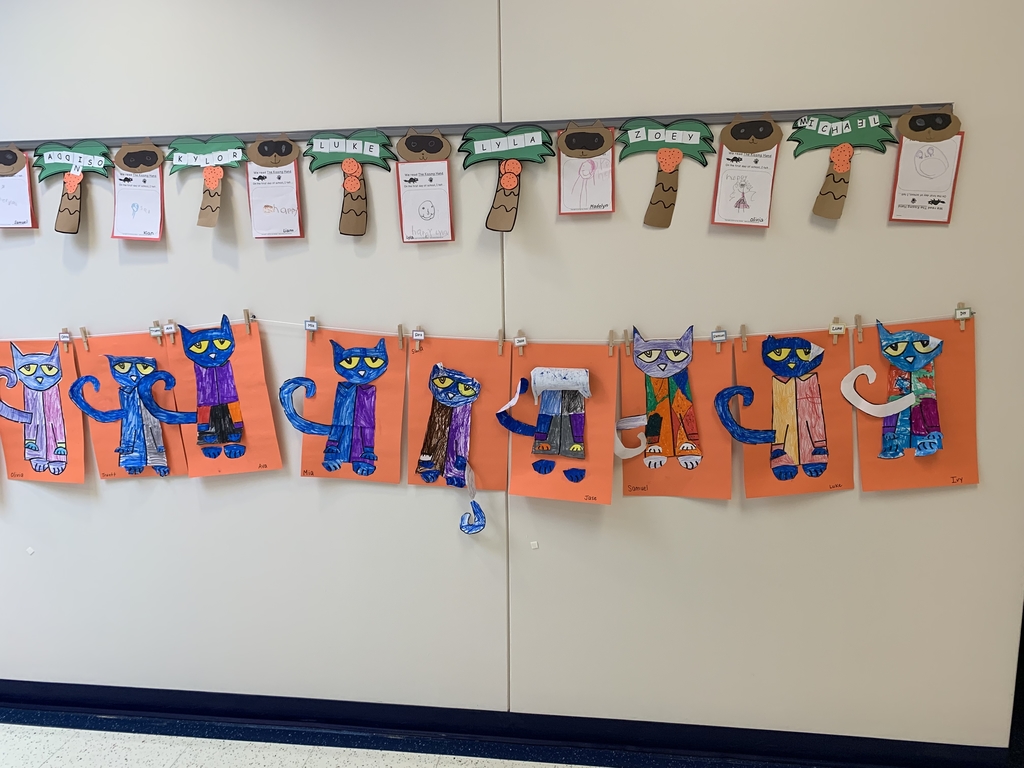 All smiles on the first day of school!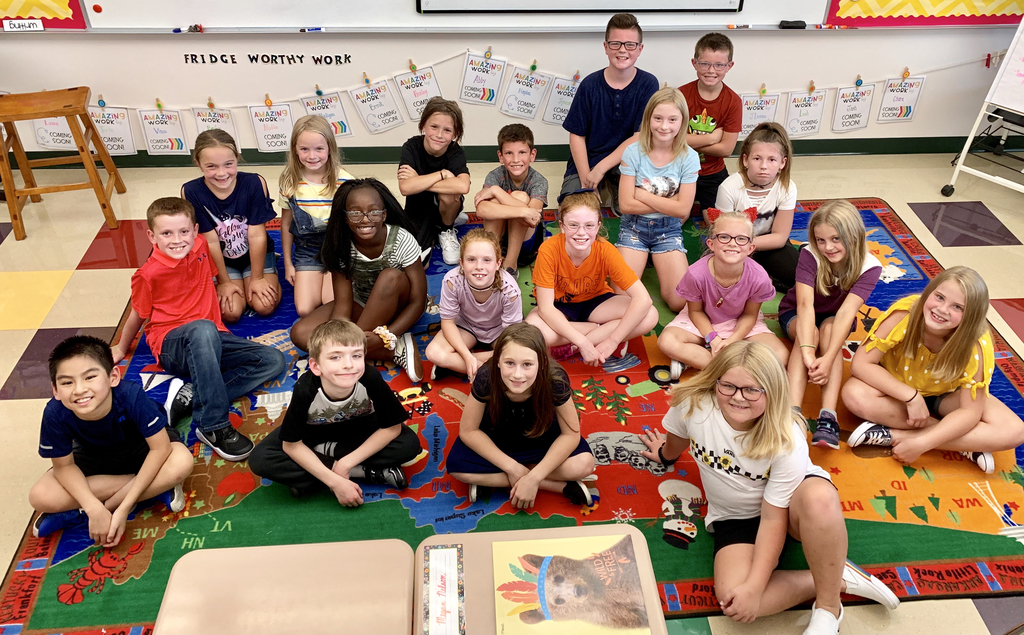 We are one step closer to the start of the new school year! Backpacks are unpacked! #unpackyourbackpack #pretzelpride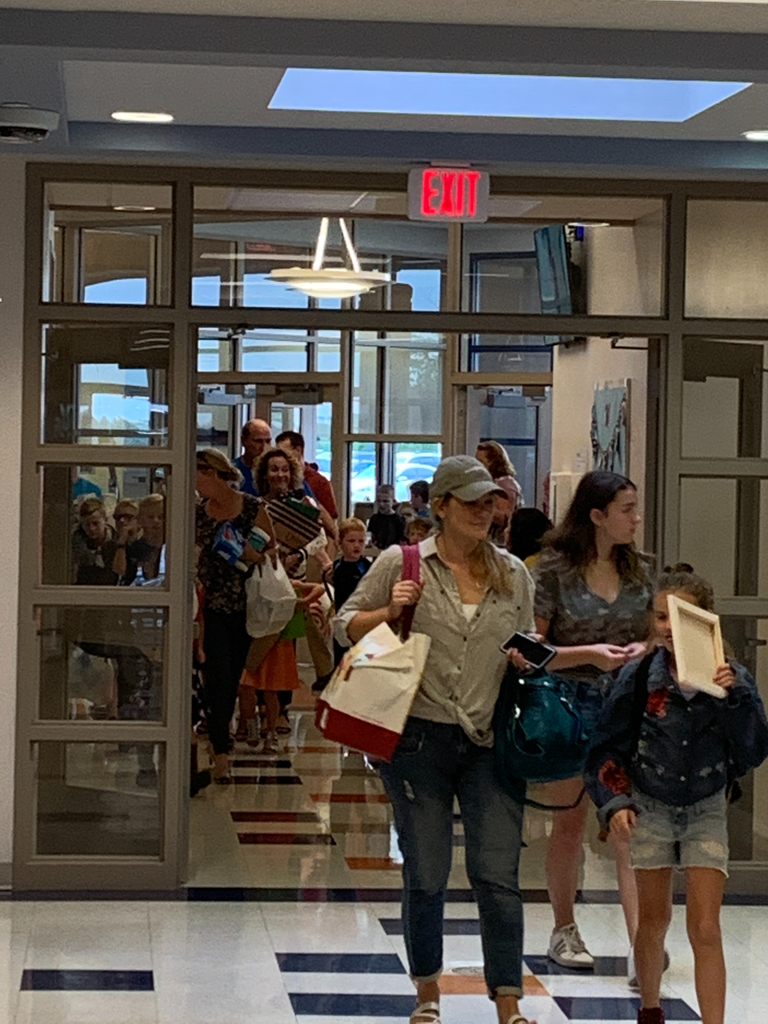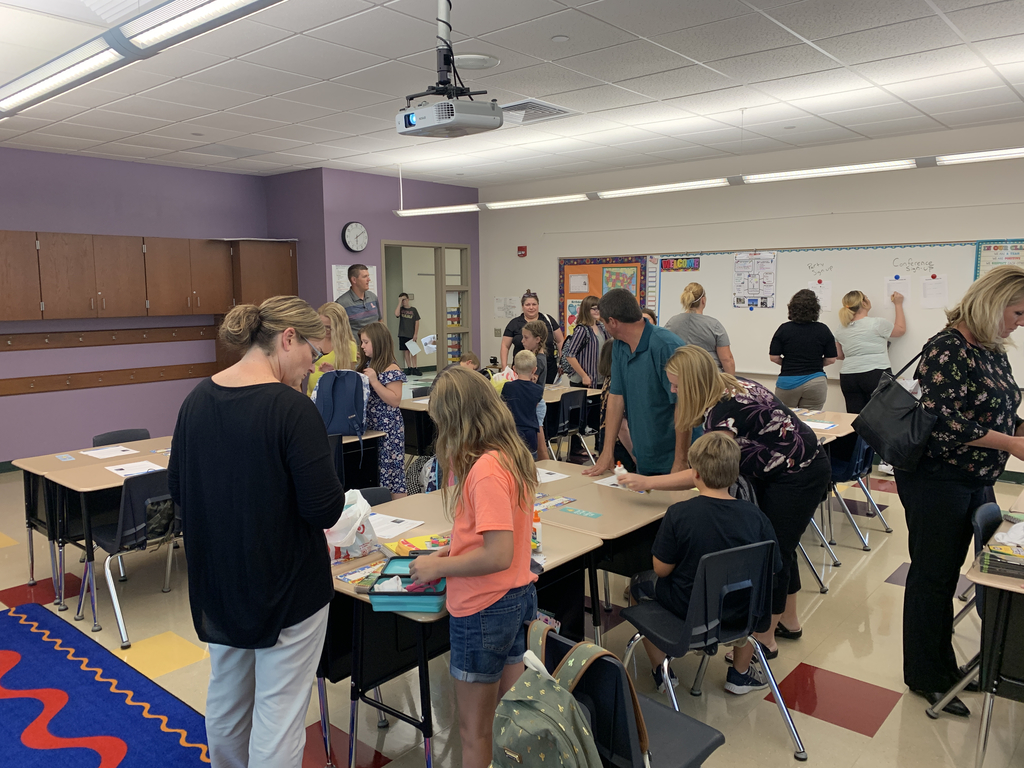 The PTO is hosting another family night at the Scholastic Book Fair tonight (10/18) from 6-7:30. The book fair is in the NBE library, and the main entrance will be open for the event.



We will kick off our fundraiser with an assembly on September 12th. Students in 3rd - 5th grades participate and funds benefit all students at NBE. Last year the funds raised helped with field trips, special rewards, and t-shirts and treats for field day!

When you need to make a same-day transportation change for your student, please dial extension 416 for Mrs. Steger. If she is unavailable, please leave a message. She checks those several times a day.