Last Thursday our 3rd graders had a visit from Army National Guard Staff Sergeant David Sworobowicz. He taught the students some Polish and shared his experience as a veteran. Students even sang the Army song for him! Happy Veteran's Day! 🇺🇸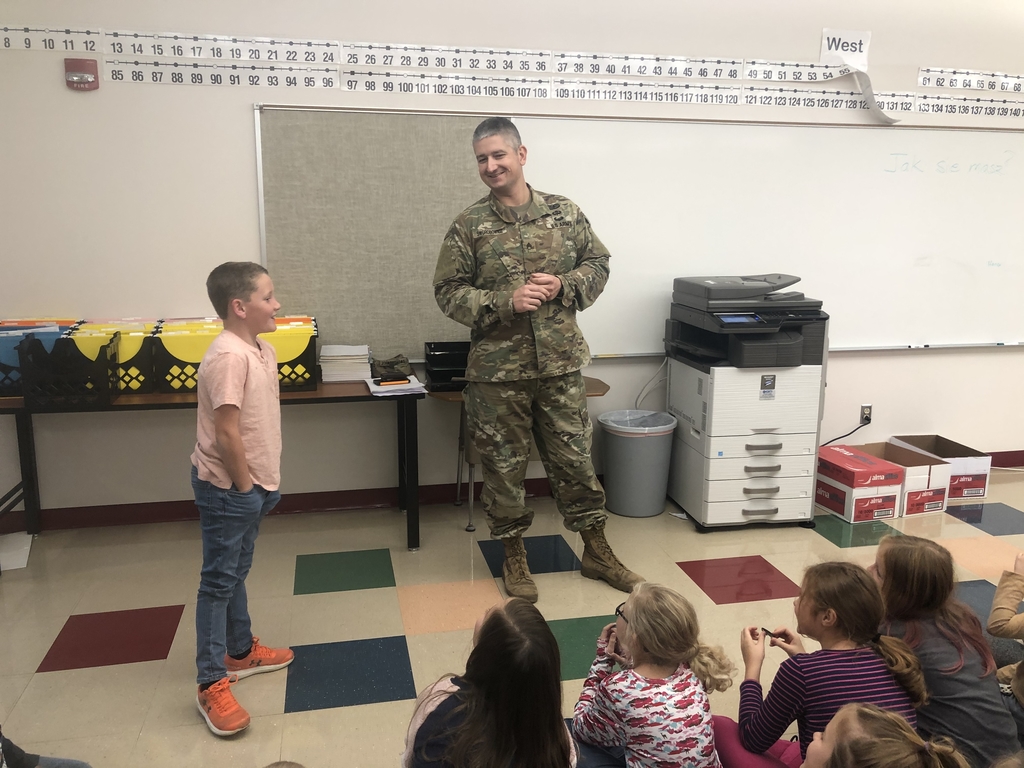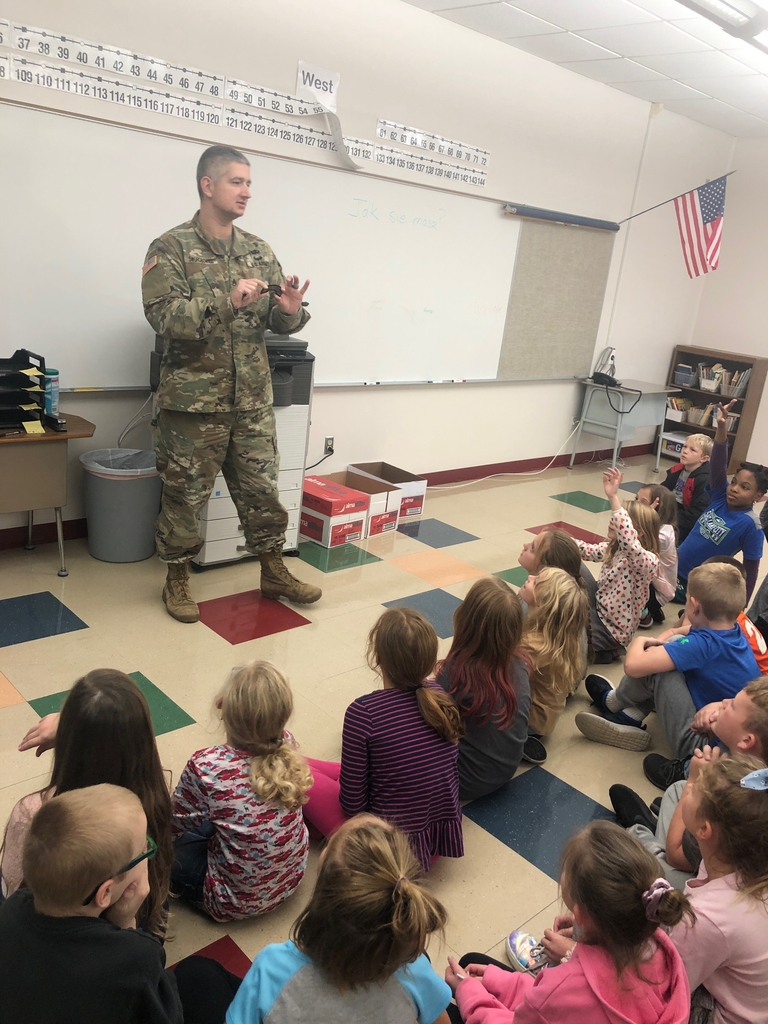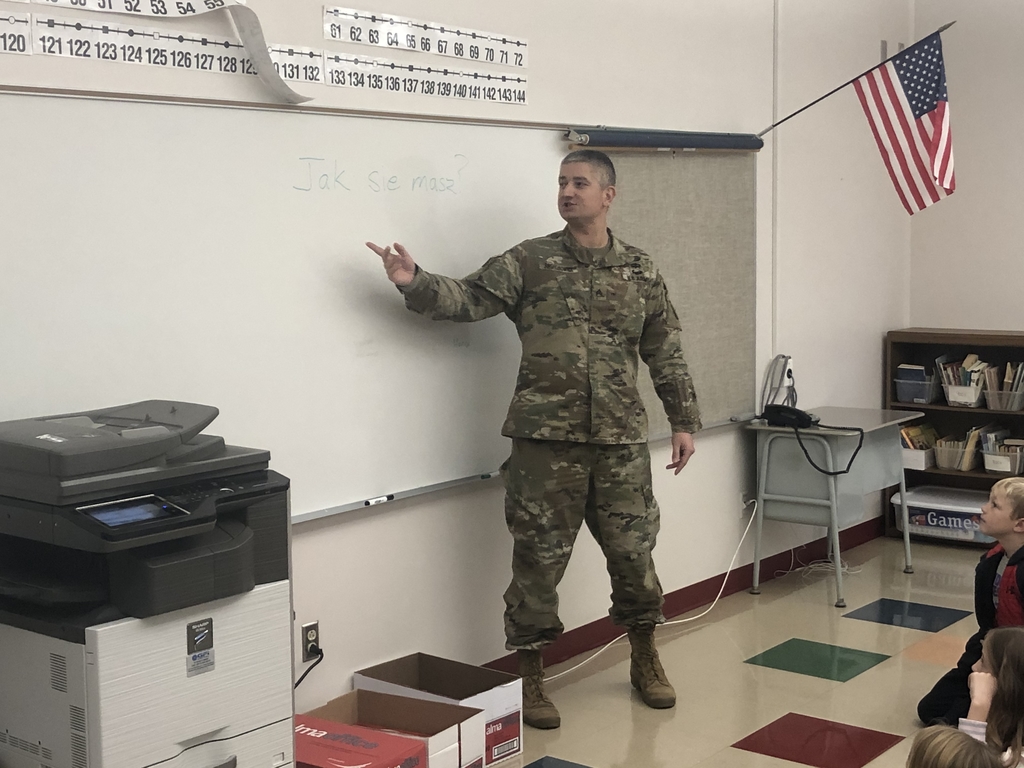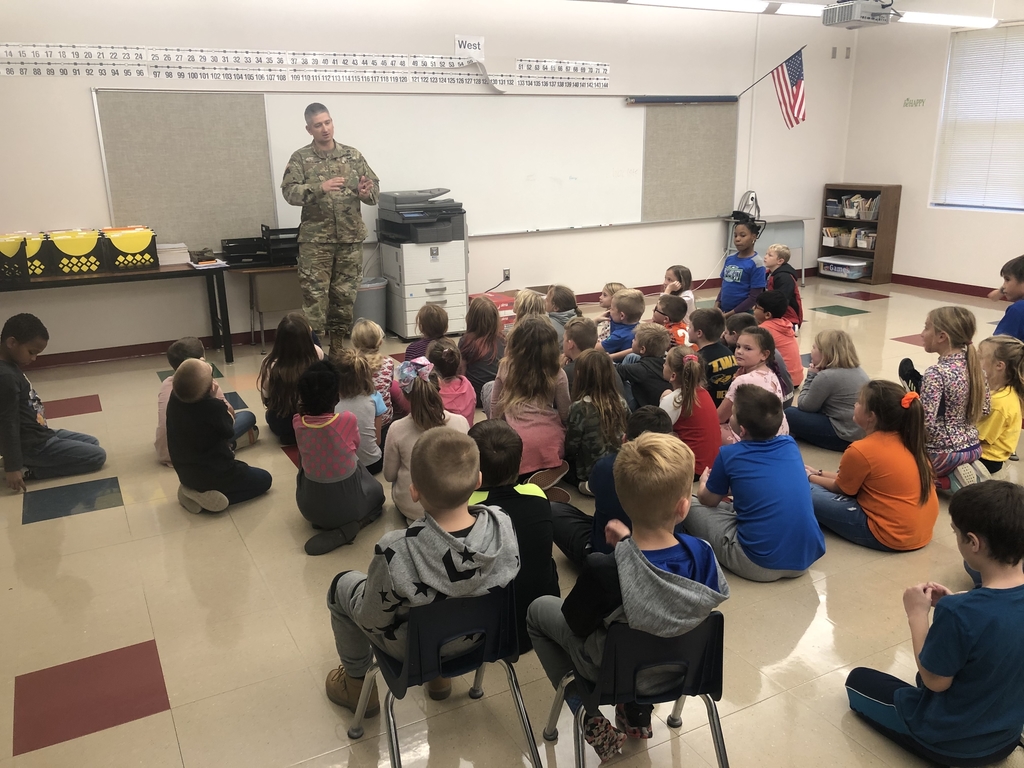 Congratulations to all the 3rd, 4th, and 5th graders who completed the "Area 51" 51 book challenge! Thank you Mrs. Pecoraro for organizing the event and for our families for supporting reading!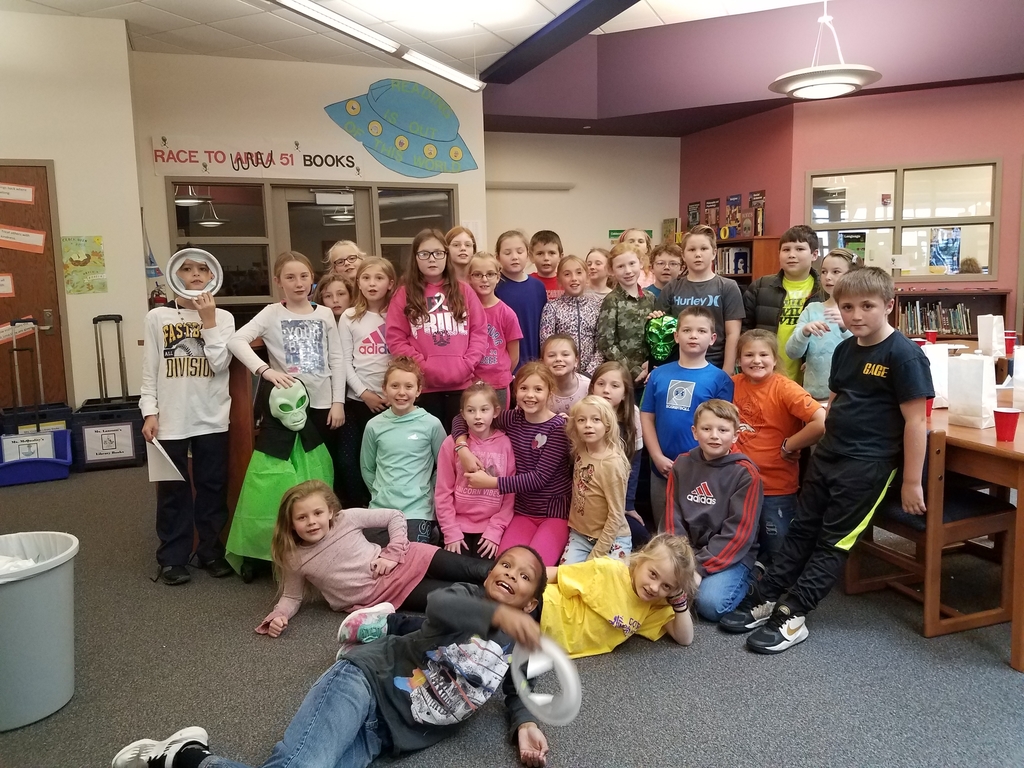 Reminder! New Berlin Elementary School will be dismissing one hour early today and Thursday due to Parent-Teacher Conferences.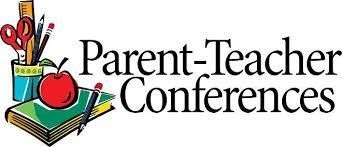 So many students and staff Wearing red today for #RedRibbonWeek to send a message to stay drug free! #NBECares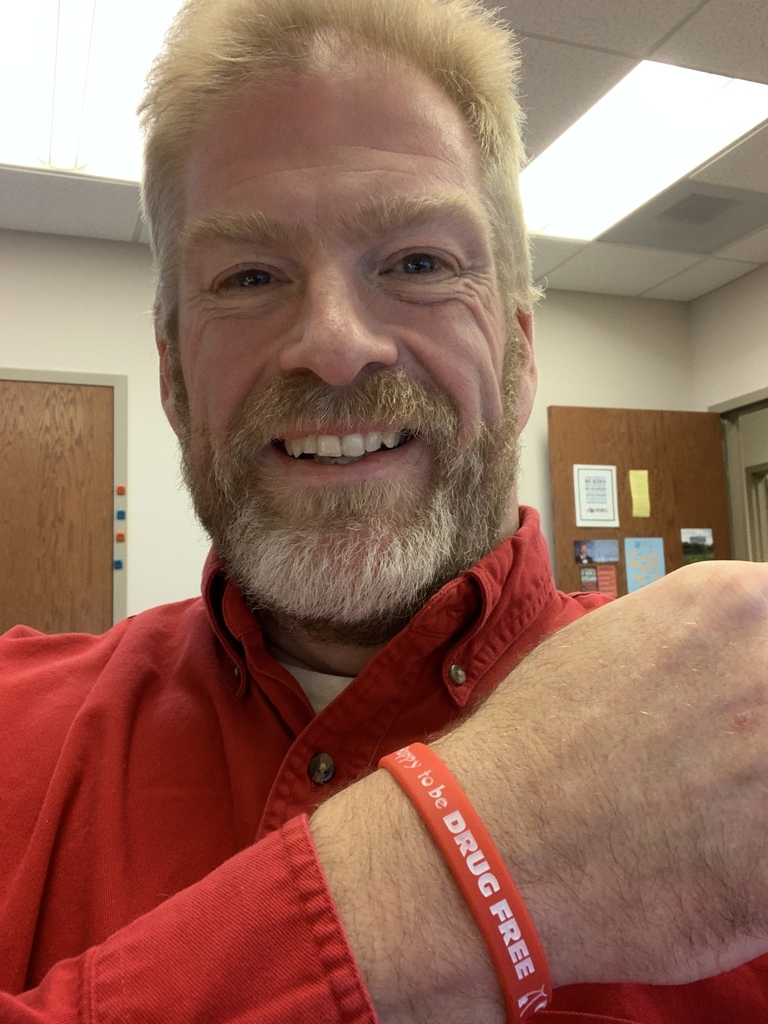 What were teachers doing last Friday? They were learning! Thanks to all of our teachers that presented their knowledge and talents to their colleagues!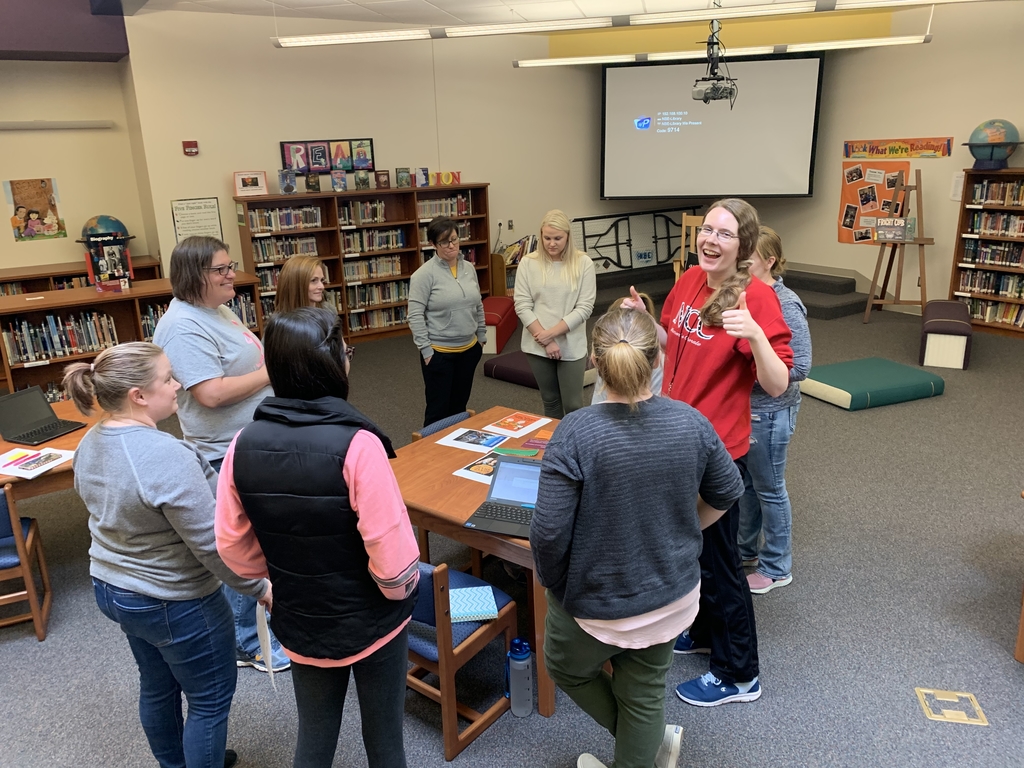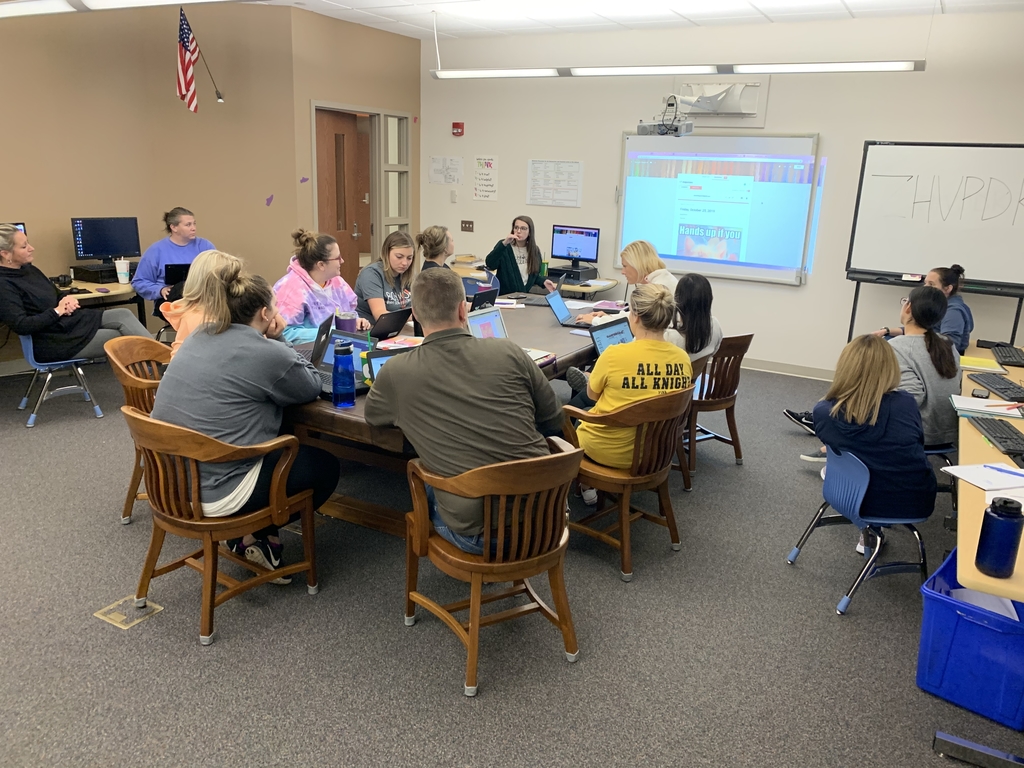 NBE's Sherwood Forest Farms Holiday Greenery Fundraiser Ends Tomorrow, Tuesday, October 29th. Please be sure to bring your order forms in to be collected.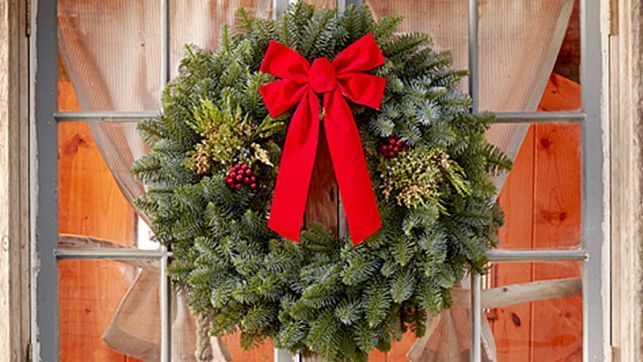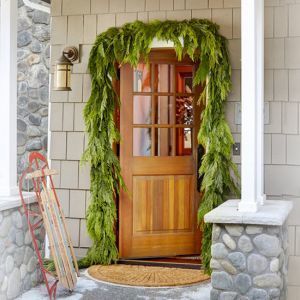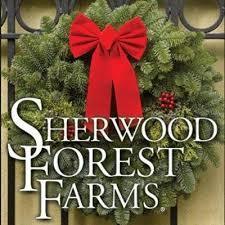 NBE fueling up for a full day of learning as we begin to say goodbye to Mrs. Hamrick who will be leaving us in early November. Congratulations to her and her husband Steve on their new adventure!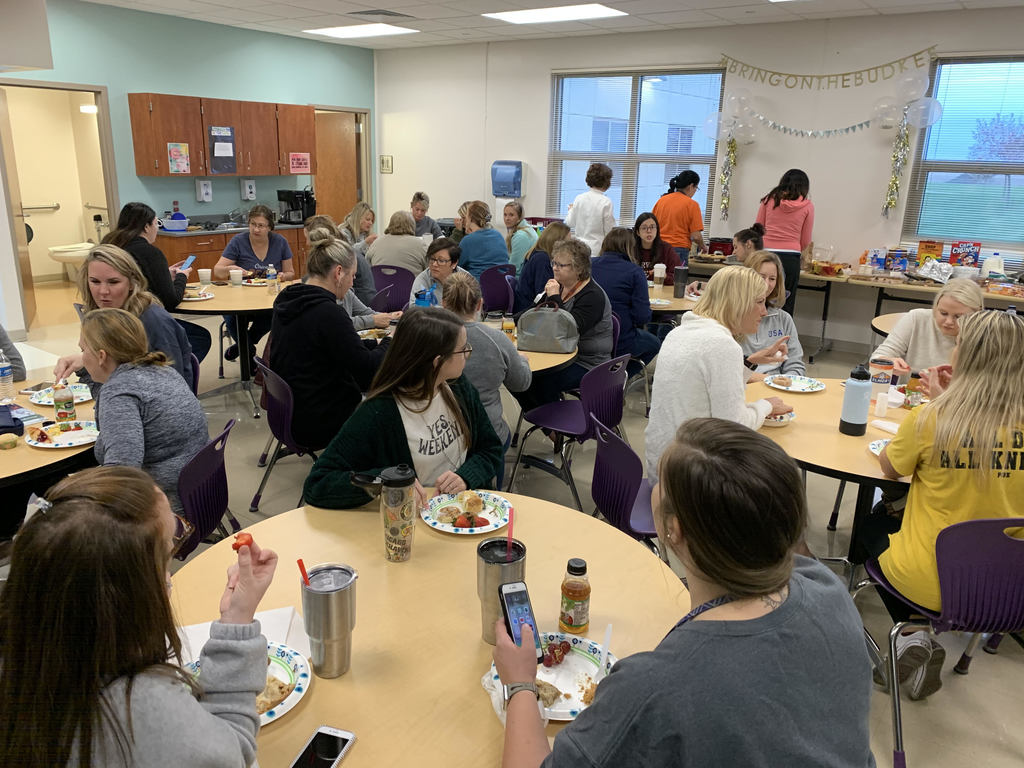 NBE third graders enjoyed a trip to historic New Salem. So proud of our students for receiving compliments on how well behaved they were from the patrons and management of DQ! Also, thanks to the many parents who chaperoned! #pretzelpride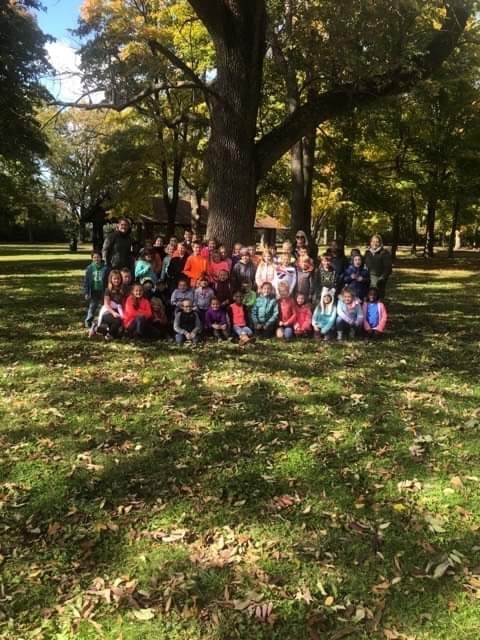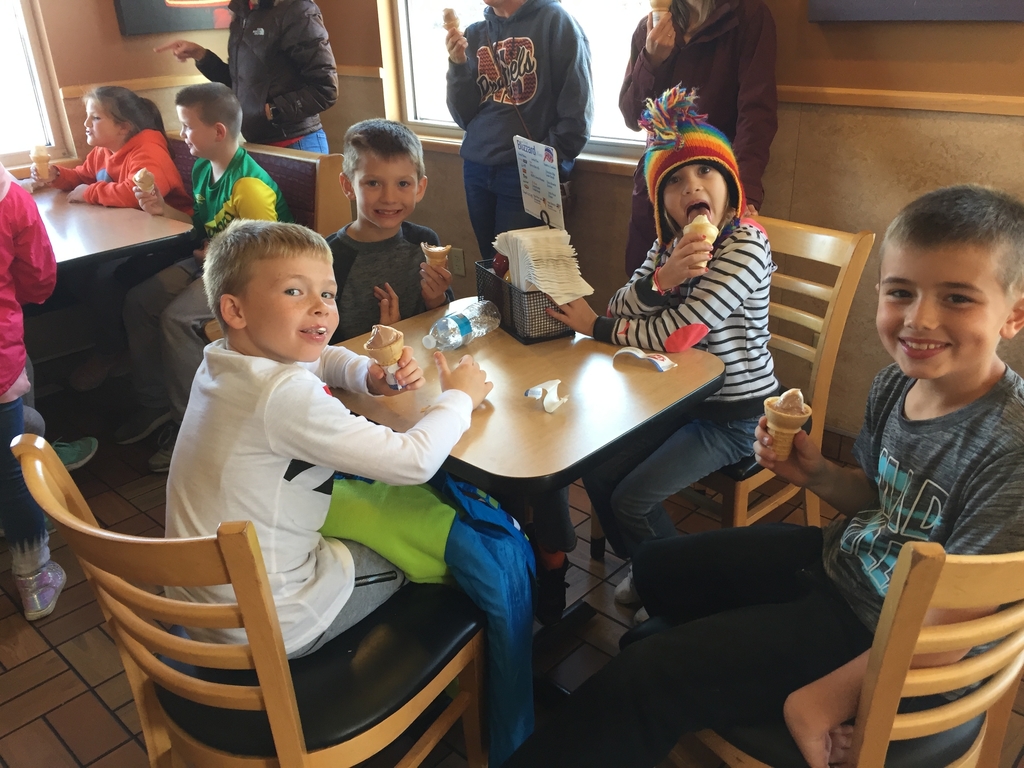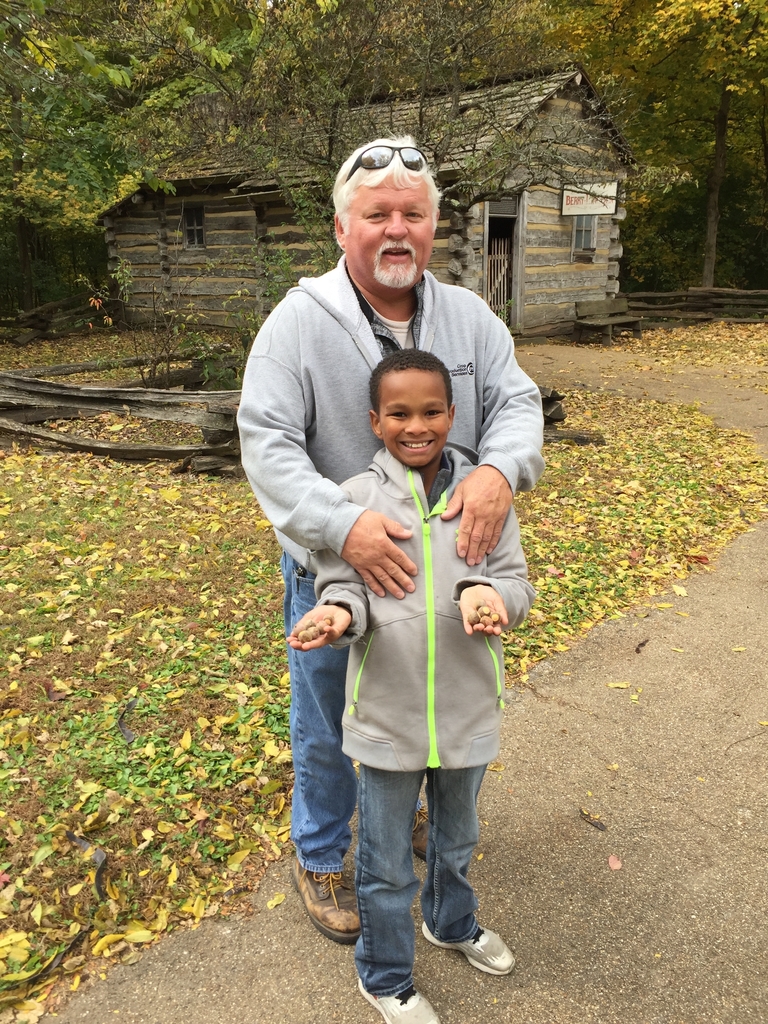 Thank you to the NB Jr/Sr High students that kicked off our Pretzel Pride Day in style!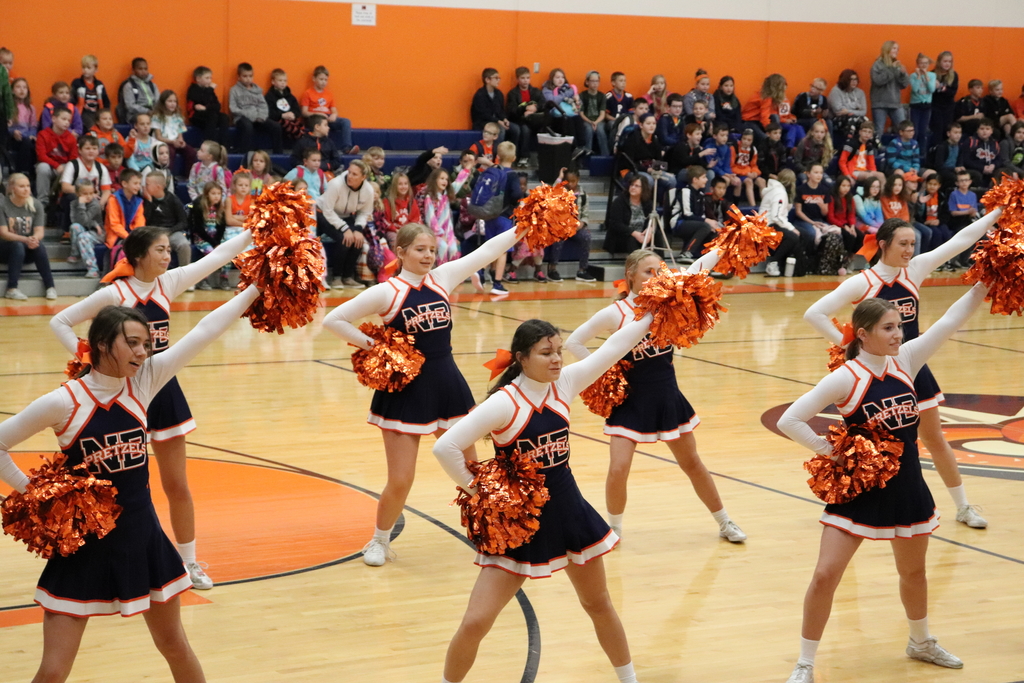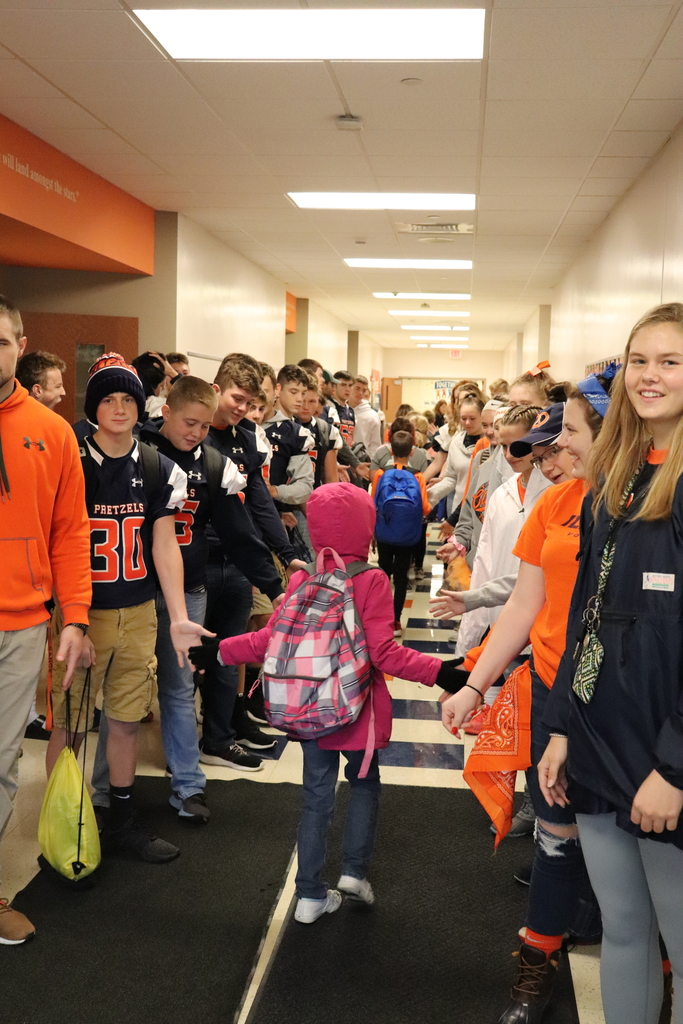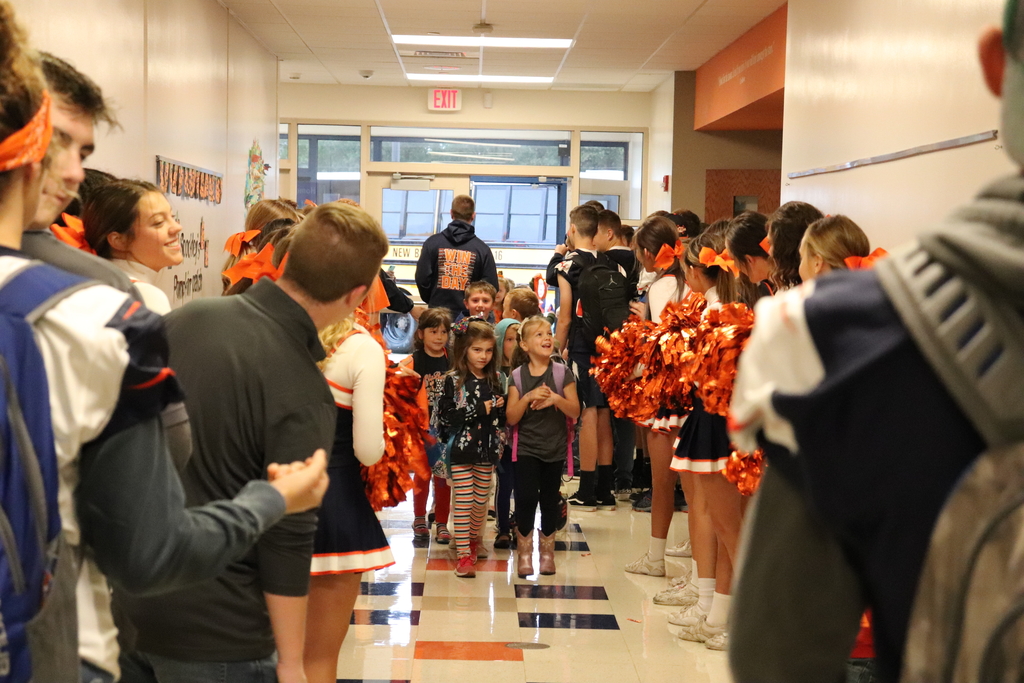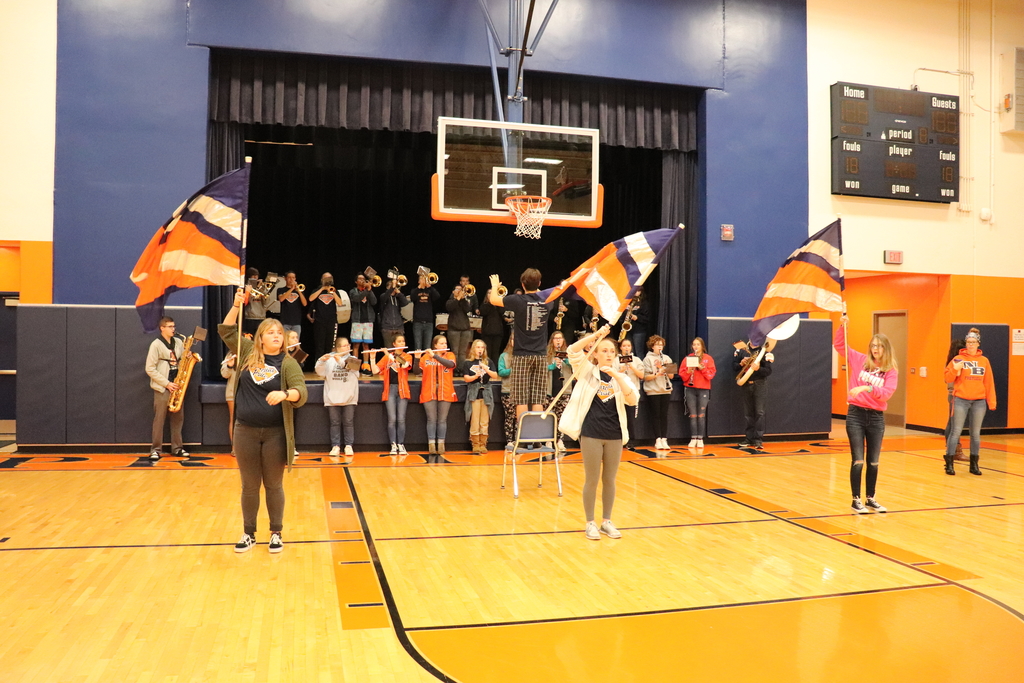 Reminder! Picture Day is Tuesday, September 17th! Be sure to pack your smiles!!!!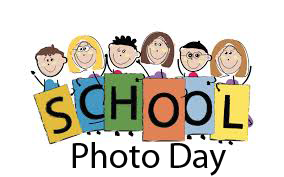 Pretzel Softball regional semifinal game. You can do this girls!!! #pretzelpride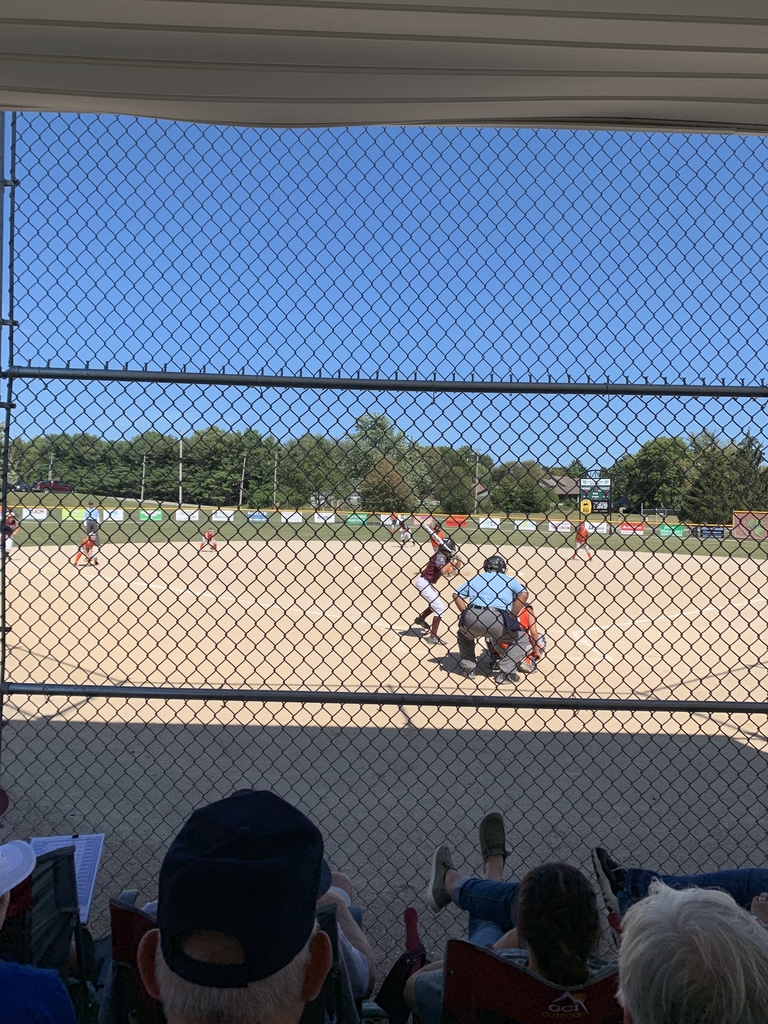 Students at NBE commemorate Patriot Day.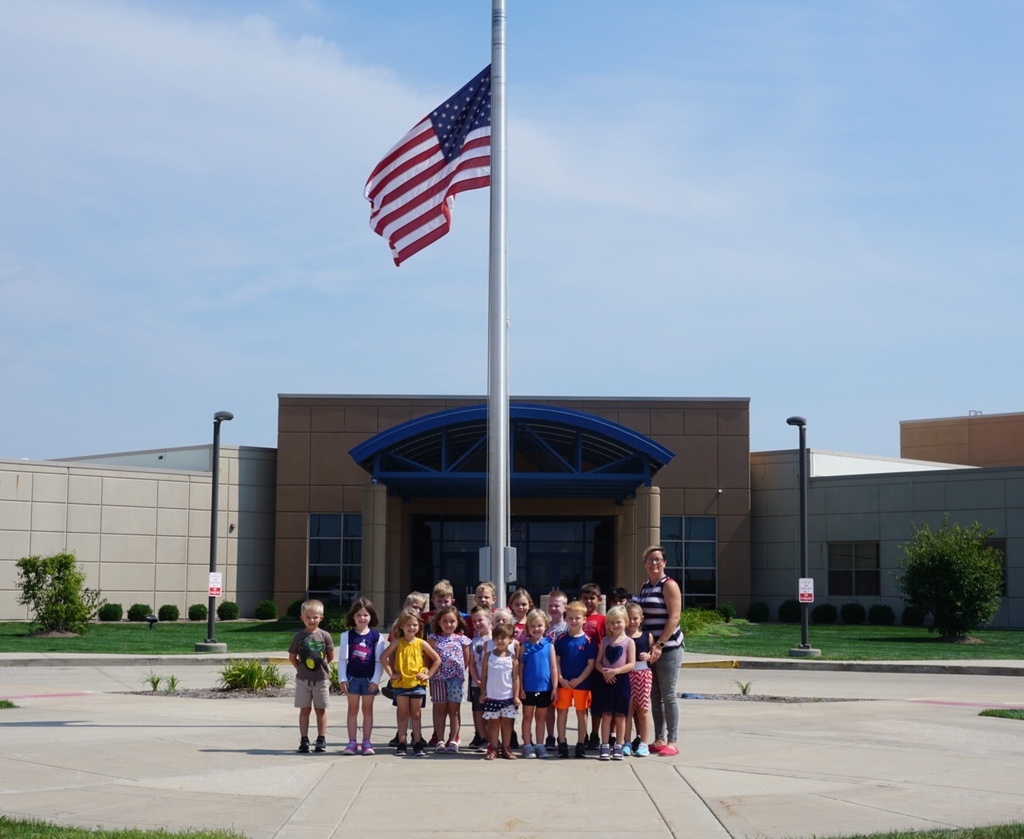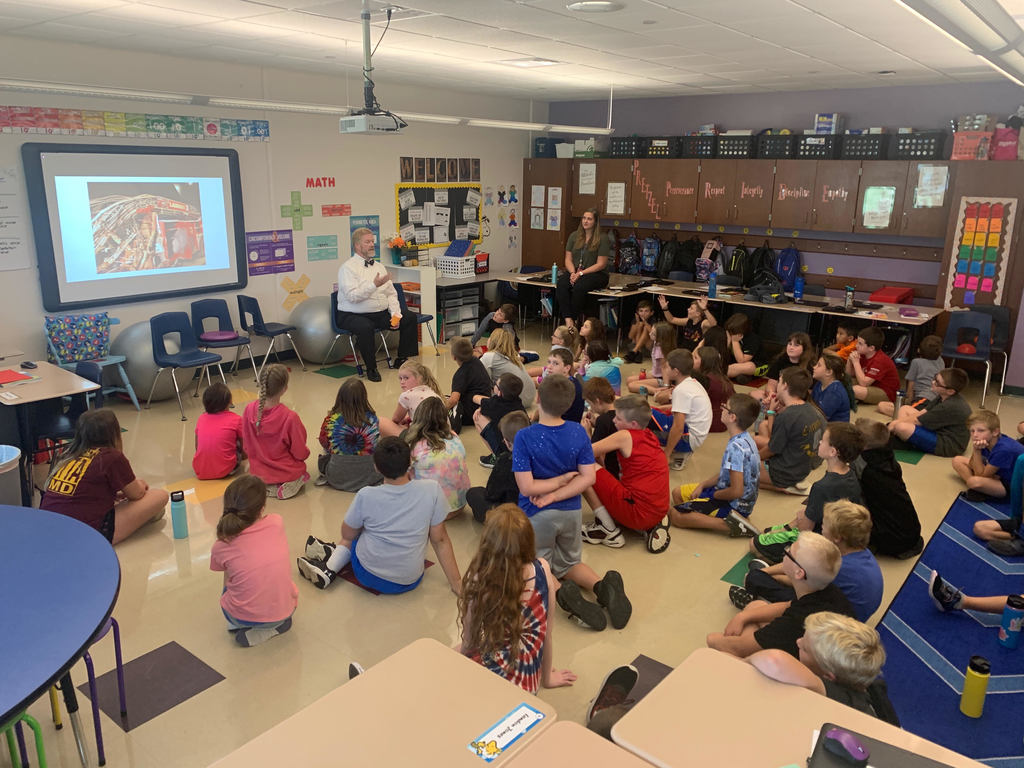 Thank you to the NBE PTO for their generous donation of Scholastic books and supplies for our classrooms!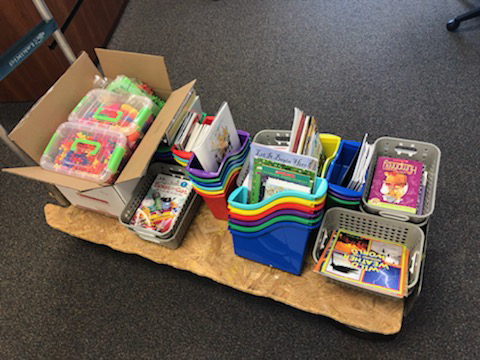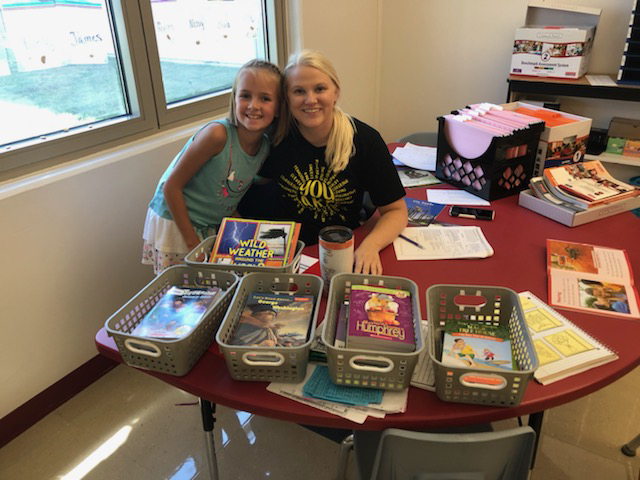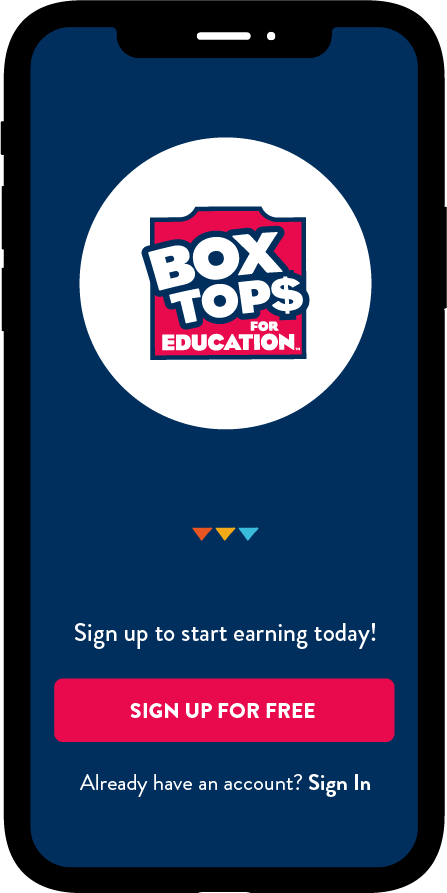 5th Grade Band Night TONIGHT! Wednesday, September 4th at 7 PM NBE Multi-Purpose Room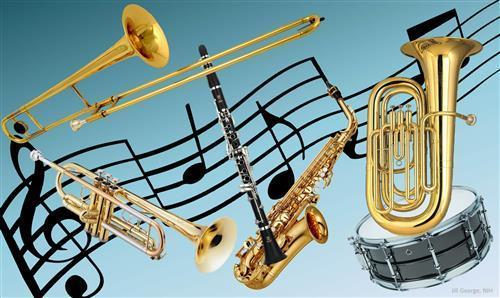 One of the best parts of the new year is seeing empty walls being filled with student work!!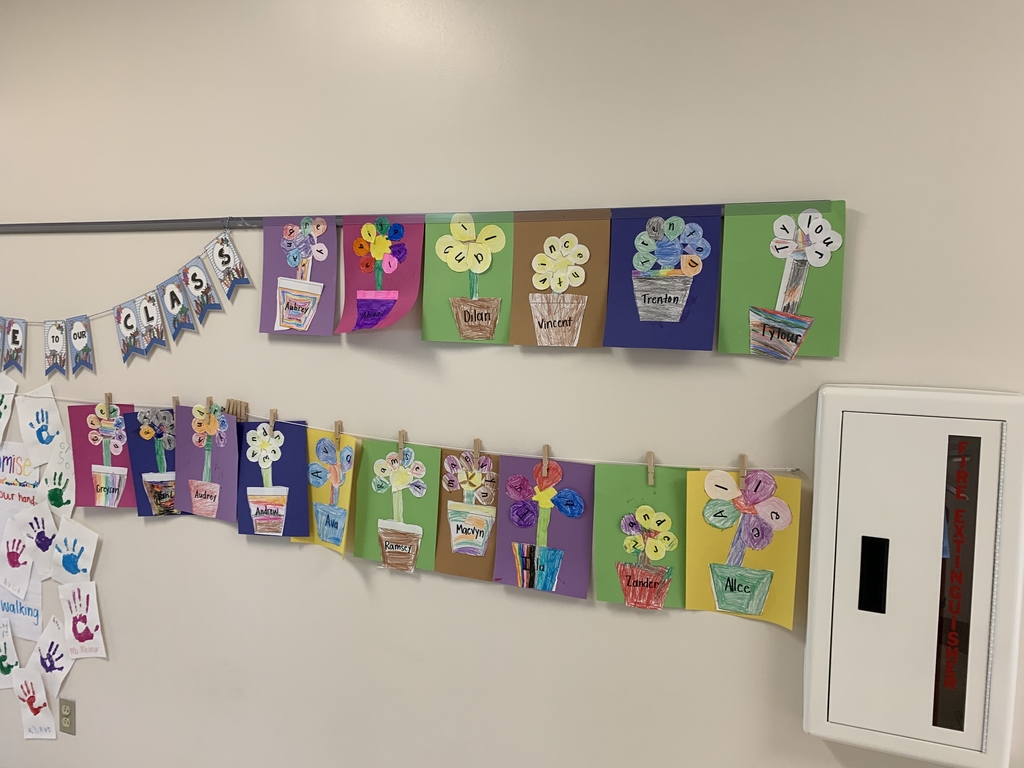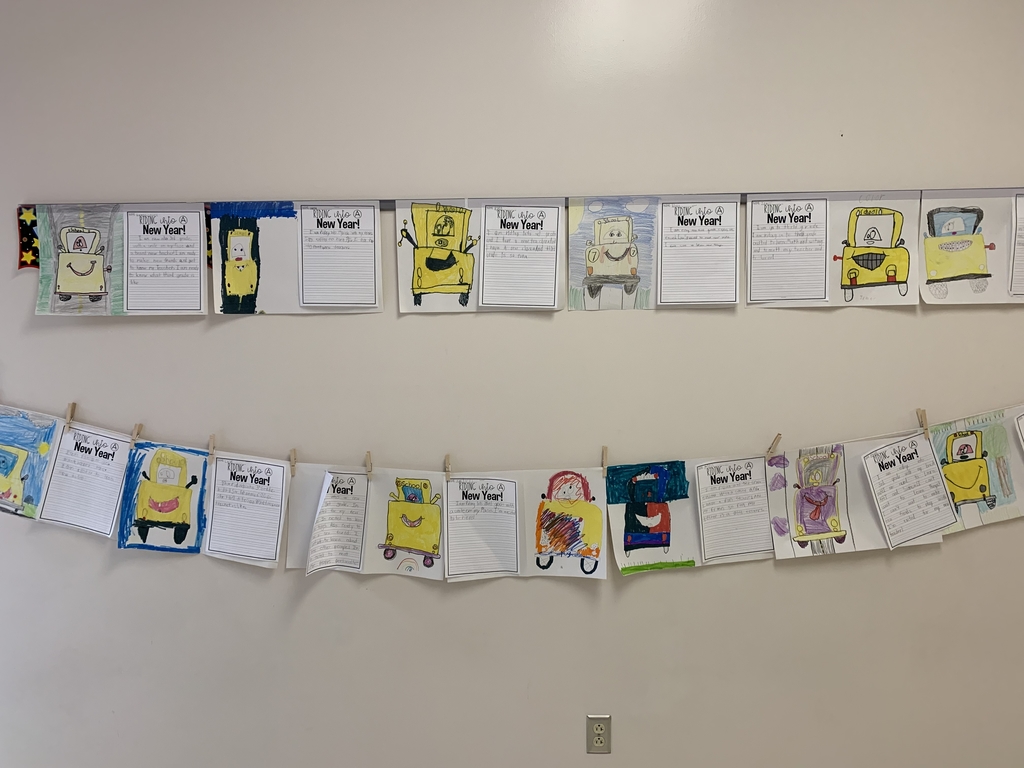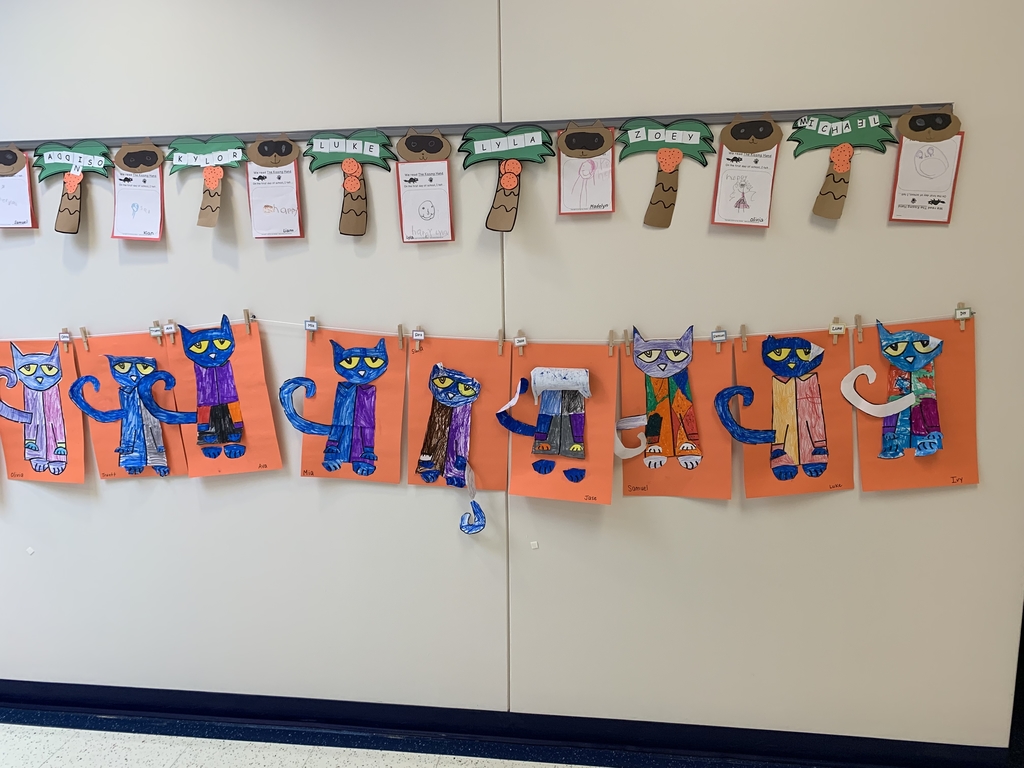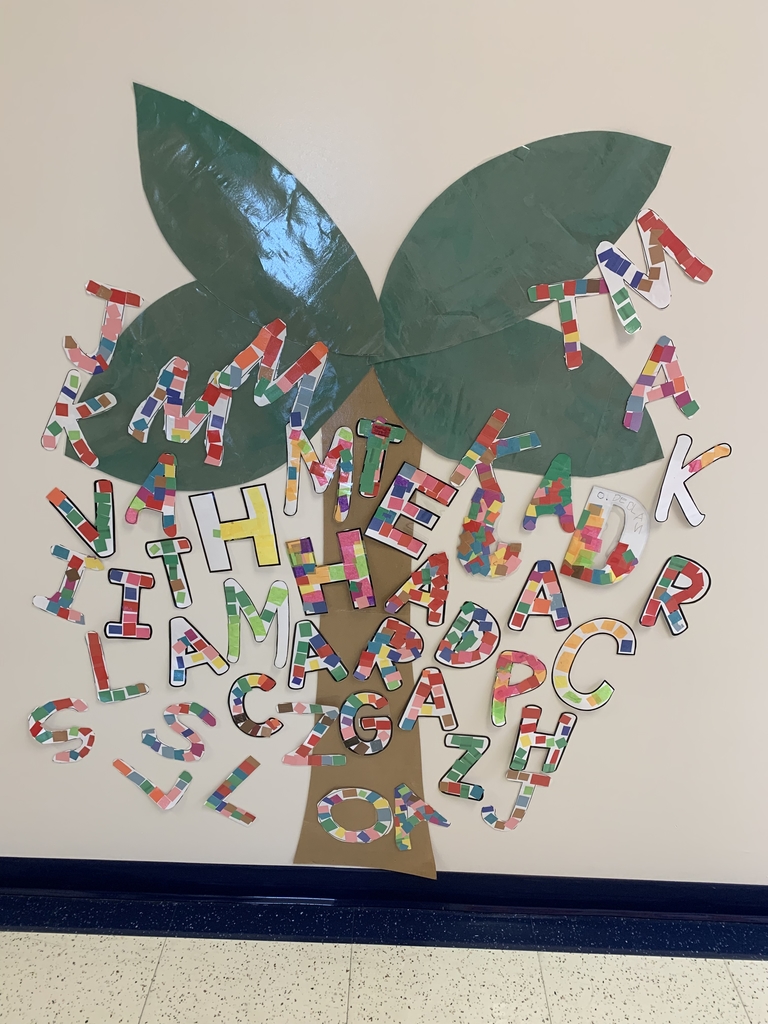 All smiles on the first day of school!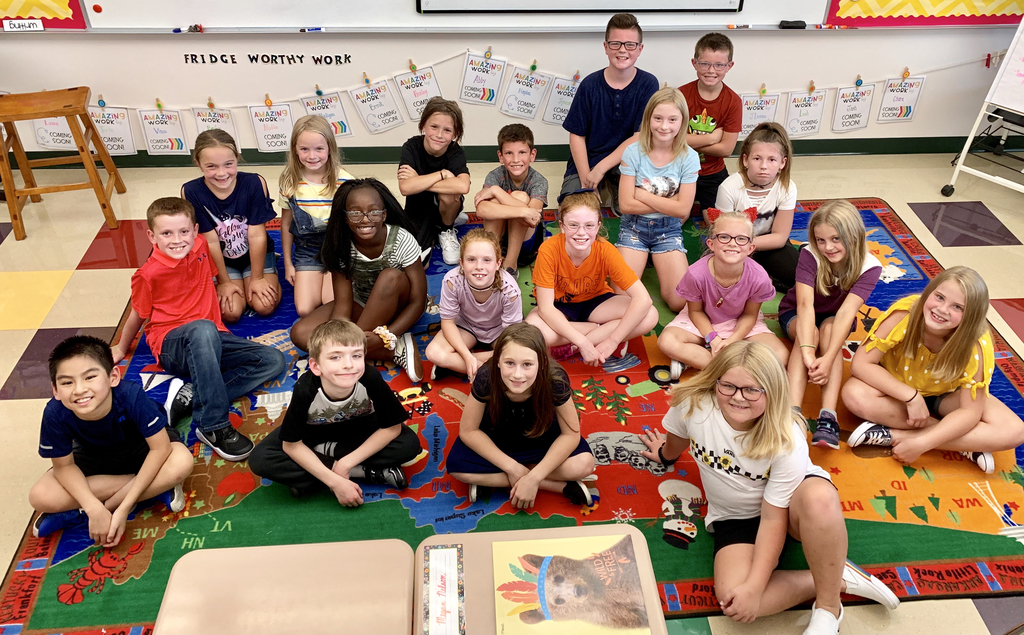 We are one step closer to the start of the new school year! Backpacks are unpacked! #unpackyourbackpack #pretzelpride