National Custodian Day happened over the weekend, but we are celebrating it TODAY! We appreciate every single one of our custodians, our schools would not be the same without you guys! Show some love to our pretzel custodians in the comments!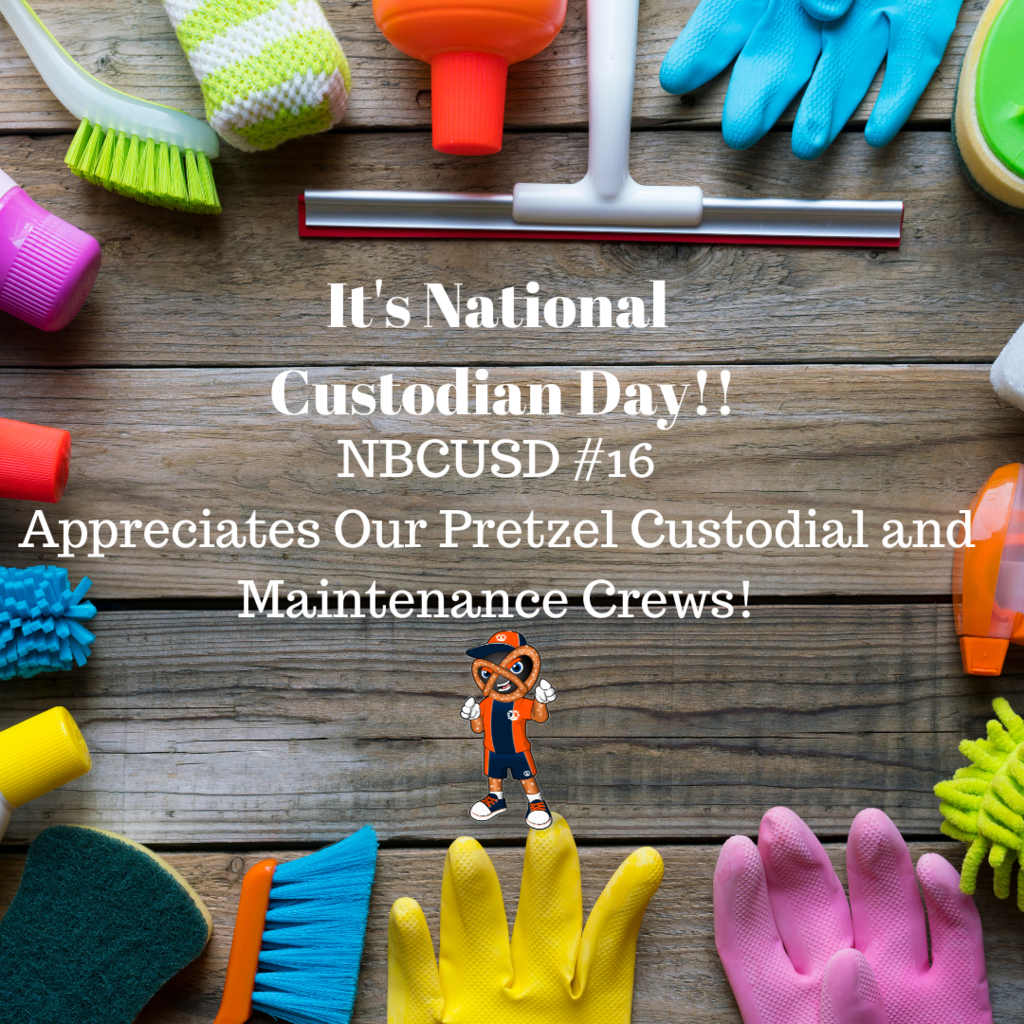 The NBHS National Honor Society Chapter LOVES serving their community and taking advantage of opportunties to volunteer. Check out what Jacob Heironimus and Jadyn Perry did over the summer!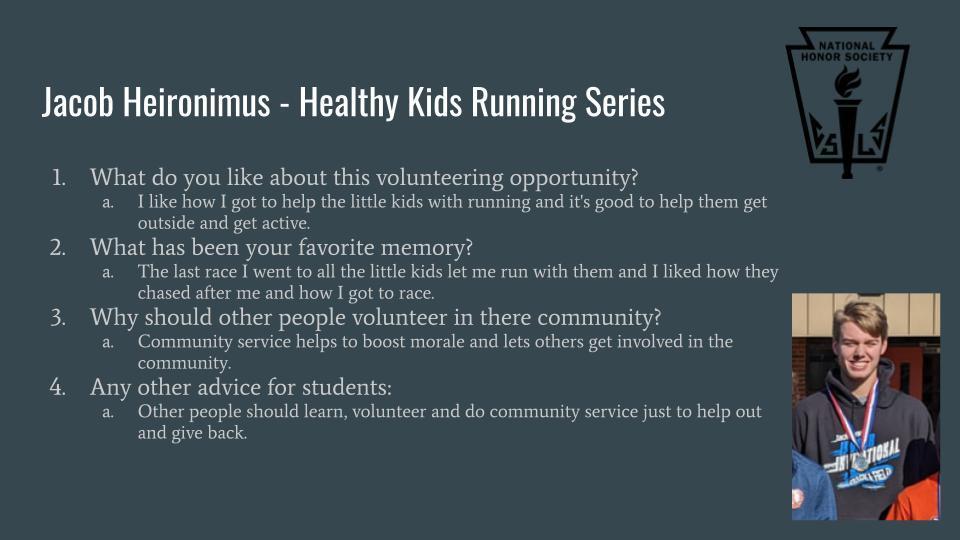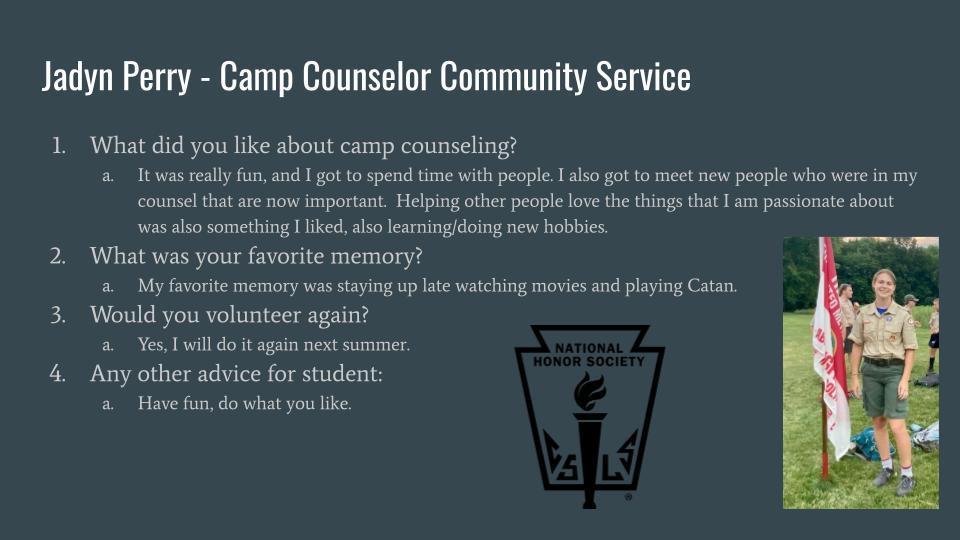 Today our Juniors and Seniors attended the Capital Area Education Fair. They had the opportunity to visit over 70+ colleges/universities today! They asked questions, got information, and got connected!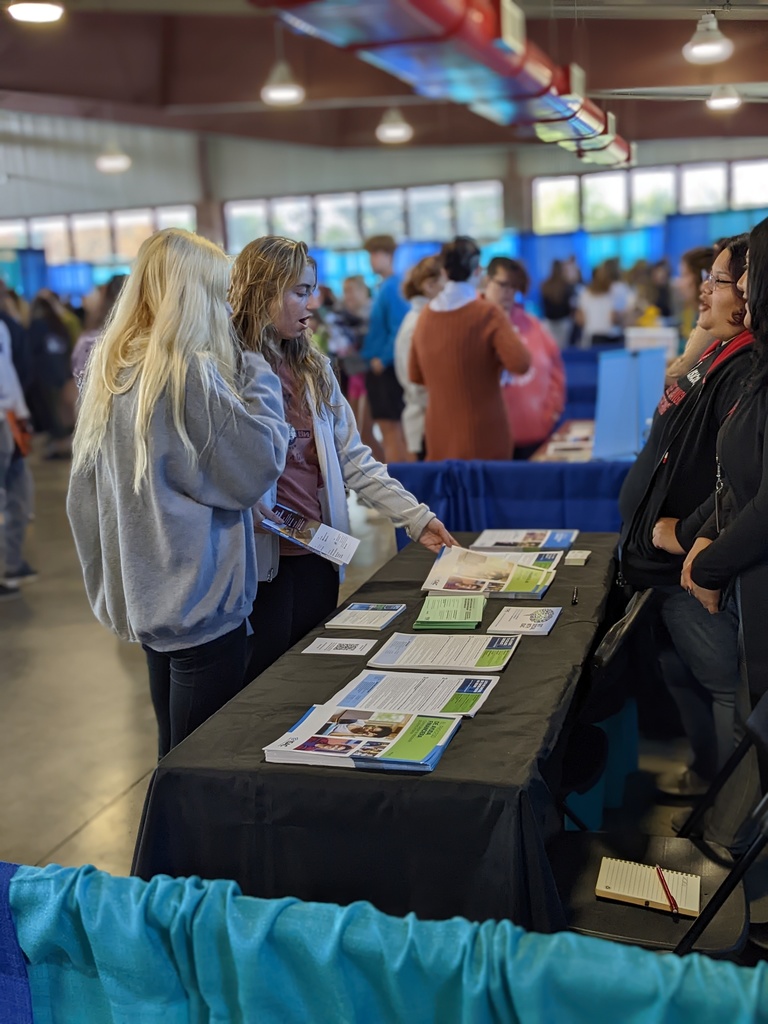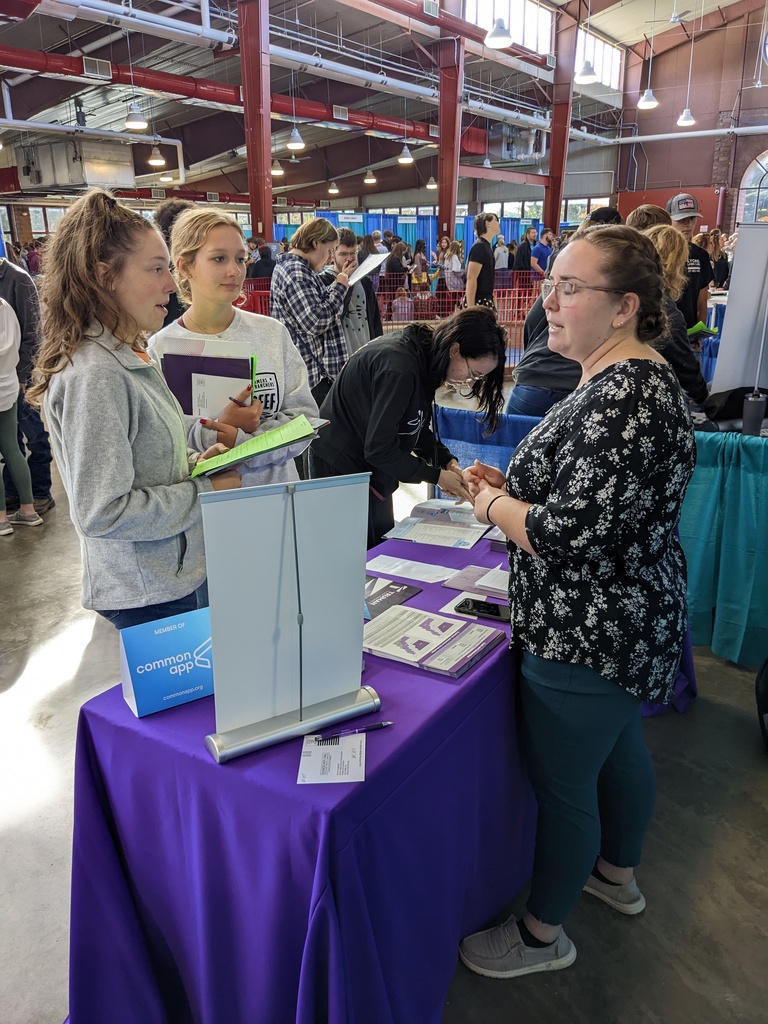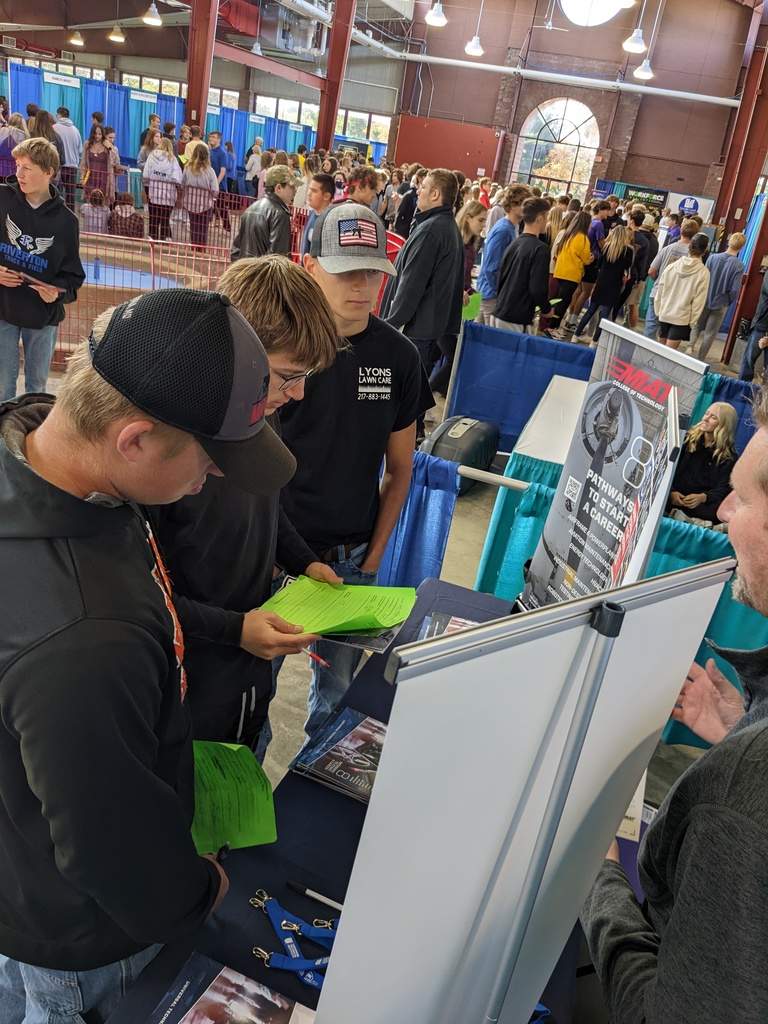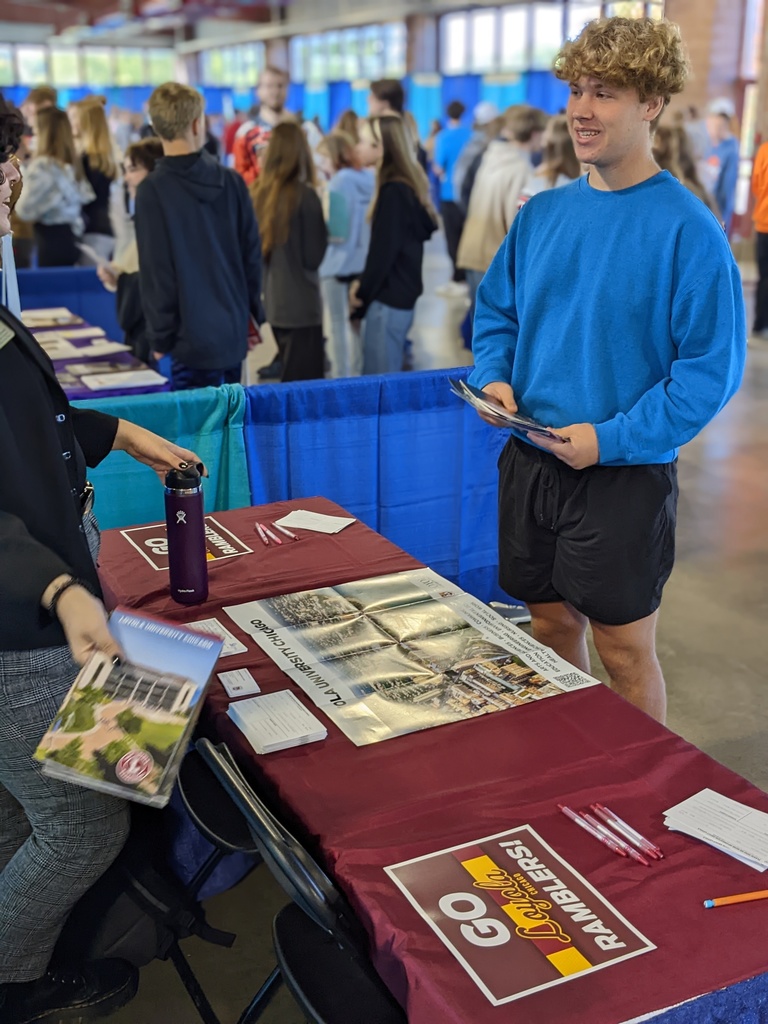 The girls volleyball team falls tonight to Athens. Not the senior night we were hoping for, but so thankful for you seniors and all the hard work you have put in over the years in that Dome! We love you guys ❤️🥨

Senior Night at the Dome Vs. Athens! Get there a little before 7 pm to be sure you do not miss any of the senior activities! LETS GOOOOO!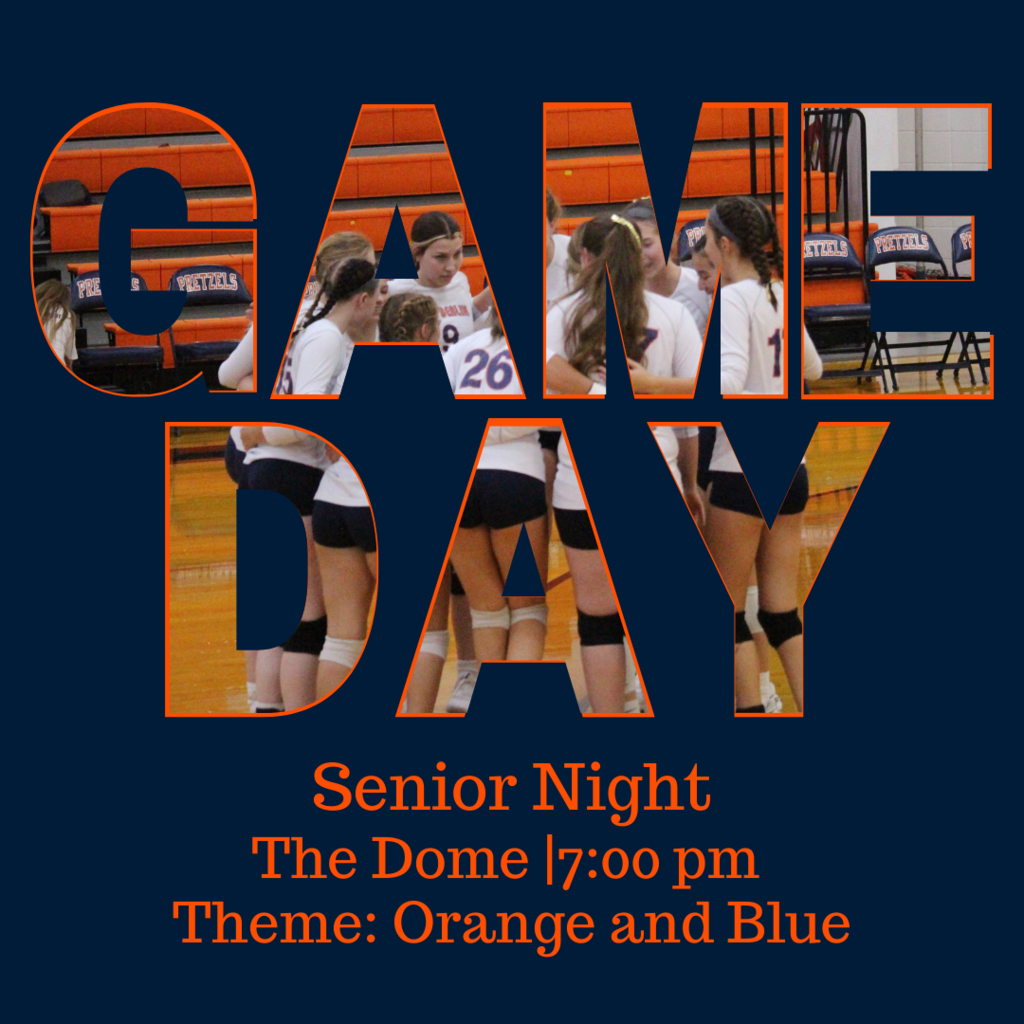 It's A Pretzel Birthday!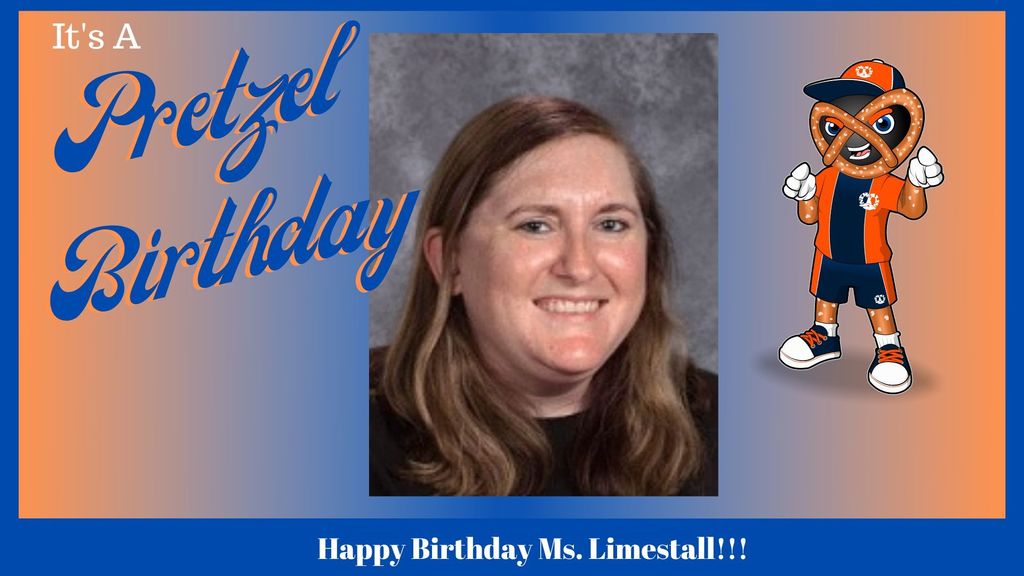 NB volleyball falls to West Central in two straight sets. The girls will be back at the dome again tomorrow! 🥨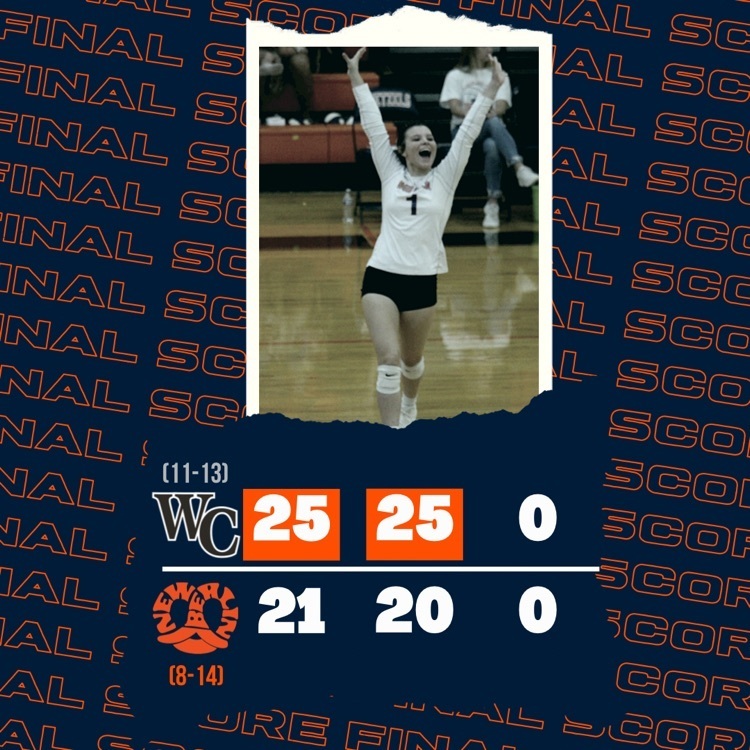 Congratulations Logan Smith! Heading to State!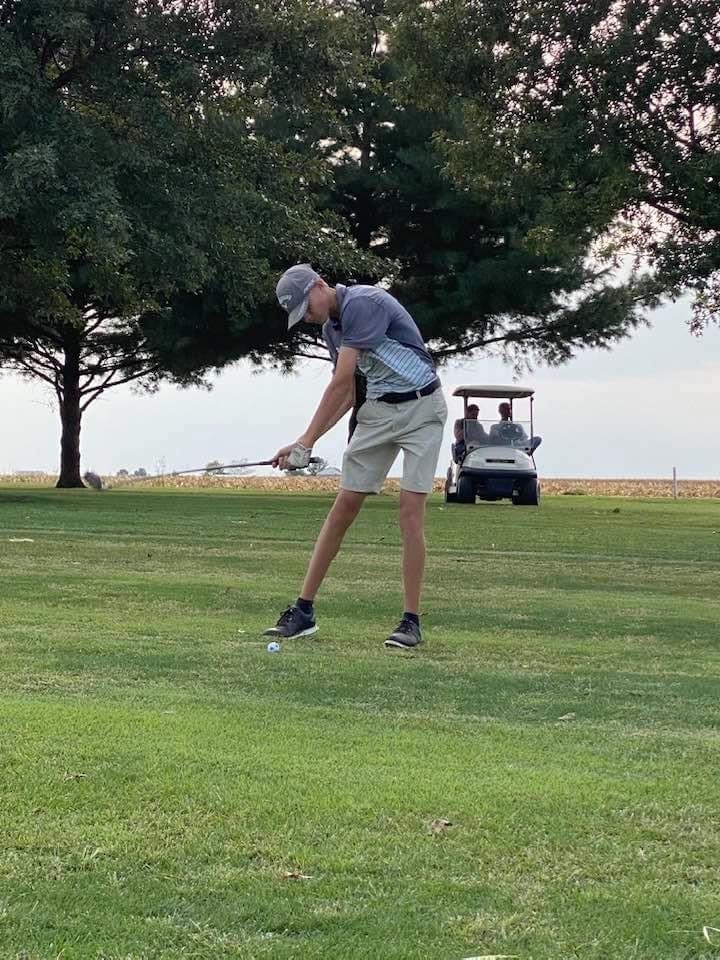 Mrs. McClarey and the Family Consumer Science classes have been baking some goodies lately! The other week they made cinnamon and yeast rolls! YUMMY! Mr. Minder didn't get any though... Not that you guys would care, he is just super upset about it...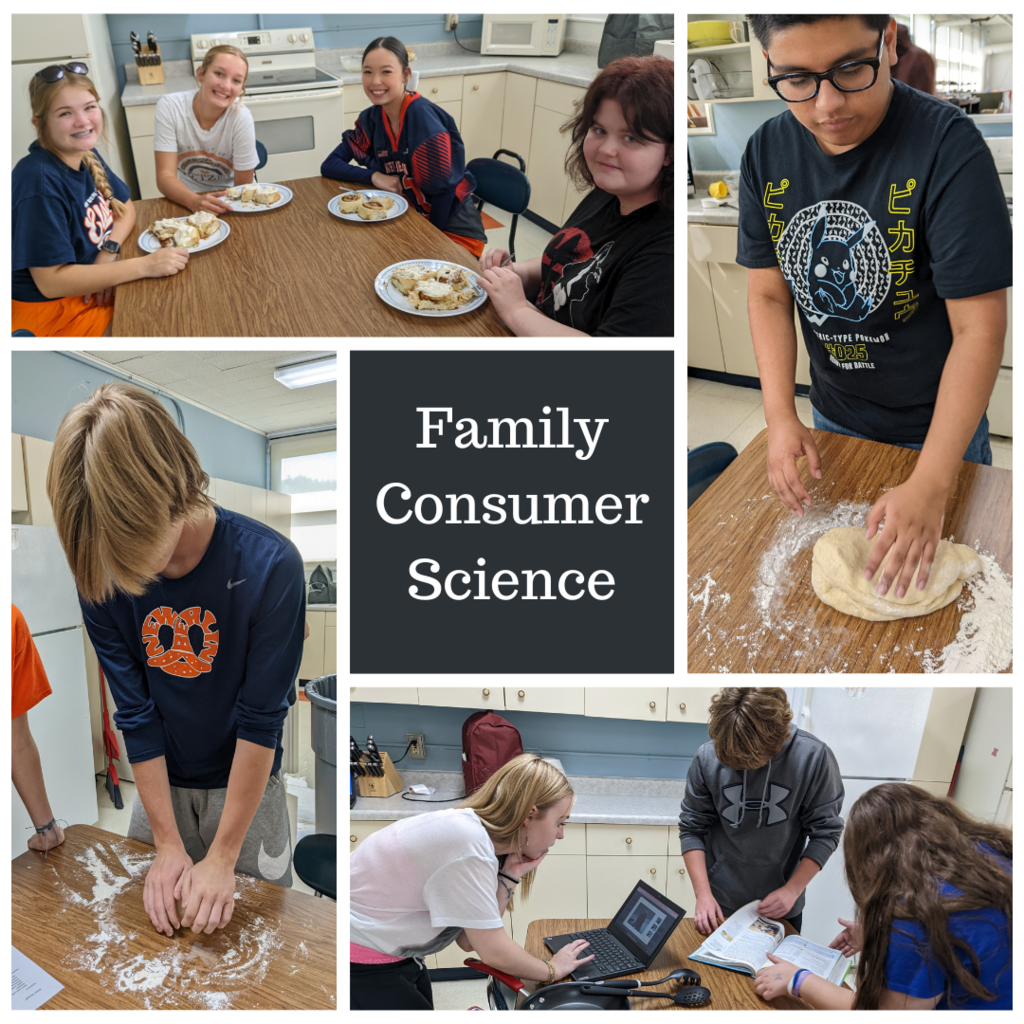 NB volleyball action is back in the Dome tonight! Freshman start at 5 pm, Jv and Varsity to follow! Let's get a win girls!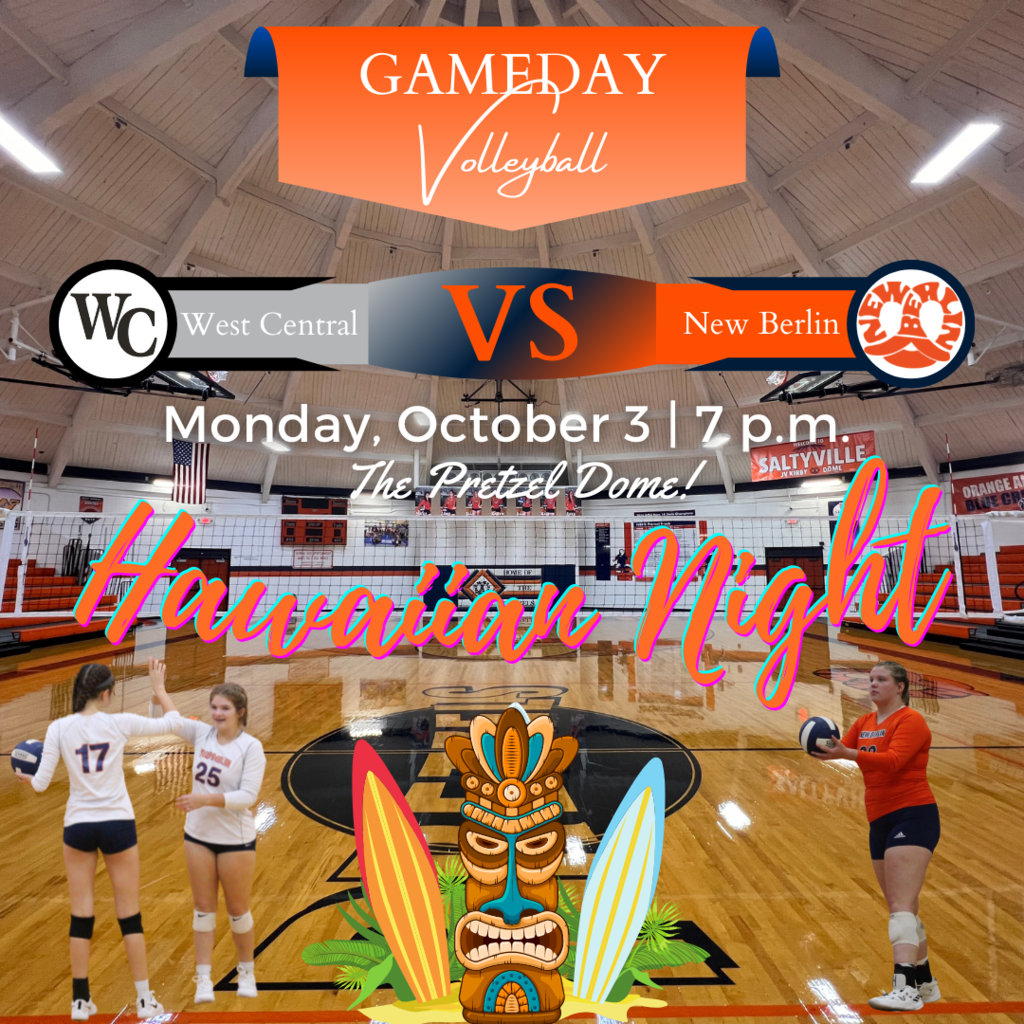 It's A Pretzel Birthday!!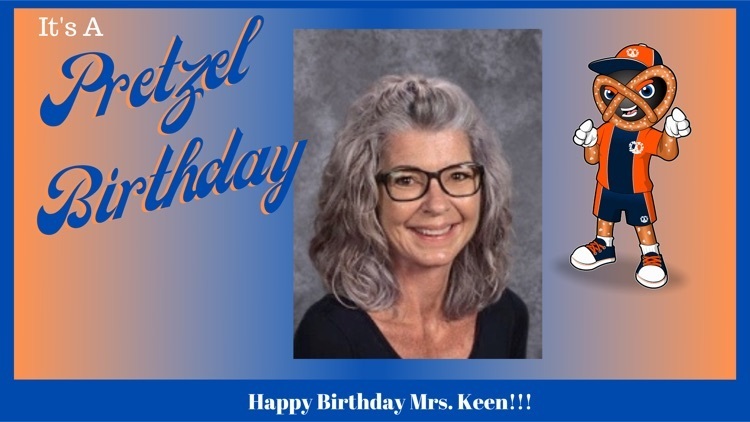 Pretzel football falls short against the bullets tonight. We are coming for that silver bucket next year… 🥨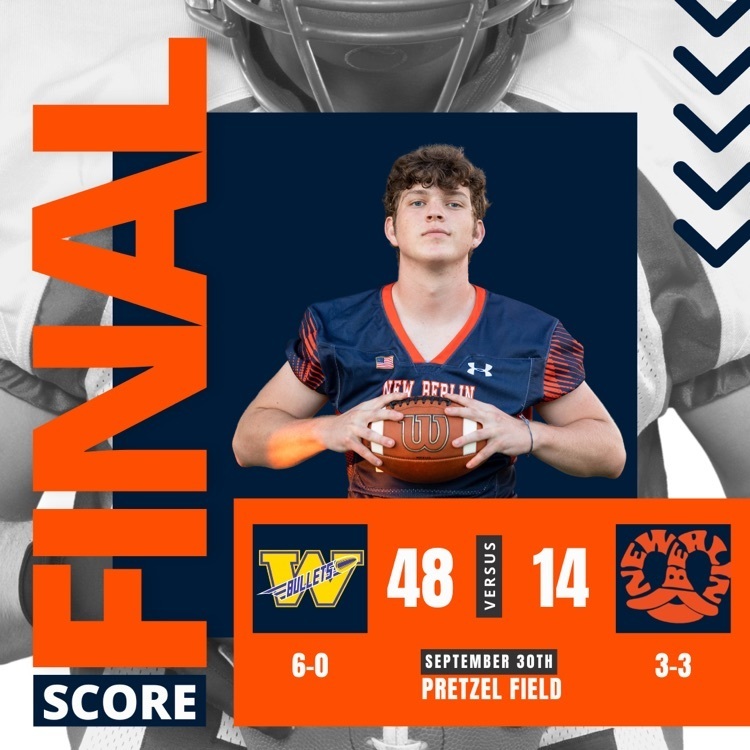 Back at pretzel field tonight! We plan on having a prayer for Jayden prior to the game, so be sure to get there a couple minutes early! Big week... LETS GOOOOOOO!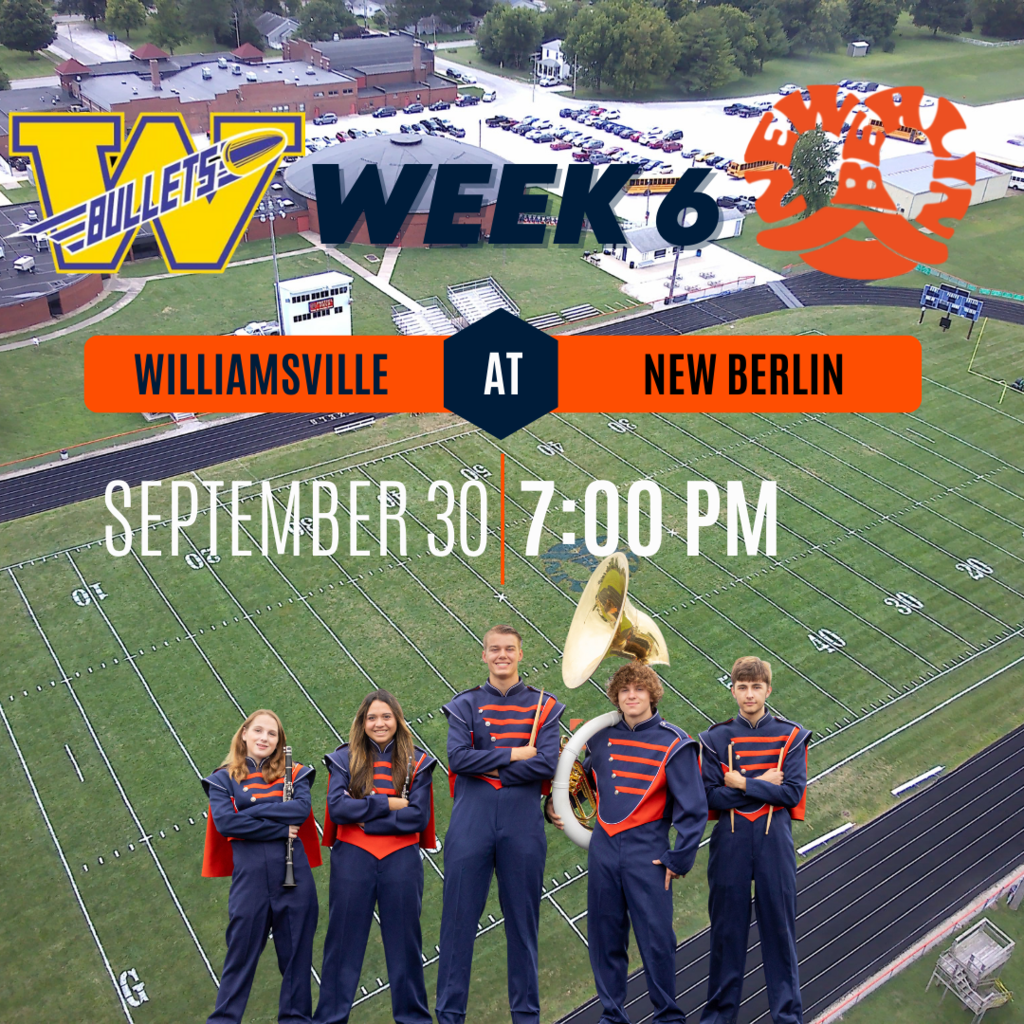 A lot of New Berlin golfers are advancing to SECTIONALS!! Tee times have not been announced yet. We are so proud of you guys! Next step... STATE