Happy Birthday Ms. Logsdon!!!

Ash Hamilton was the first guest for the Jr high Pretzels with a Professional in 2023. Mr. Hamilton is a feature filmmaker and producer. Most recently, he was the director of a film. He shared exciting information about how math is used in creating films. Since he's written some of his own productions, he discussed the importance of writing, too.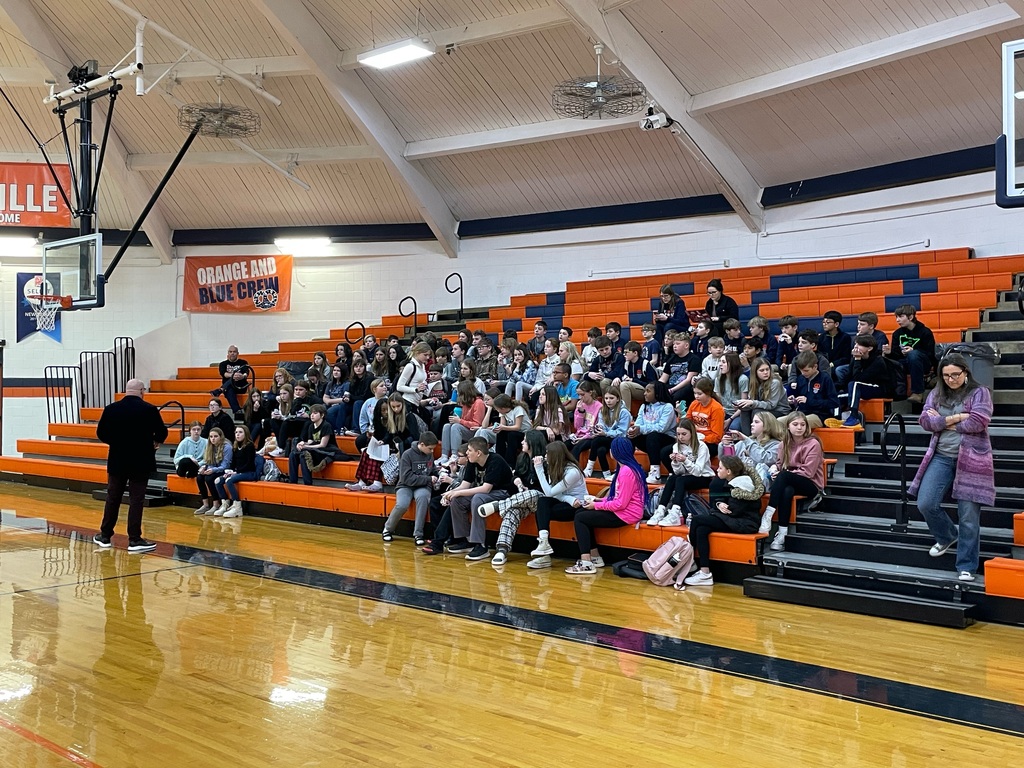 Happy birthday Mrs. Tom!!!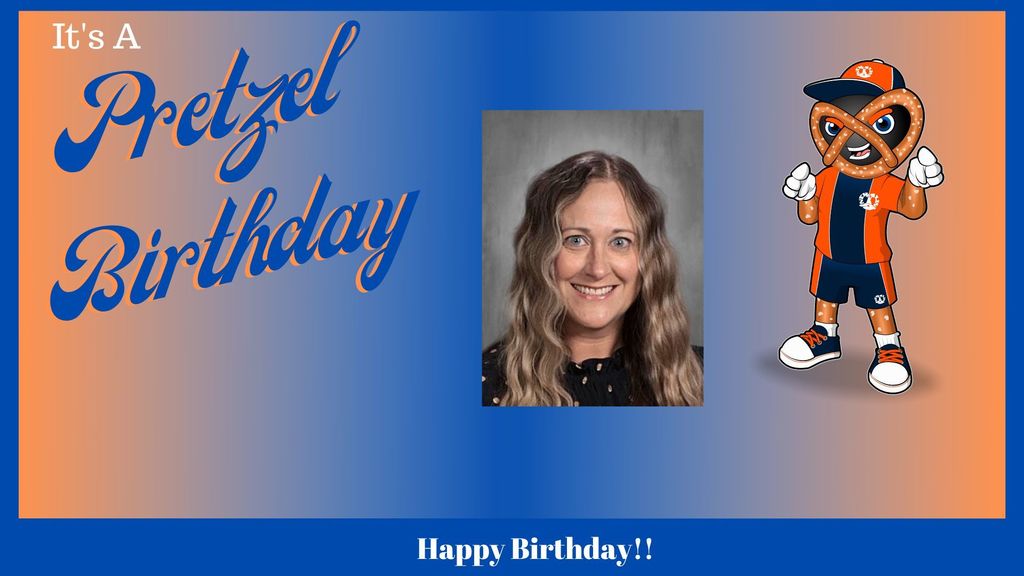 Welcome back! We are excited to get started in 2023!

Happy Birthday Mrs. Loving!!!

Happy Birthday Mrs. Bauman!!!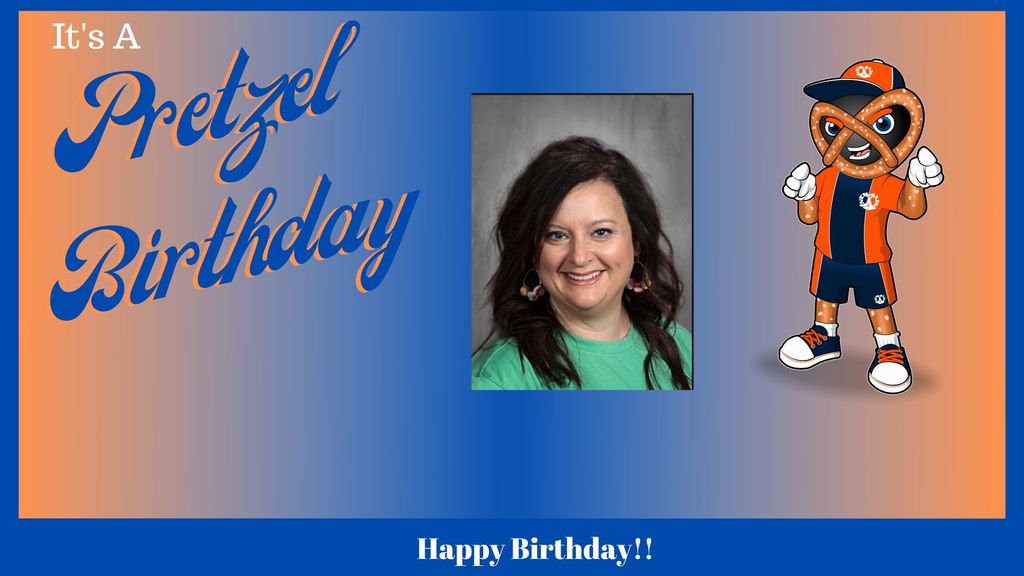 Thank you Subway of New Berlin for providing lunch for these students as part of the PBIS rewards!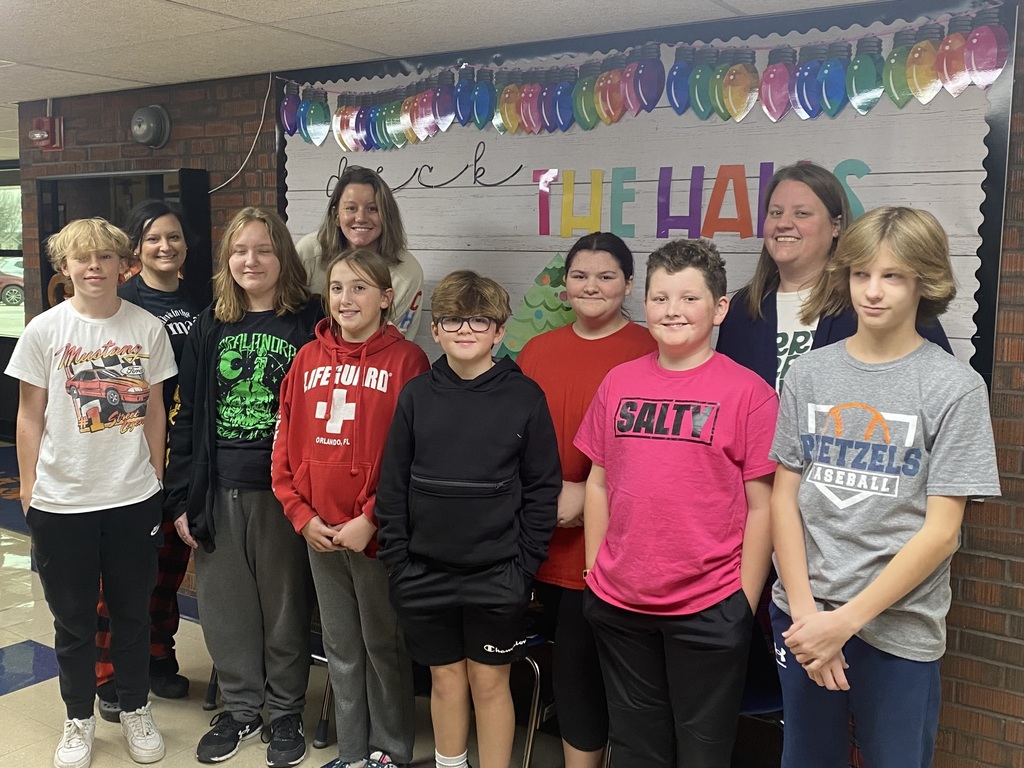 The 7th grade ELA class is currently reading The Hunger Games. While reading, they are also playing a class simulation of the Games. Katniss, the main character, is an expert with a bow. The Boy Scouts were kind enough to allow the students some time on the inflatable archery range, which they were able to incorporate into the class simulation.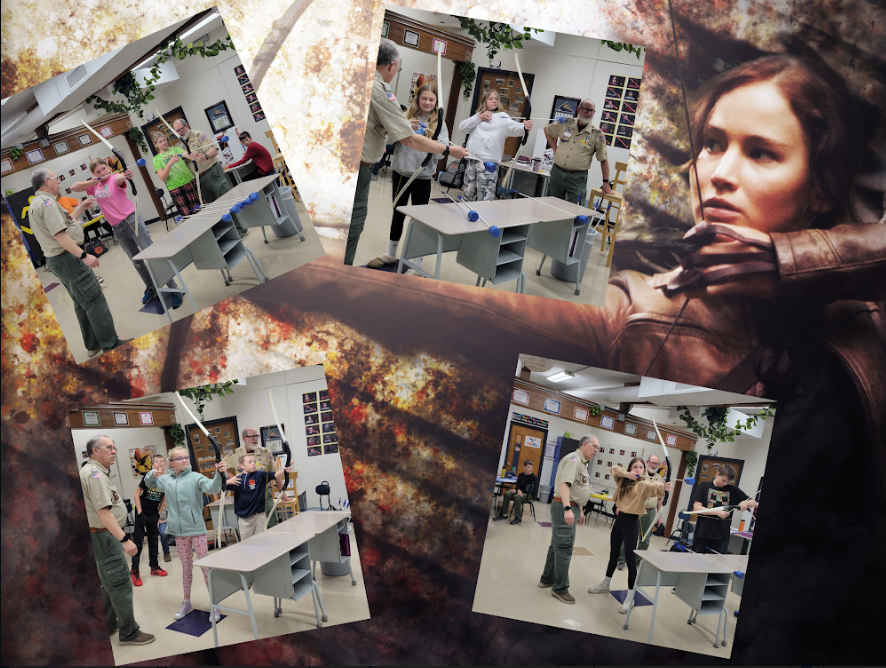 Students "cashed in" on their PBIS Q1 purchase by having lunch with staff today!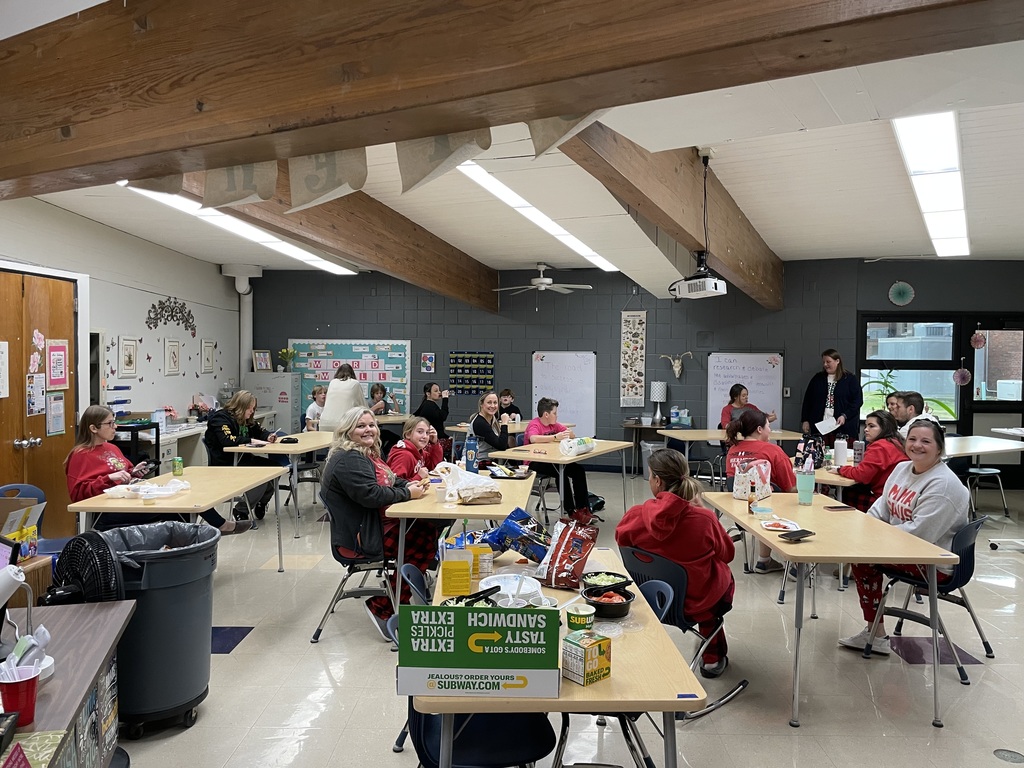 Join us this December for our Junior High Dress up day's!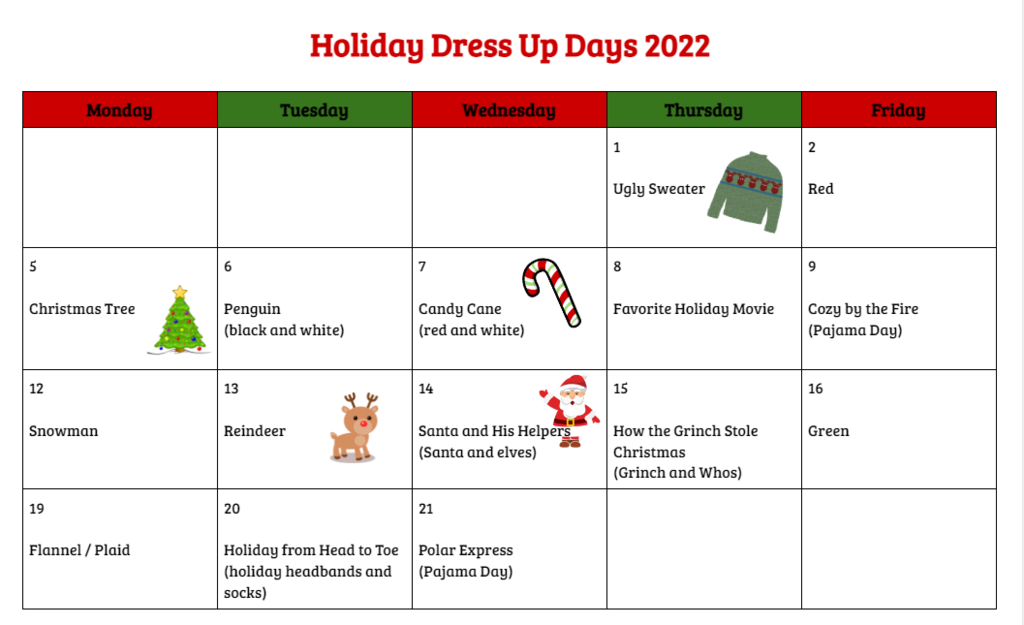 Pretzels, The Fannie May candy orders will be delivered on Tuesday, November 29th. If you have a large order, please make arrangements to get it home. It is important that students deliver the items they sold in a timely manner (less than one week). If you still owe money for your orders you must turn that in by this Friday, December 2nd. Thank you!

Mr. Salty Croc Charms will be available for purchase for $5 each. Charms will arrive after Thanksgiving. Pick up will be available from the Junior High office or can be sent home with Junior High students. All profits will be donated to the New Berlin Junior High PBIS Fund. Quantities are limited.
https://forms.gle/oW7XmNTmbaN8yDUYA
Payment is due at the time of the order. Payments accepted: Cash, Check made payable to Mallory Wainman, or Venmo @mallory-wainman If you have any questions, please contact Mallory Wainman at
mwainman@pretzelpride.com
.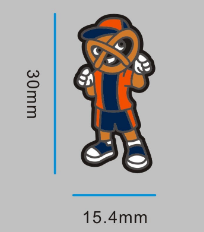 For New Berlin Jr. High ONLY! Want memories of your kiddo that will last a lifetime? Look no further than getting your Jr. higher a yearbook! You can pre-purchase a yearbook using the information on this graphic! If you have any questions, please reach out to us!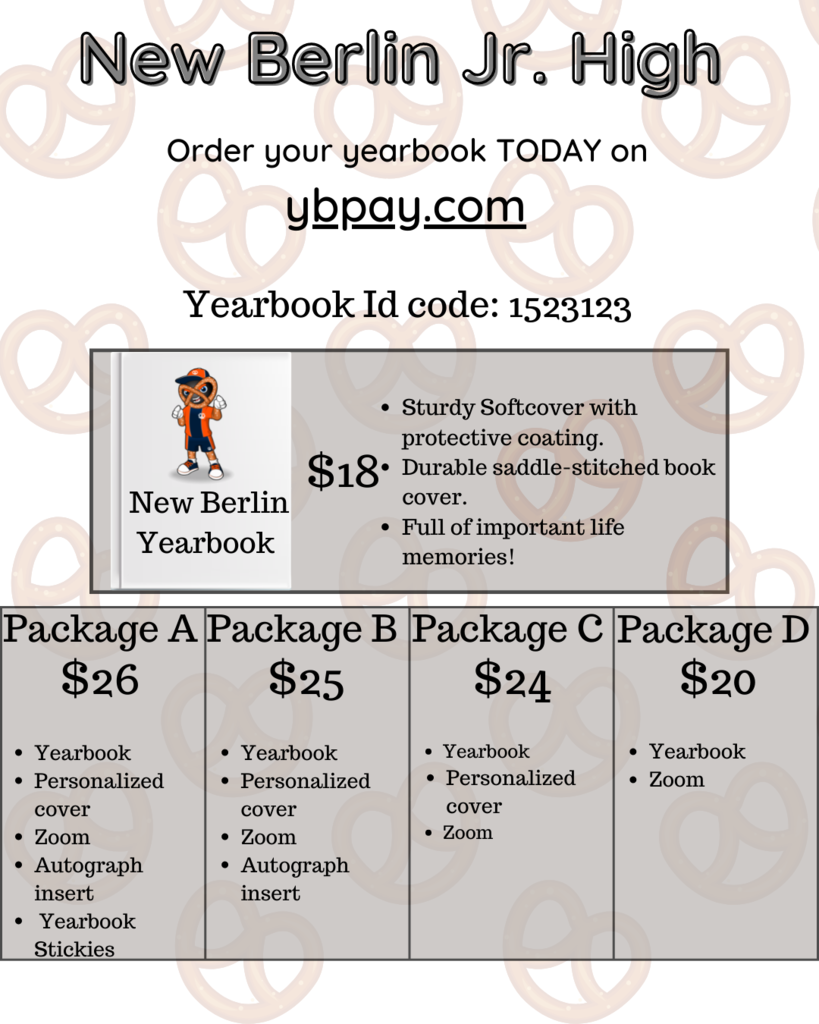 Happy Birthday Mr. Piotrowski!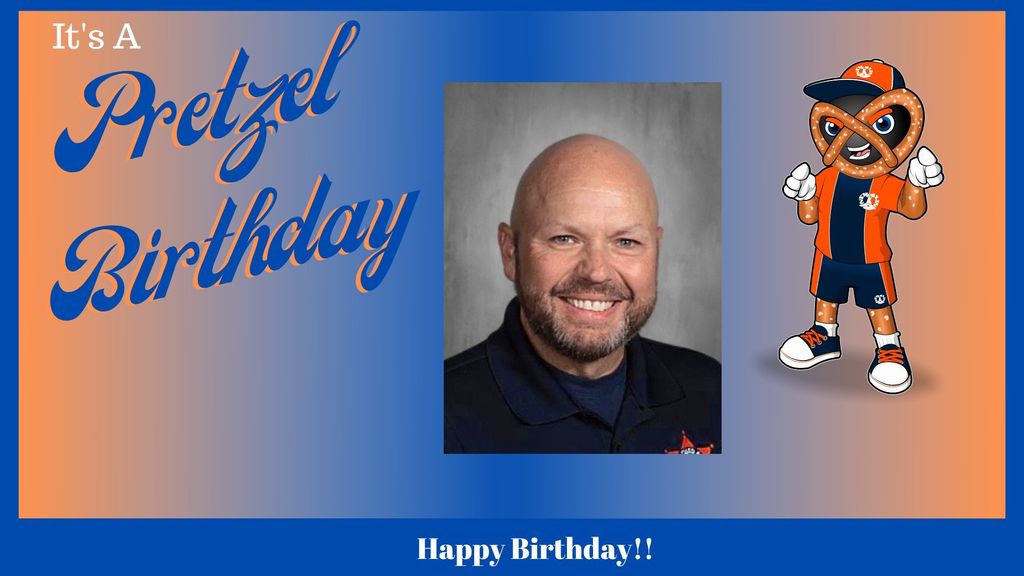 Happy Birthday Ms. Lopez!!!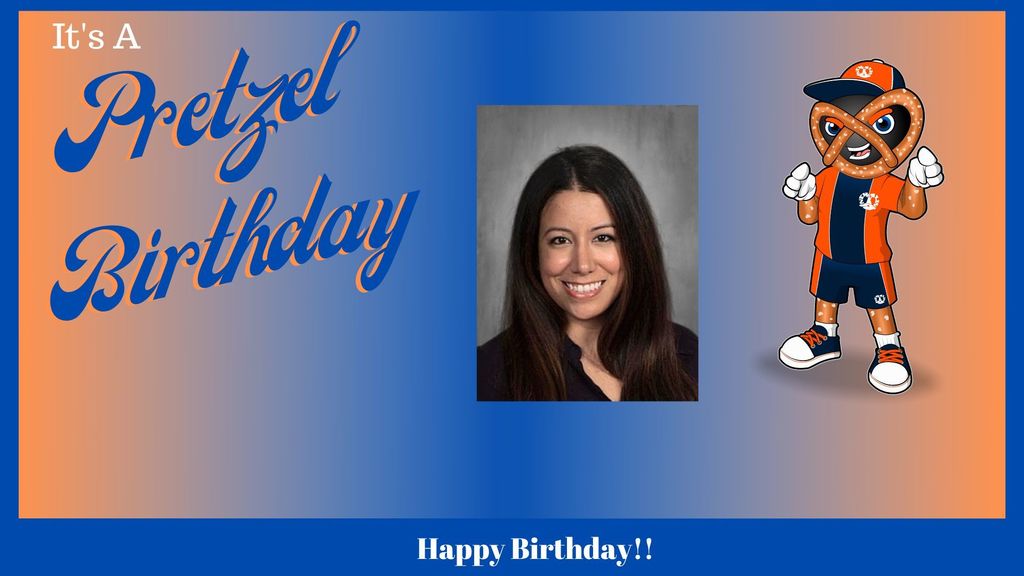 Attention NBJH Students: On Halloween (Monday) you WILL be able to dress up! Please follow the posted expecations!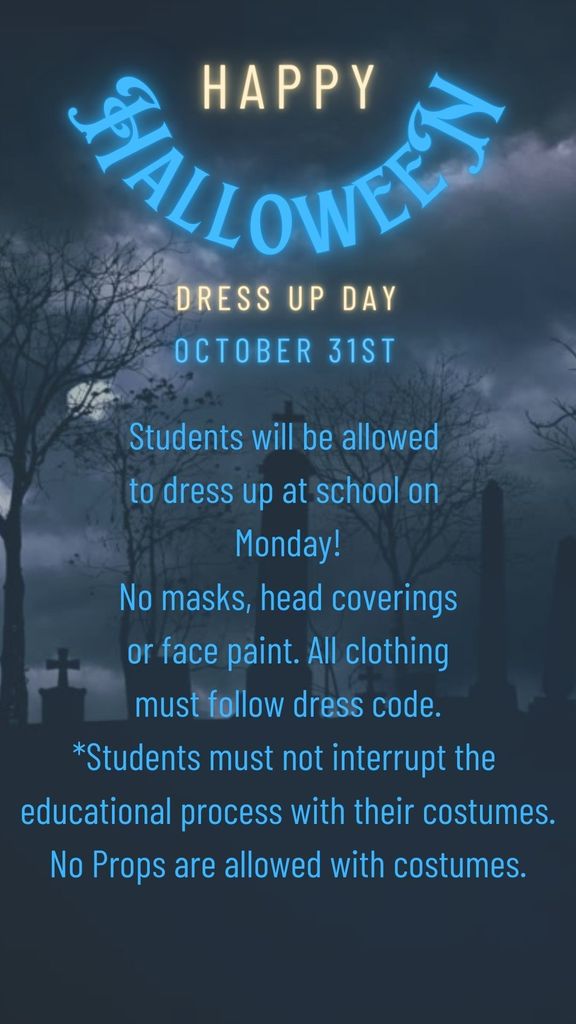 Pretzel Nation! We are seeking your support to fulfill our PBIS Reward Store! Our students have worked hard meeting our behavior expectations all Quarter! Please consider signing up to donate rewards for our students! Thank you!
https://www.signupgenius.com/go/9040D49A9AE29A6FB6-pbis

Happy Birthday Mrs. Pecoraro!!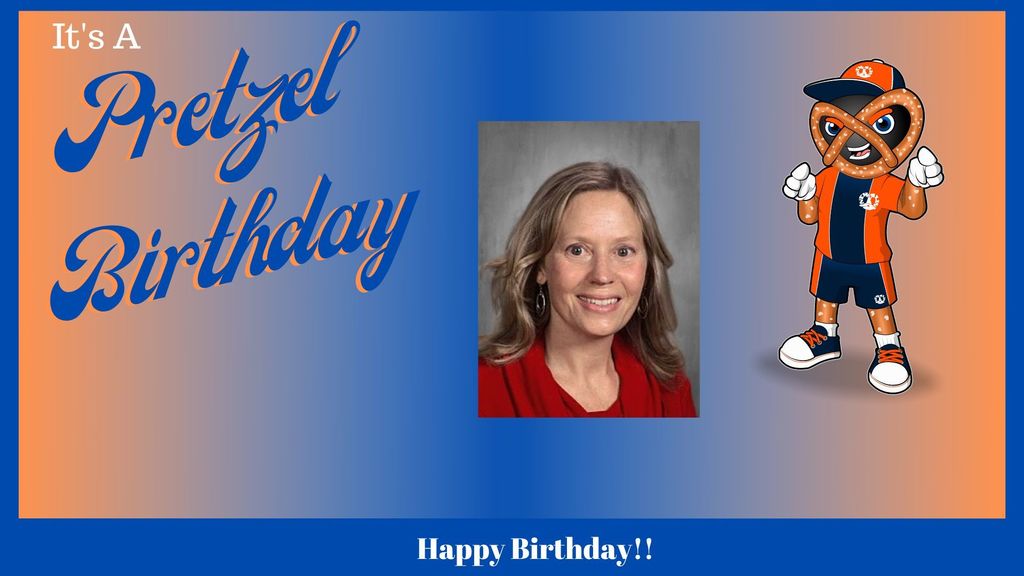 Our Quarter 1 PBIS celebration will take place this Friday, October 28th!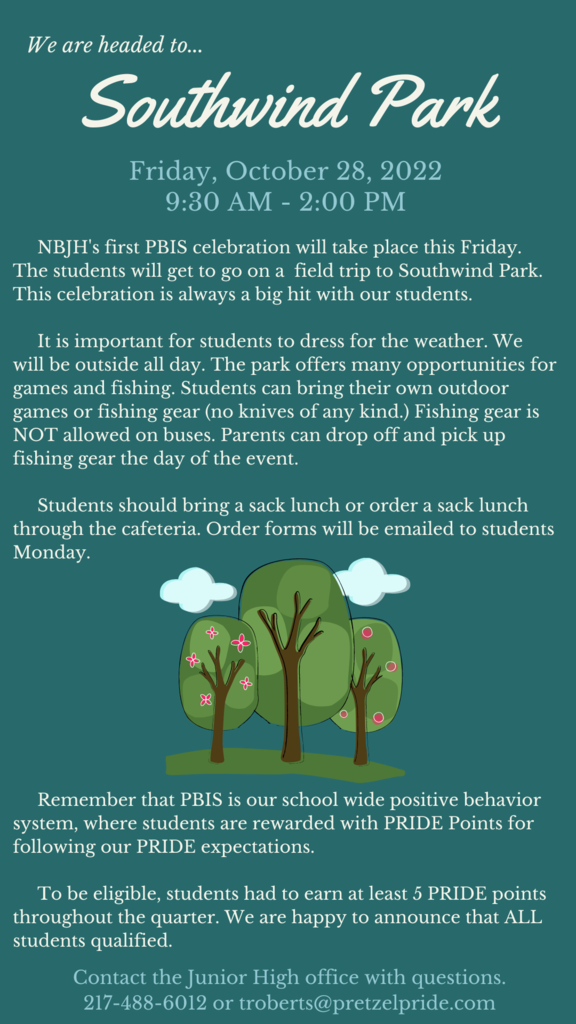 Happy Birthday Mr. Harres!!!